The BAC 1-11 was a short to medium range jetliner designed and developed by the British Aircraft Corporation with production starting in the early sixties till the late eighties and it was the first jetliner designed with an Auxiliary Power Unit making it very popular with European and North American operators seeking to expand their network to cities with minimal ground service capability. The initial design could carry a maximum of 89 passengers with an operating radius of around 3000 kilometres whilst the longer version could carry up to 119 passengers with an operating radius of 2750 kilometres. The production of the BAC 1-11 also took place in Romania where 9 aircraft were built under license using the trade name ROMBAC, the last of which was delivered in early 1993.
Due to the reliability of the airframe operators kept flying the ageing BAC 1-11s through to the new millennium and a number of airframes that were still flying at the time visited Malta for various reasons, being technical stops, scheduled passenger flights, or maintenance at one of the leading local Maintenance Companies in Safi. We will be covering most One-elevens that were in Malta in the new Millenium.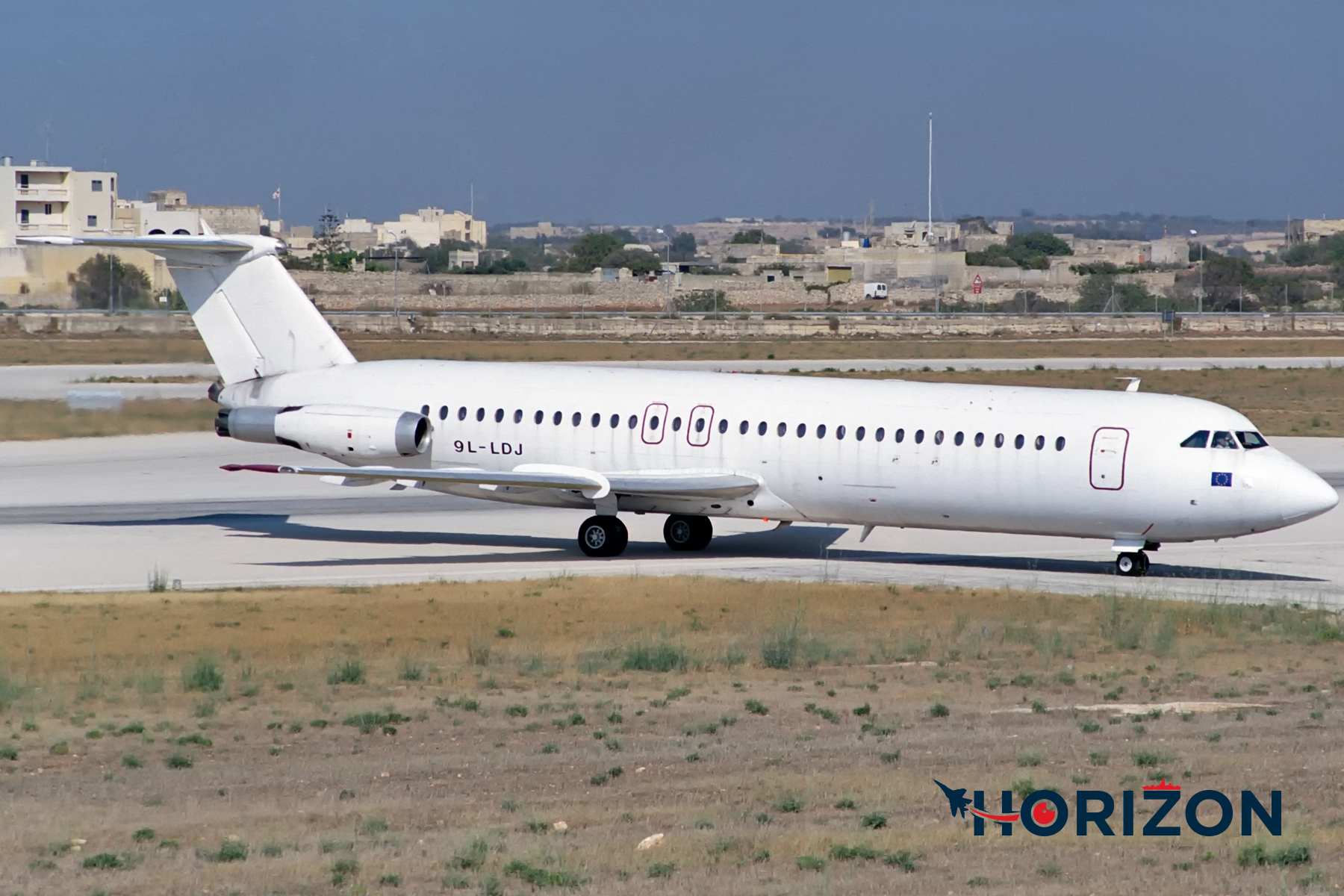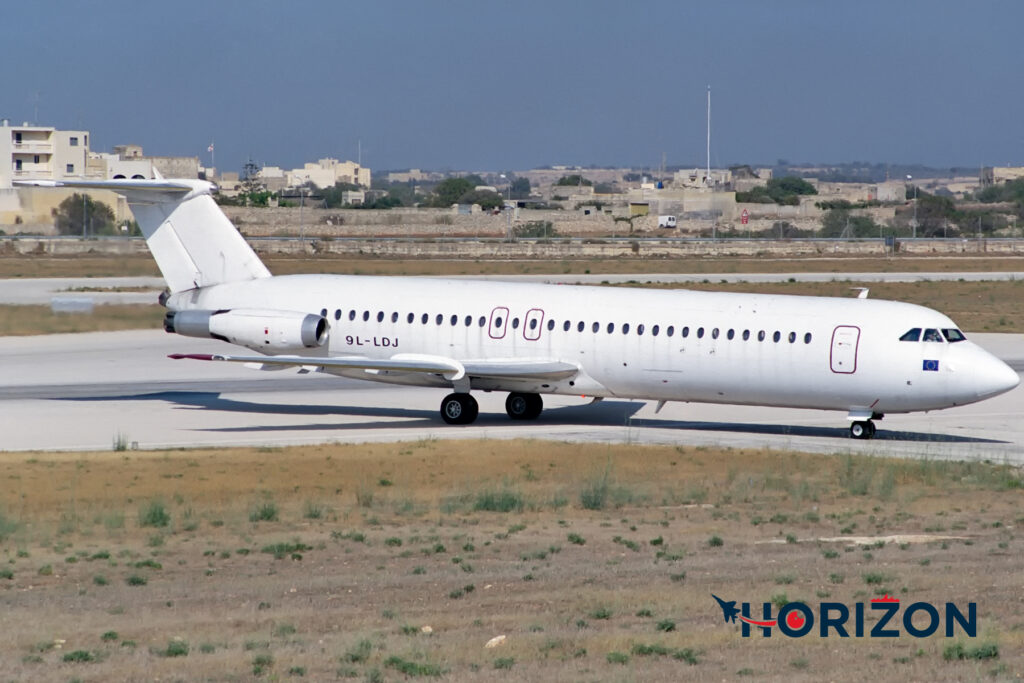 One of the most, if not the most interesting One-Elevens in Malta was this in full Libyan Arab Airlines colours. Although carrying the LAA colours this airframe was actually an executive business jet that was the first registered in Malta as 3C-LKI in February 1999 it was later re-register to C5-LKI and in August 2003 it received the Libya registration 5A-DDQ.
The last BAC 1-11 to take to the skies was N164W an F-35 testbed owned and operated by Northrop Grumman which touched down for the very last time on the 7th May 2019 thus making history as the last ever flight of the type.