A team from Horizon visited the FS Aconit (F713) one of five French Navy La Fayette Class Frigates. We were welcomed aboard the ship by the Public Relations Officer, then the Commanding Officer of the Ship, Commander Jean-Bertrand Guyon introduced himself to the group and took us on a tour of the Frigate.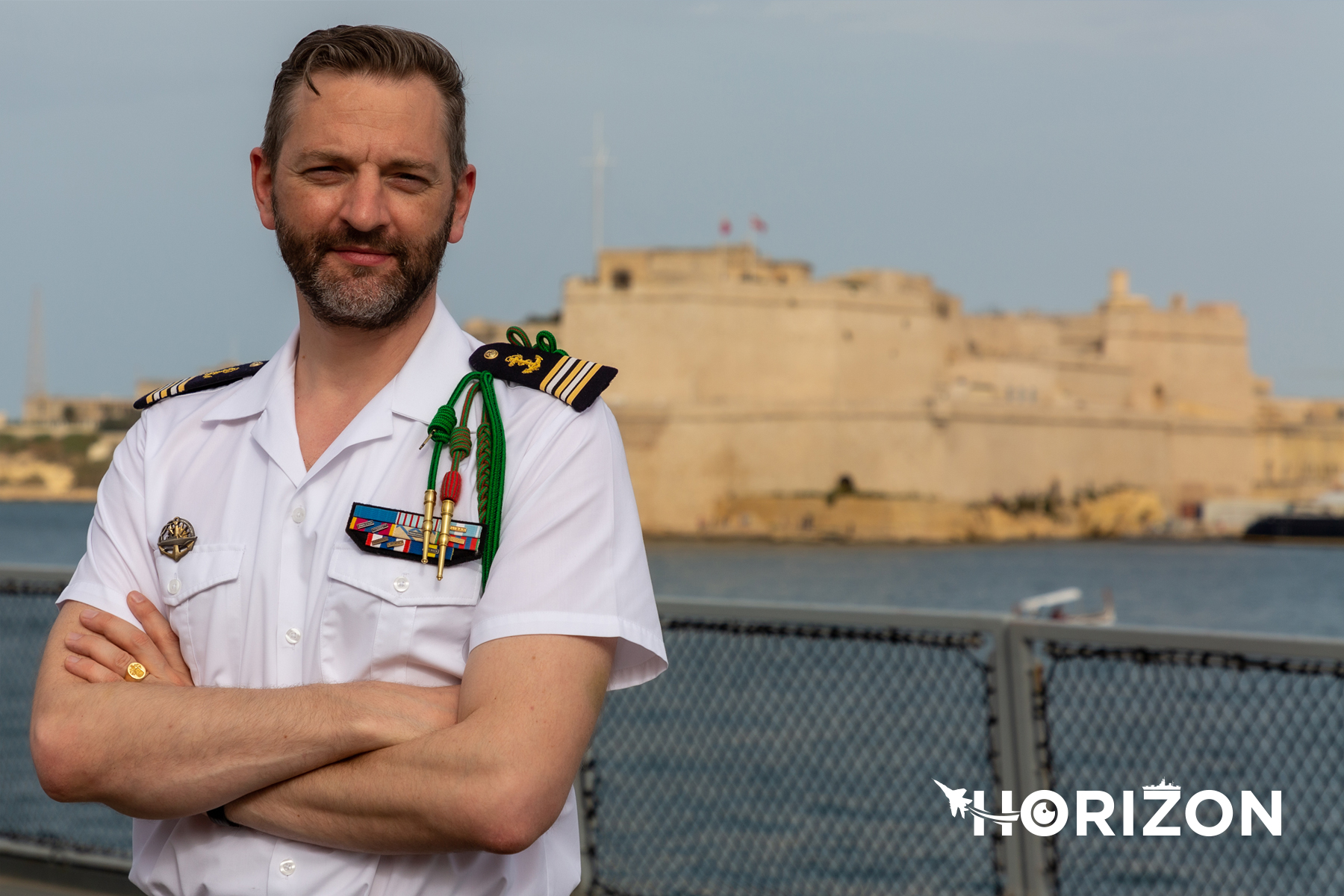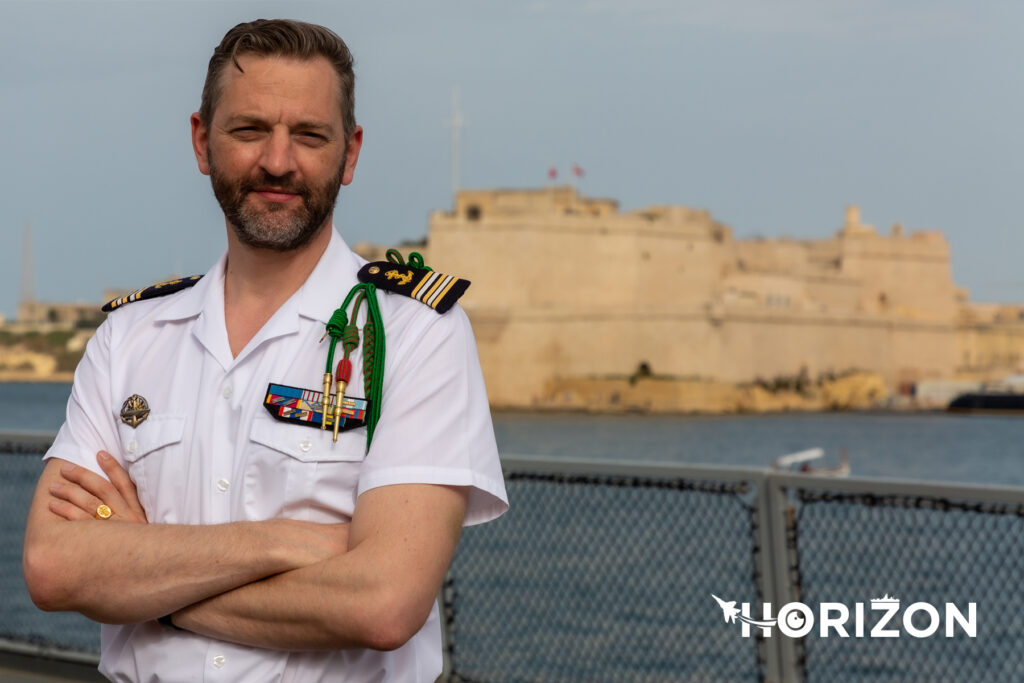 We visited most part's of Aconit and the Captain was always giving us a brief description of the work done in all the different 'departments' we visited.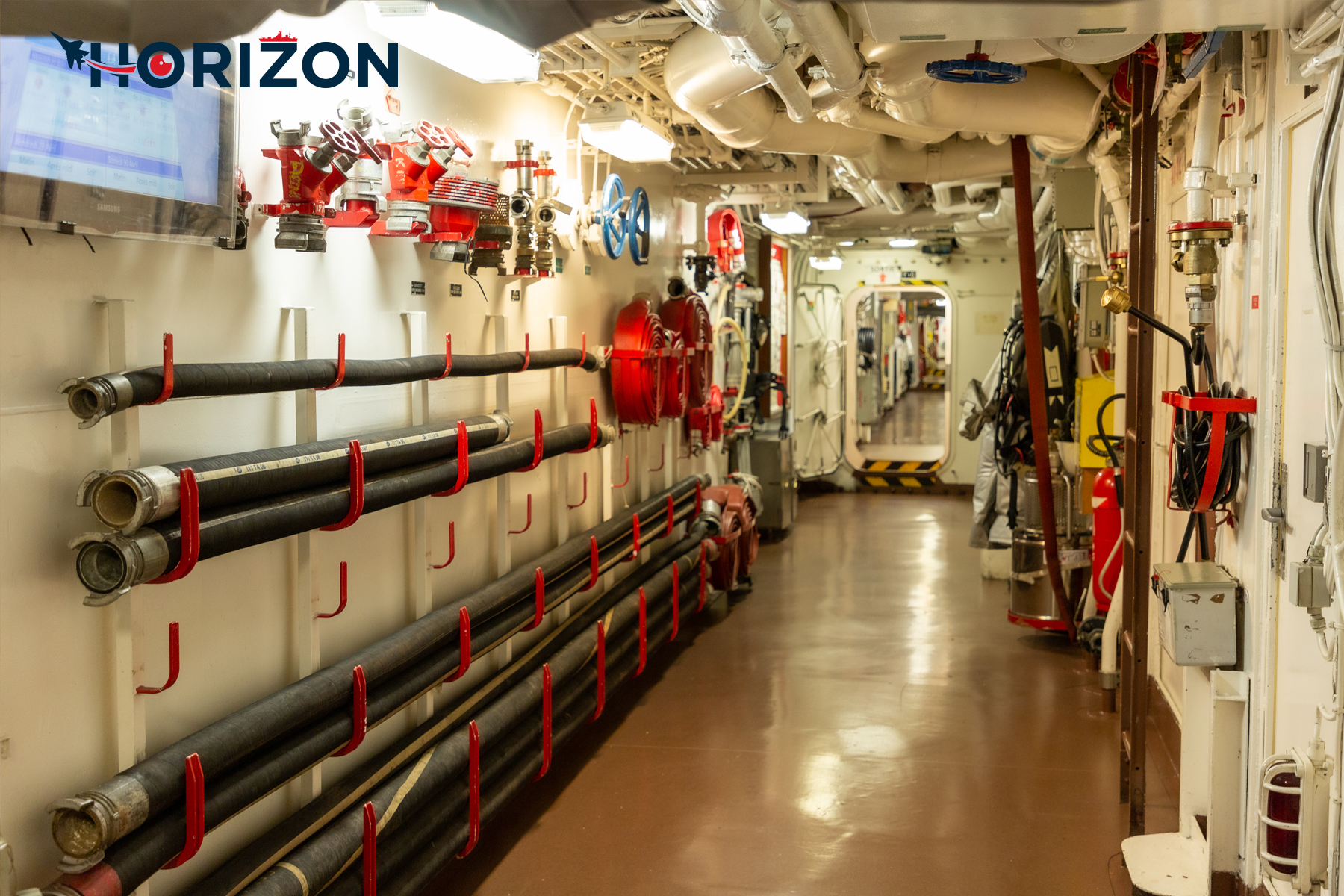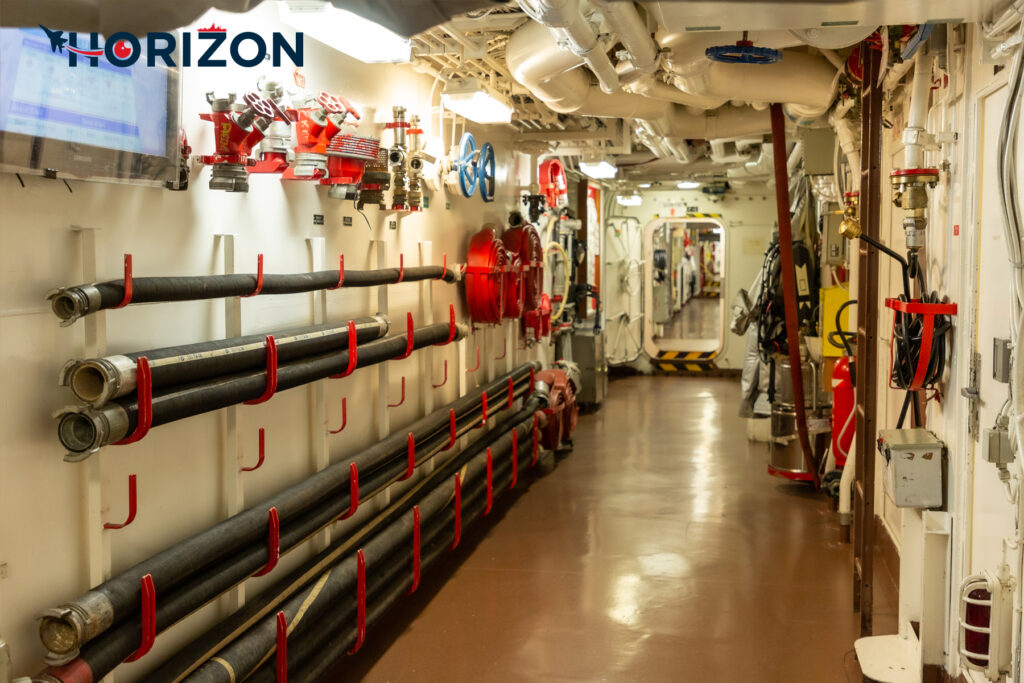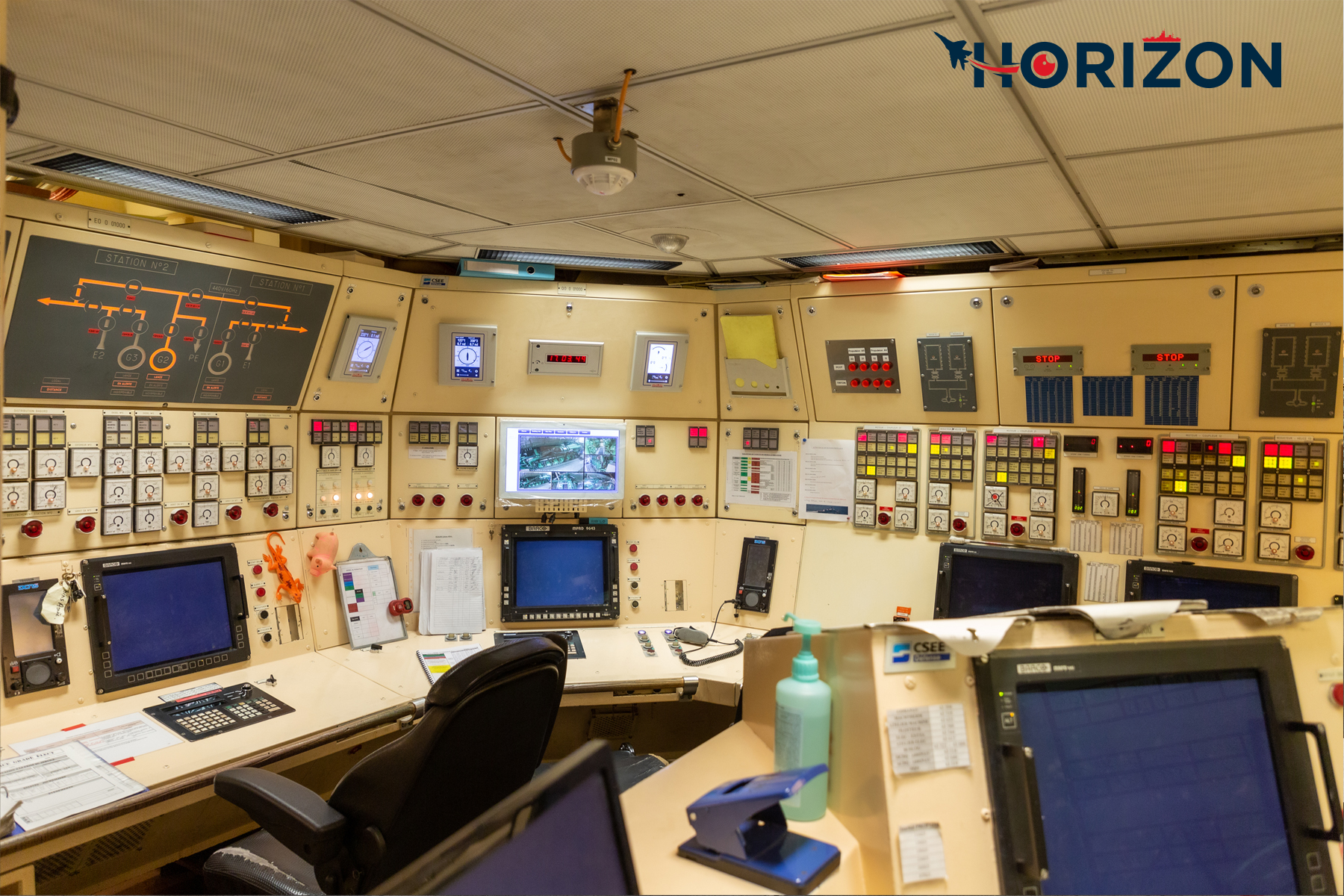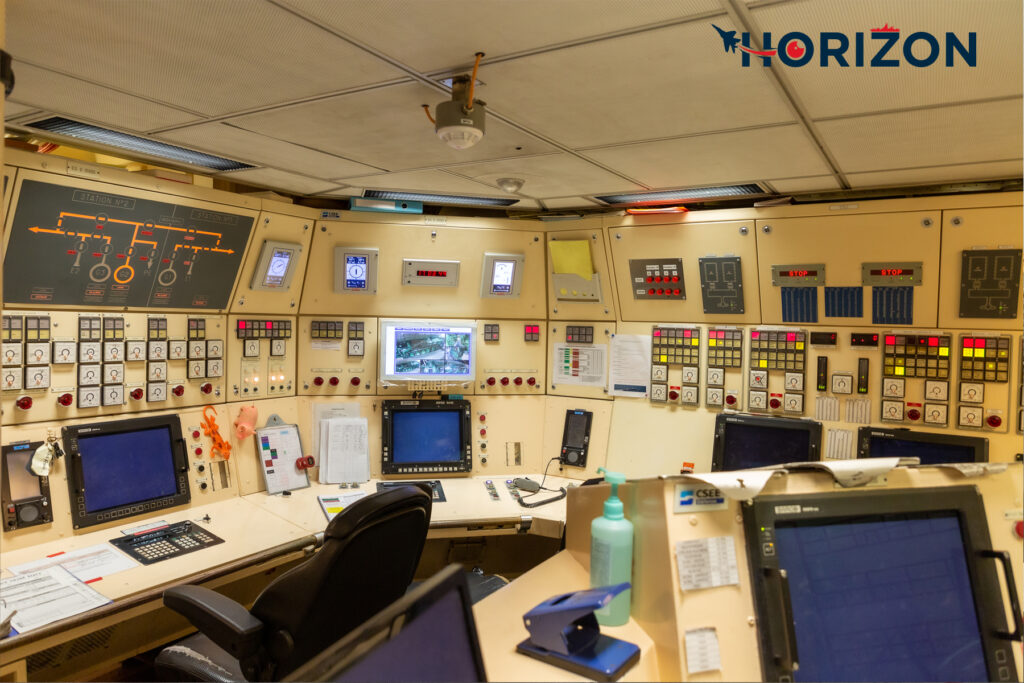 The FLF Aconit was admitted to active service on June 3, 1999. The La Fayette class frigates were designed to limit their radar and acoustic signature as much as possible. Most of the parts of the vessel are made from composite materials so they can absorb electromagnetic waves hence making harder to be detected with radars.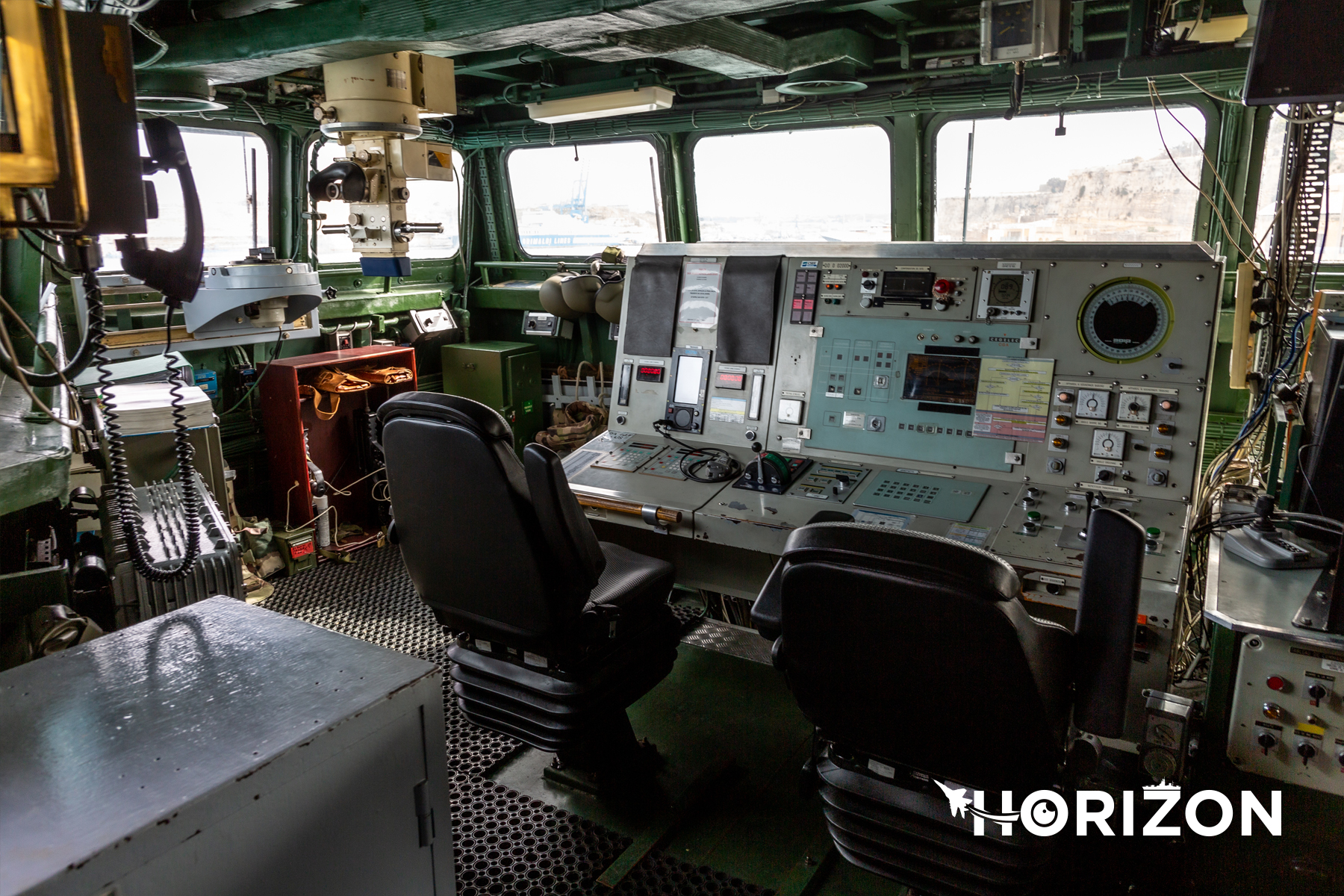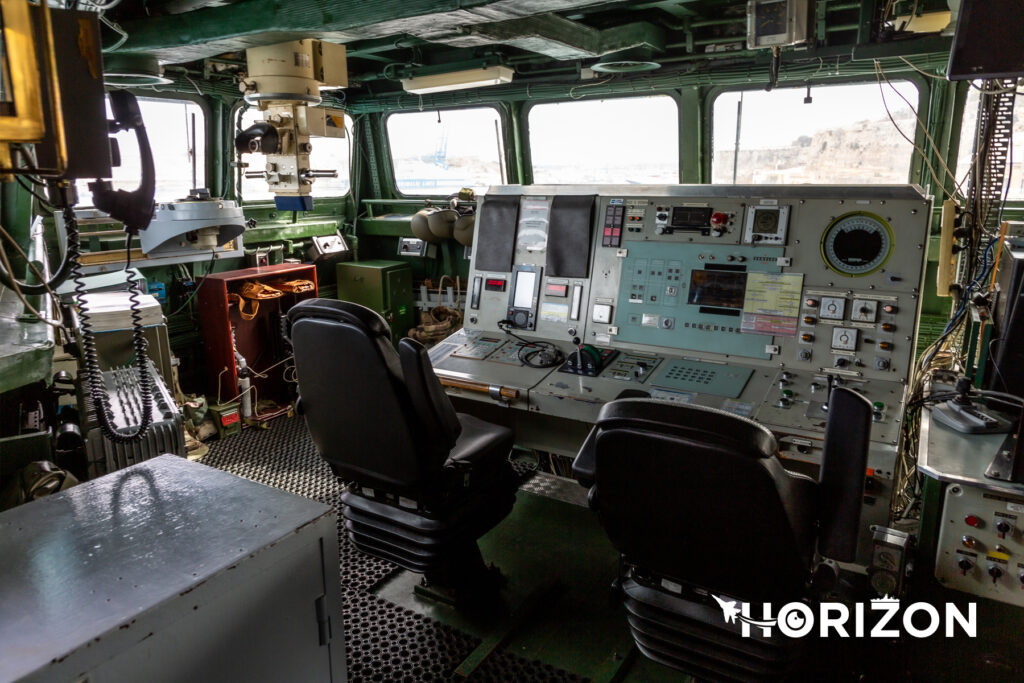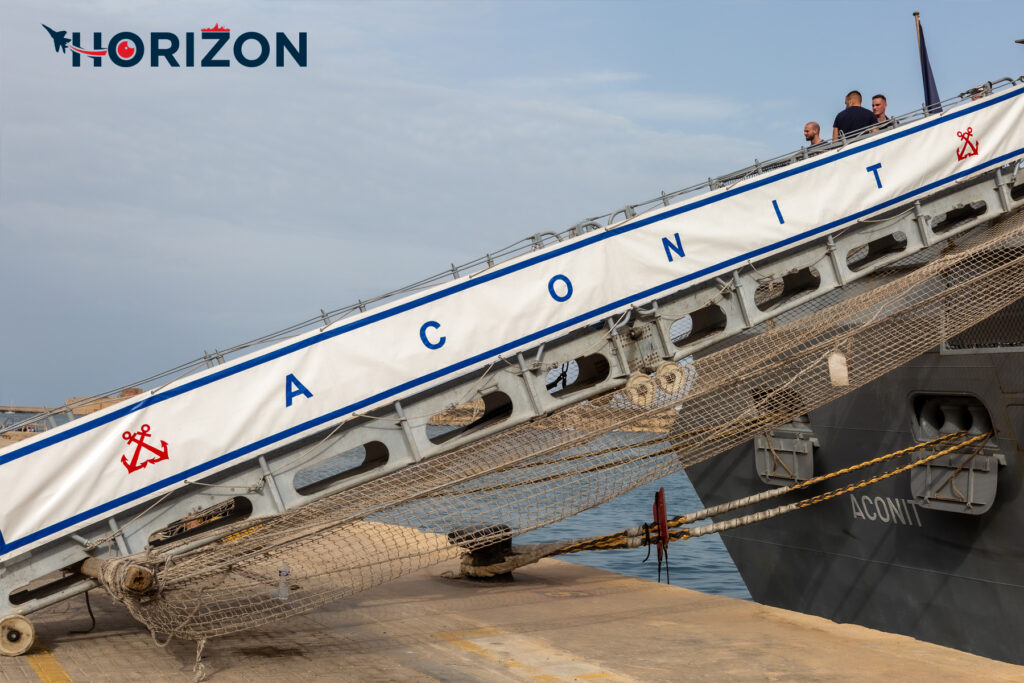 This class of frigates are multipurpose units that are deployed mainly alone or possibly assume scouting missions as part of a larger task force.
They are mainly deployed on the following missions;
Intelligence Gathering
Intervention on the high seas and crisis zone
Patrol and escort
Fight against ships
Surveillance of maritime space
Fight against illicit trafficking
Humanitarian missions
Special Operations
Nearly all La Fayette Class frigates embark an AS-565 Panther from 36F Flotille. The Panther increases greatly the capabilities and reach of the warship. Depending on the missions assigned, additional personnel such as French Special Operations teams can be deployed to the ship.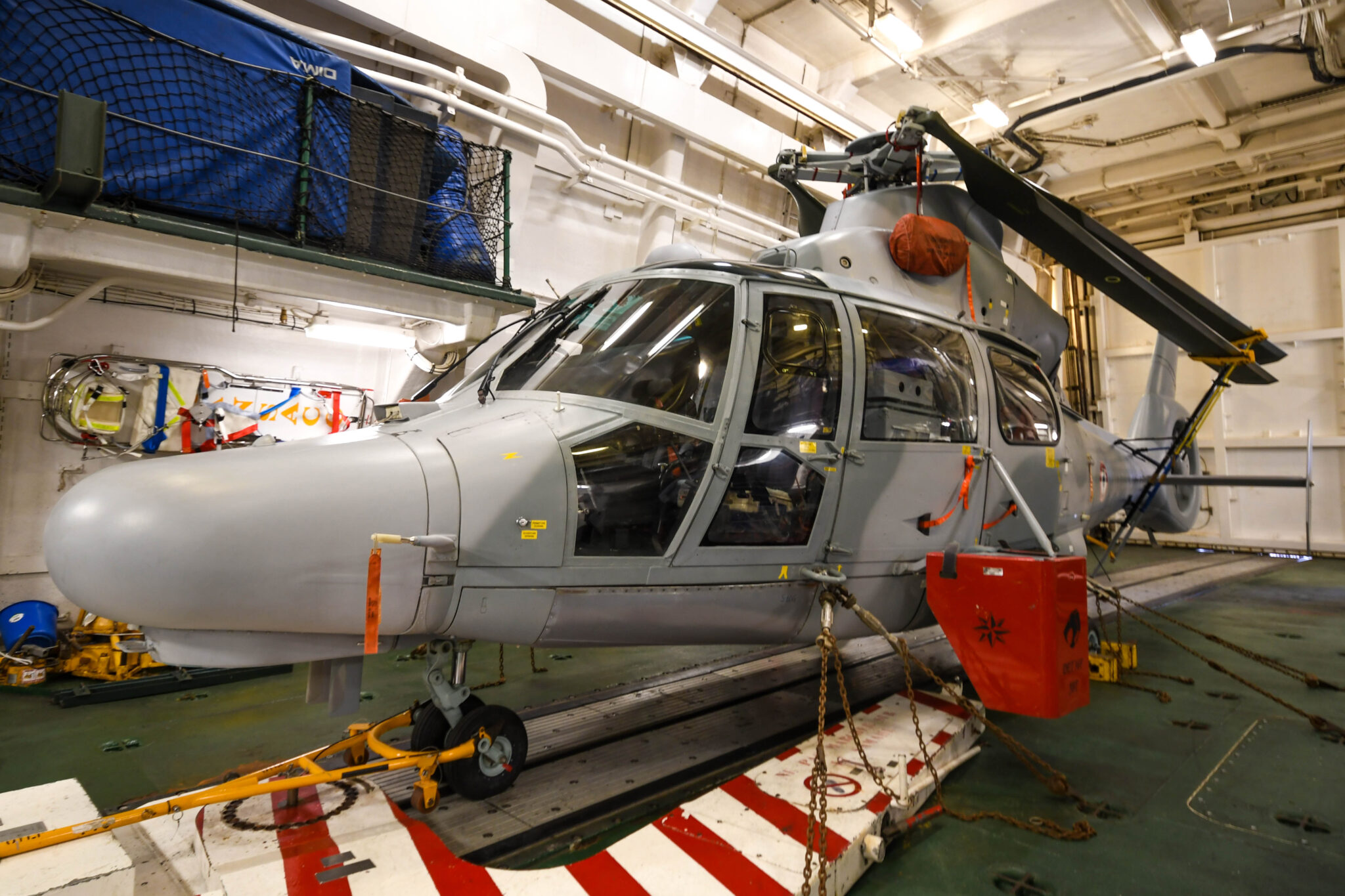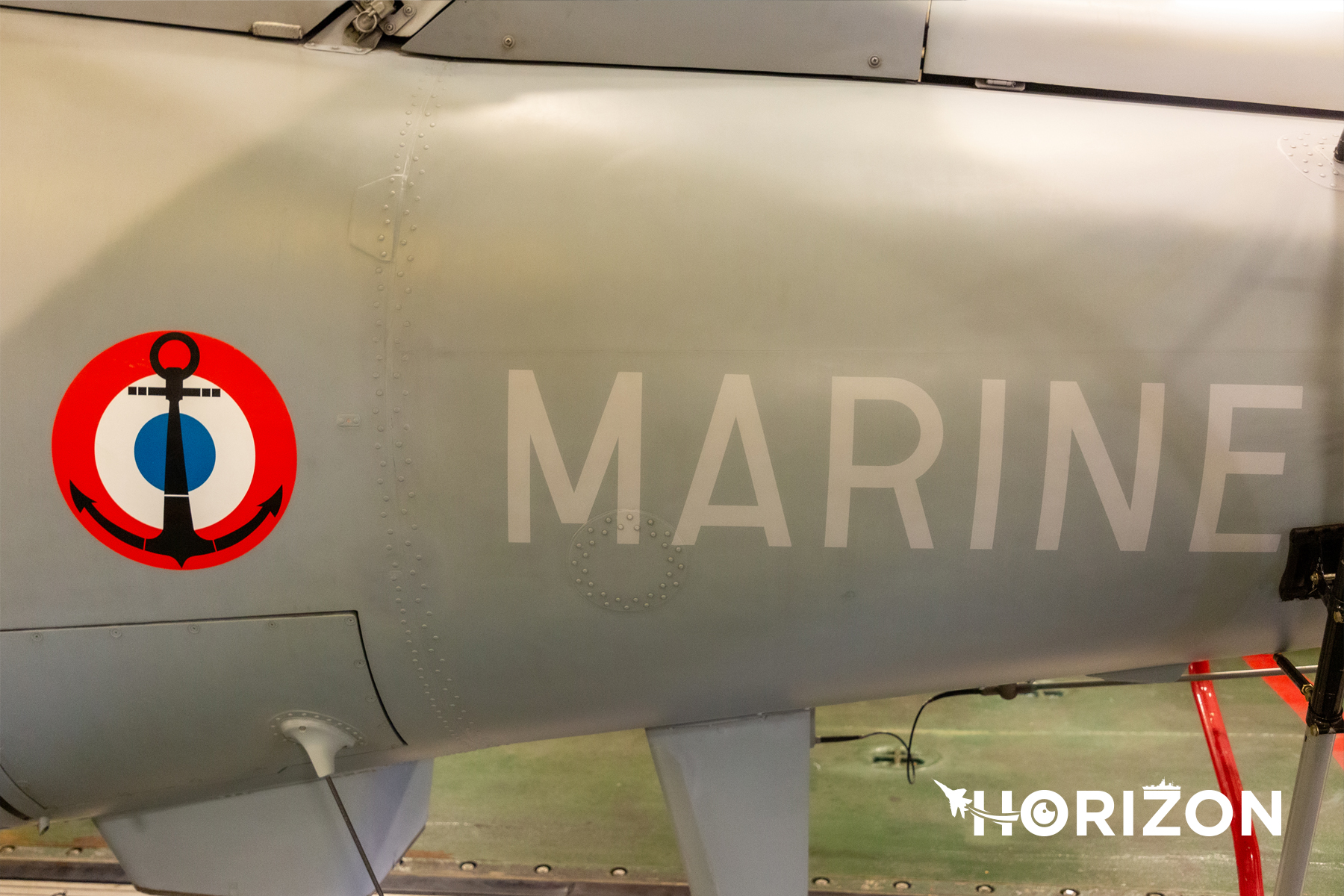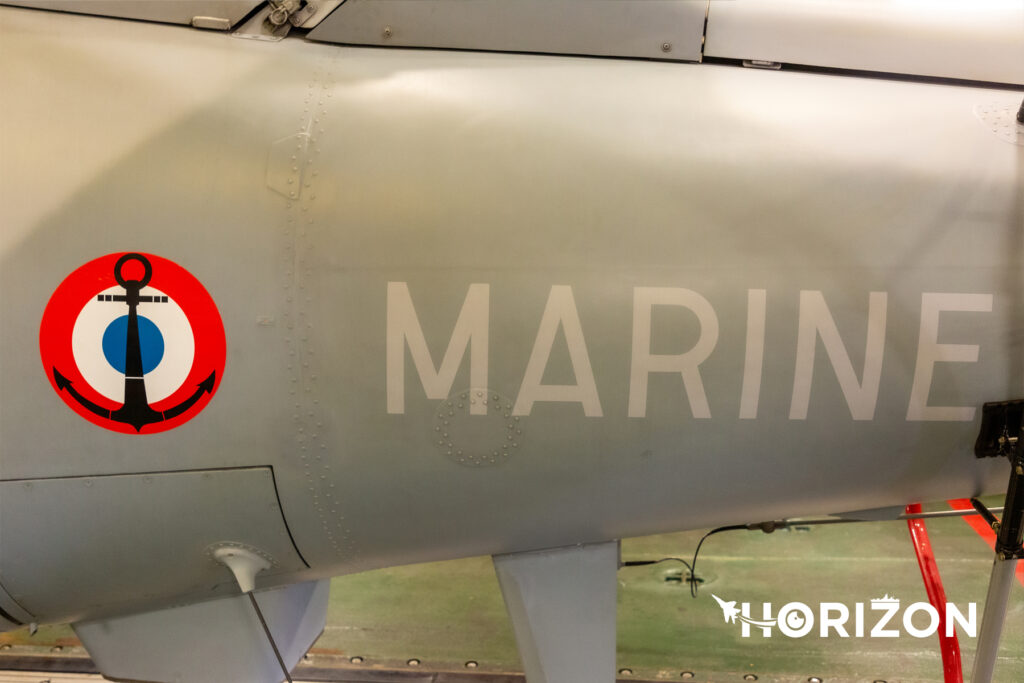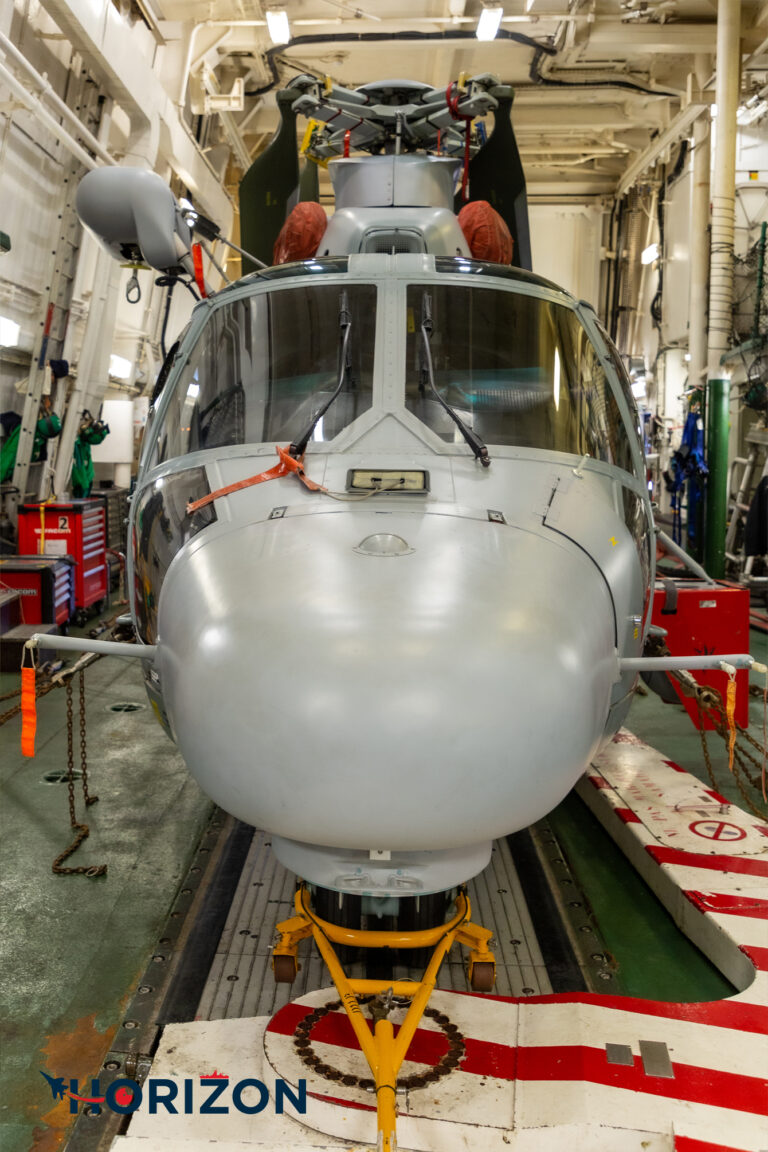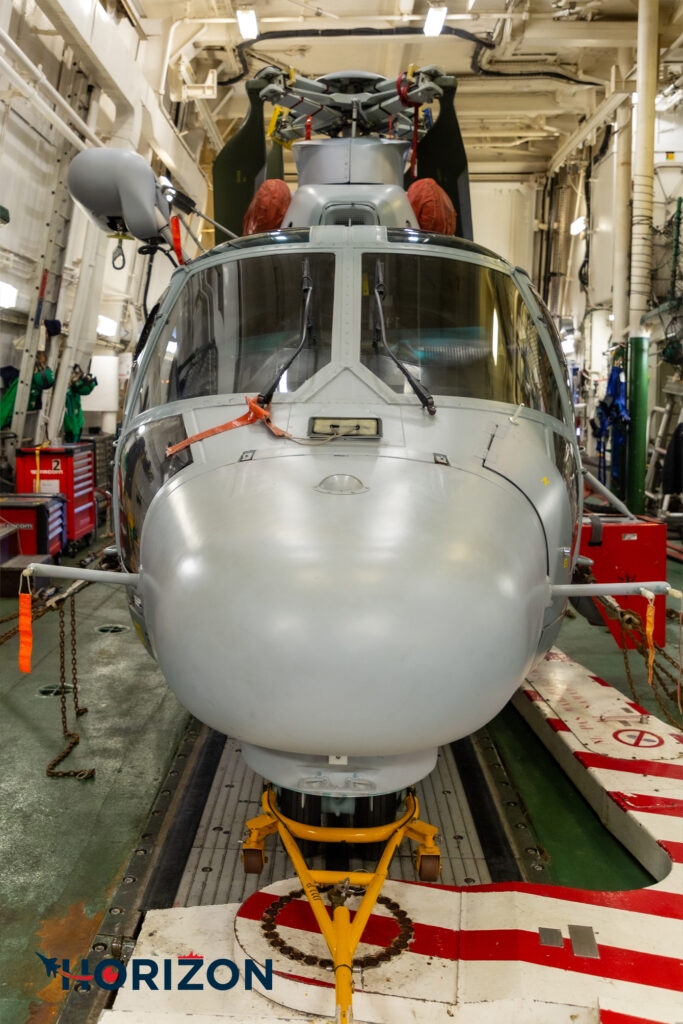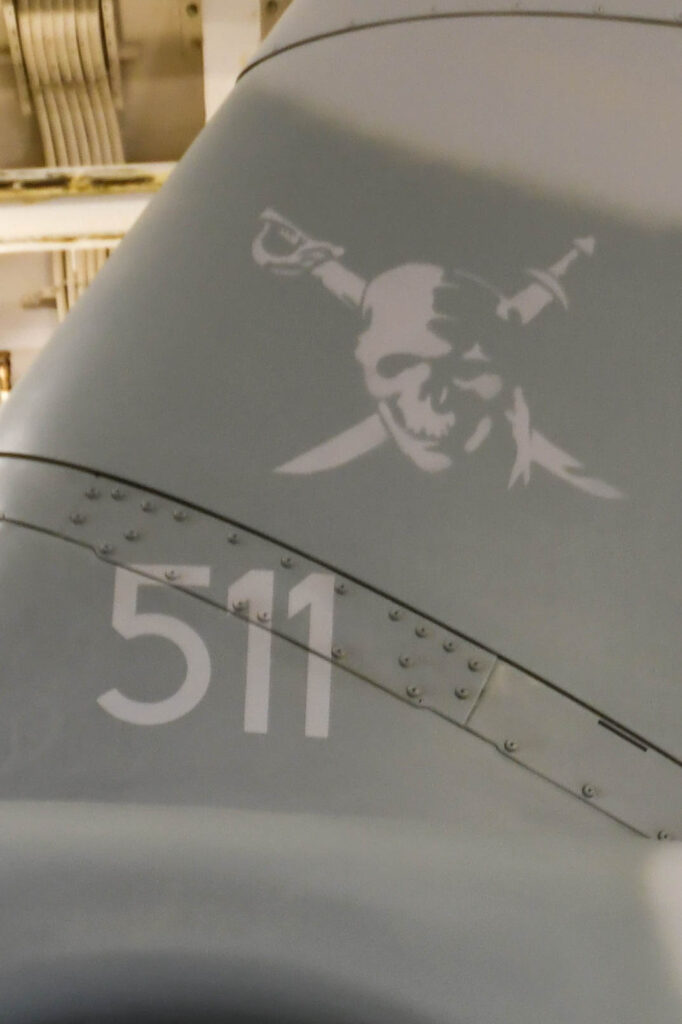 The weapons on board the frigates are mainly geared towards naval combat and self-defence.
8 MM-40-EXOCET anti-ship missiles,
1 CROTALE short-range surface-to-air system;
2 DAGAIE decoy launchers, STI combat system, satellite transmission system;
1 turret of 100 mm,
2 guns of 20 mm,
4 machine guns of 12.7 mm.
3 fast boats;
The ship has 4 diesel propulsion engines, 1 bow thruster and also 2 navigation radars and 1 surface-to-air surveillance radar.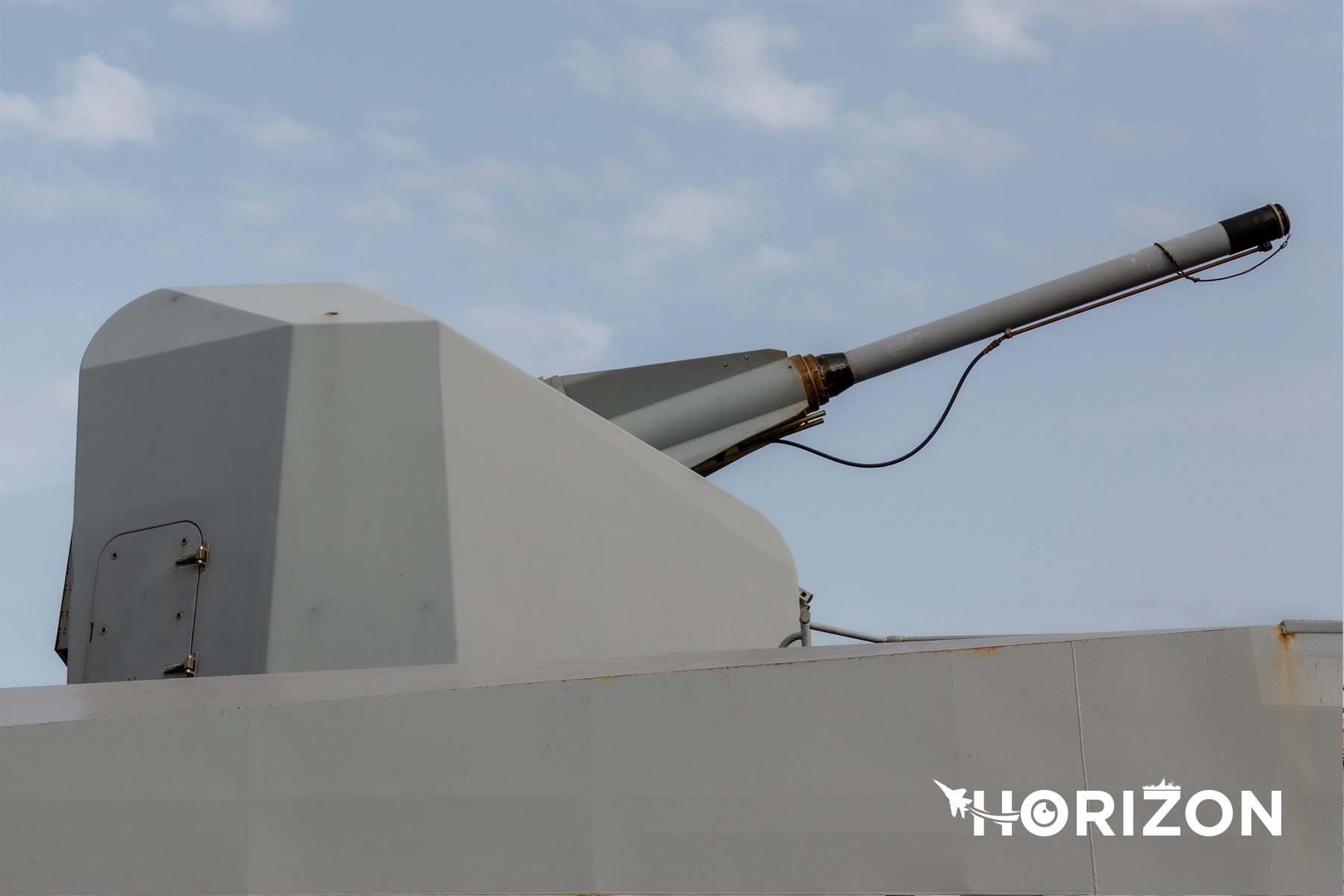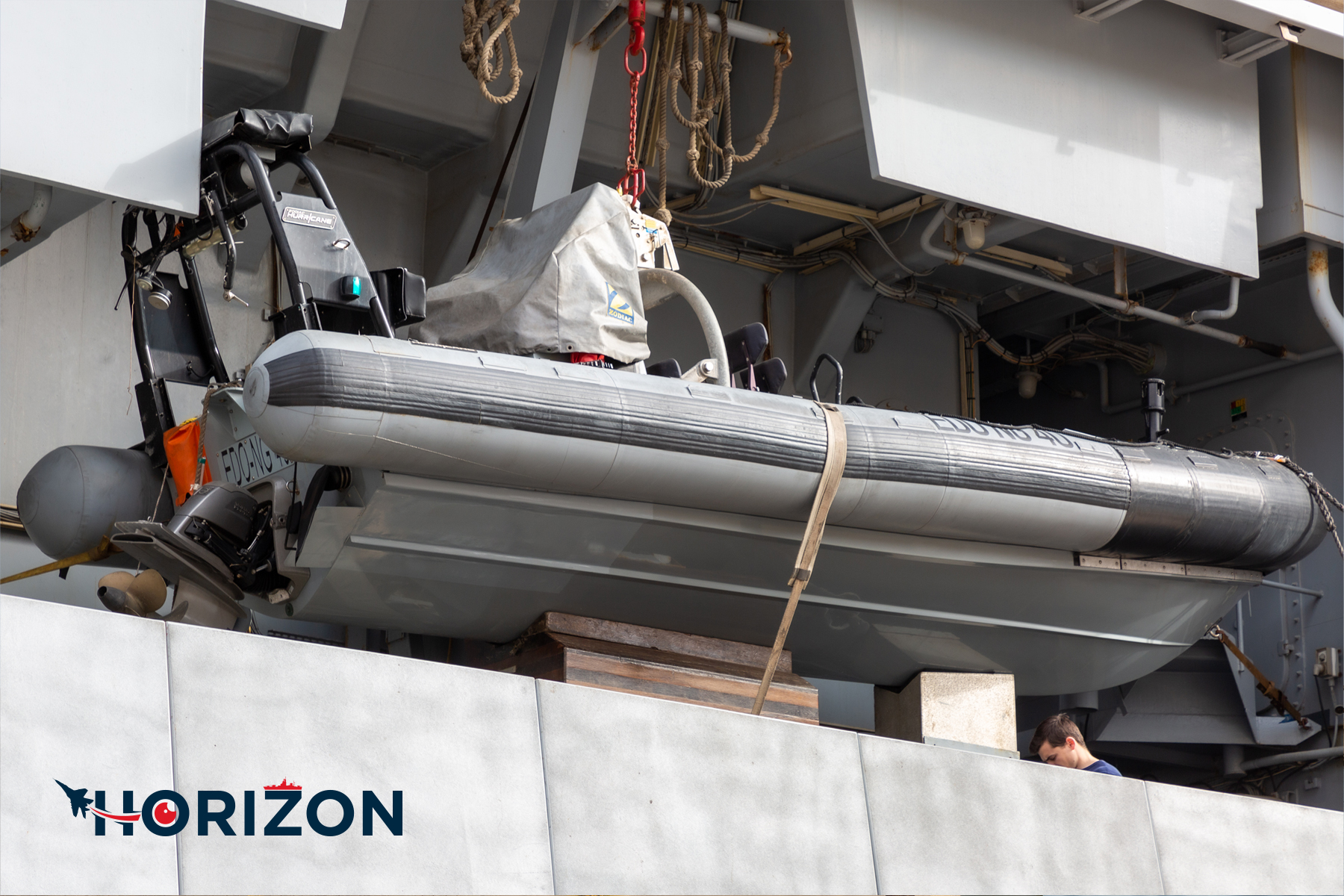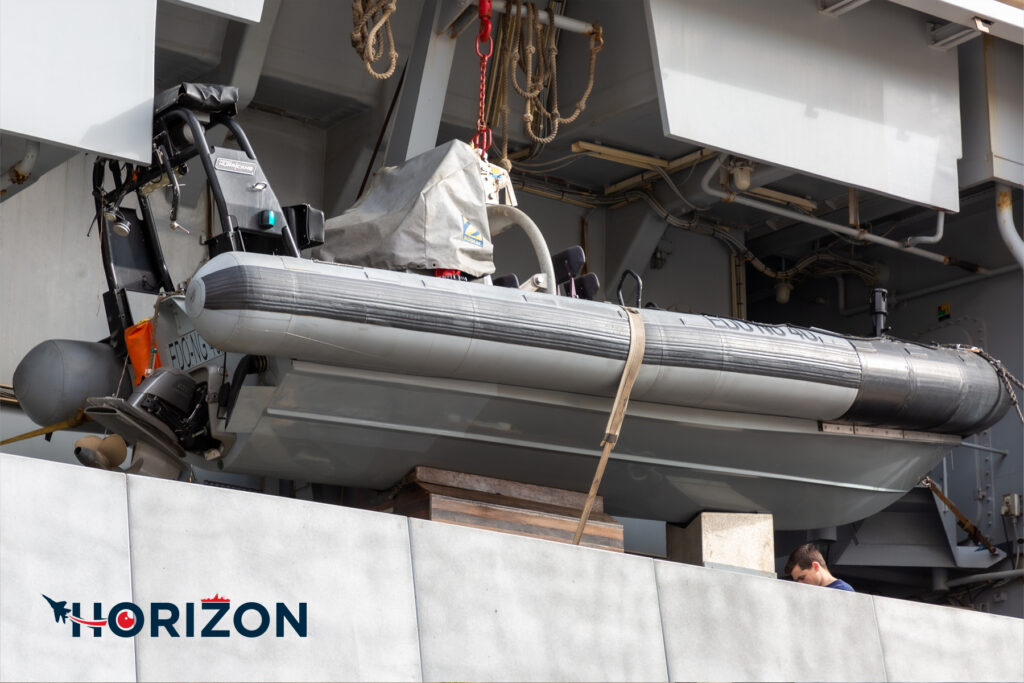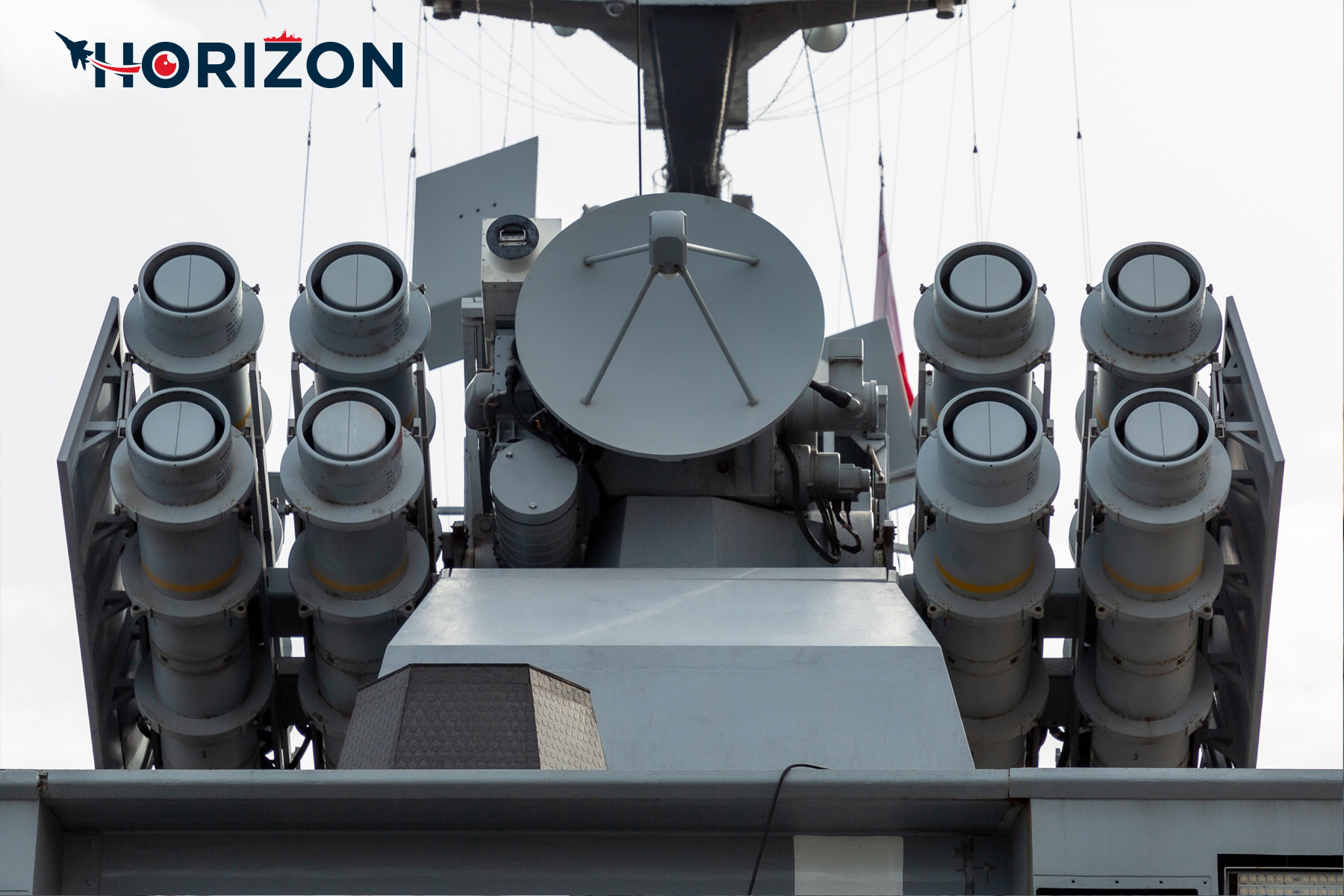 History
Aconit (formerly HMS Aconite) was one of the nine Flower-class corvettes lent by the Royal Navy to the Free French Naval Forces. During World War II, she escorted 2750 ships in 116 North Atlantic convoys, spending 728 days at sea and sailing 147 101 nautical miles.
On March 11th 1943, while escorting Atlantic convoys as part of the French Free naval Forces, corvette Aconit sank two enemy submarines in less than 12 hours. She was awarded the Croix de la Libération and the Croix de Guerre 1939–1945, and was cited by the British Admiralty. She became one of the 18 military units honoured with the title of Companian of the liberation among which 3 are from the Navy. General de Gaulle then decided that there would always be a warship named Aconit in the French Navy.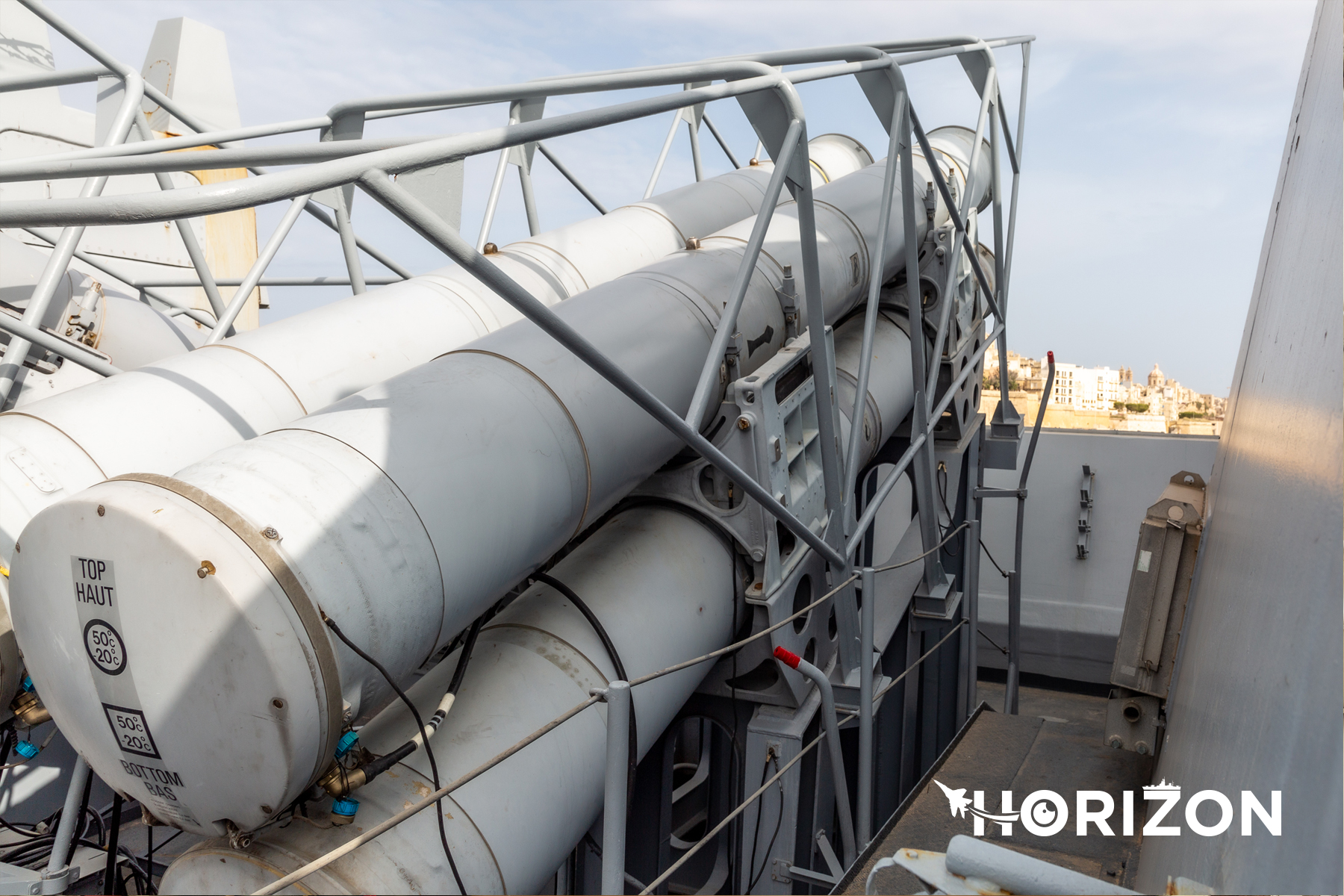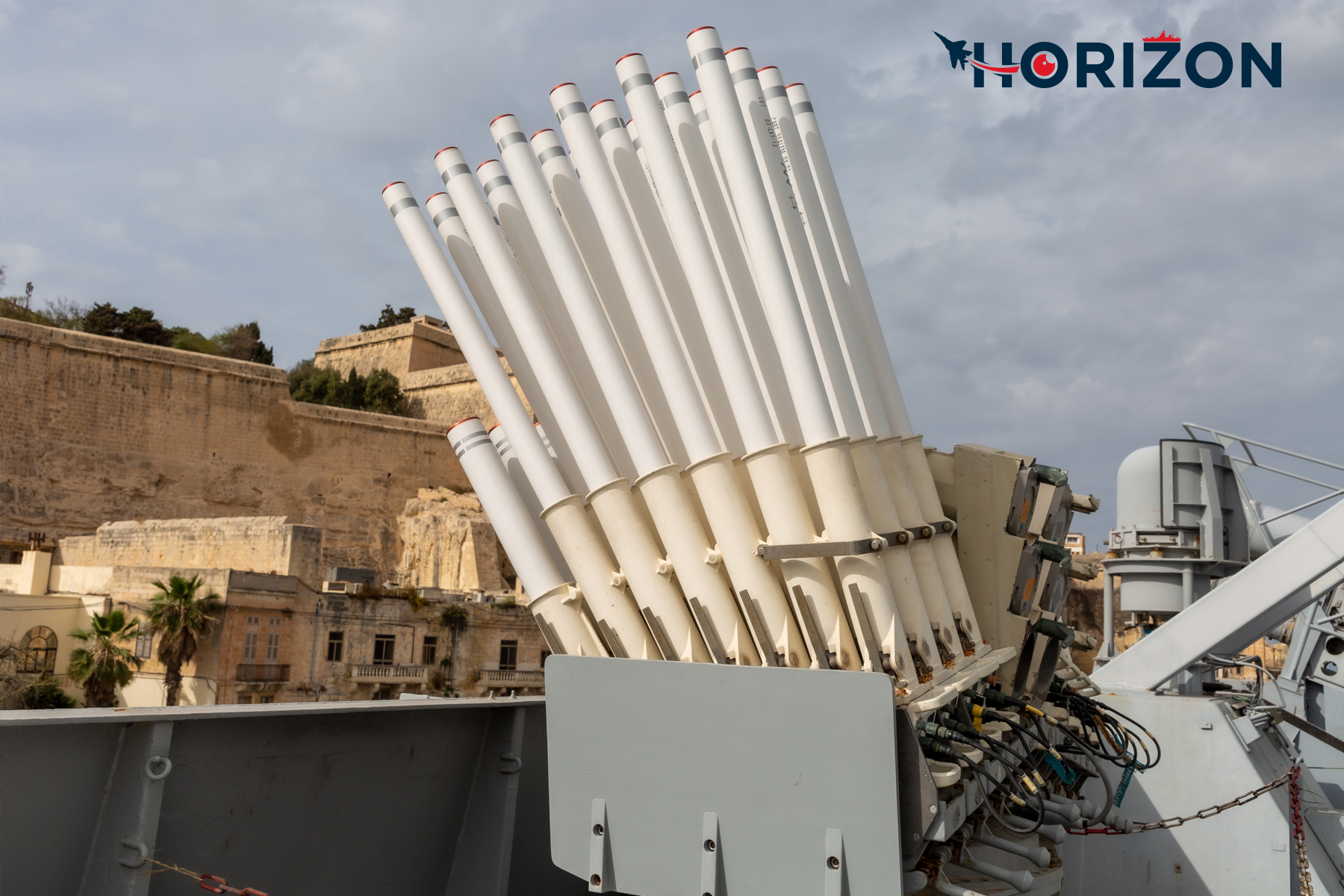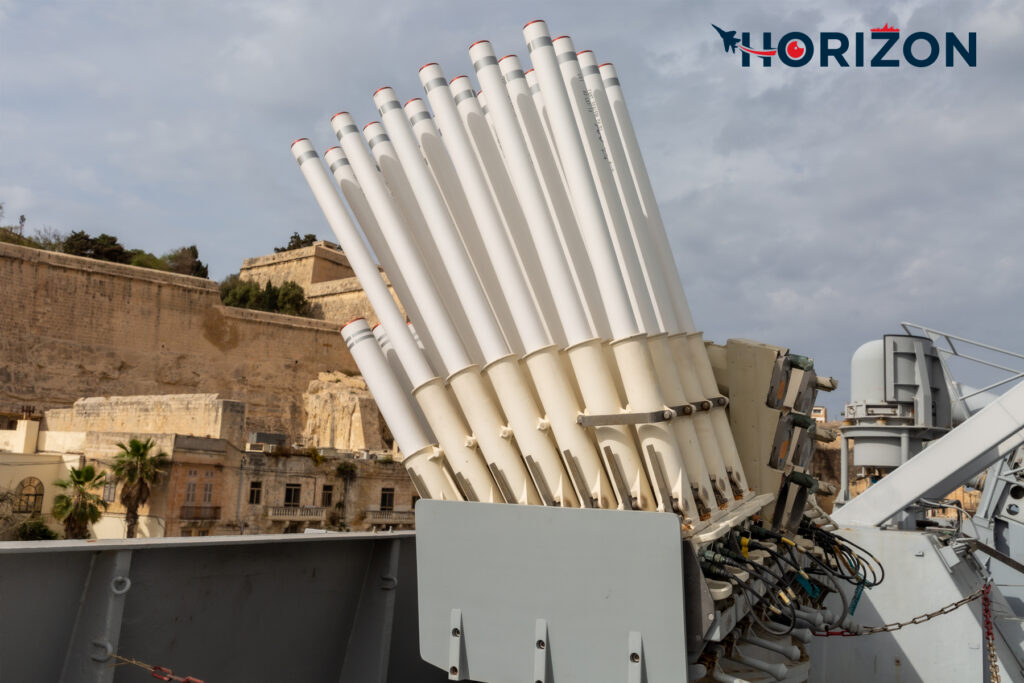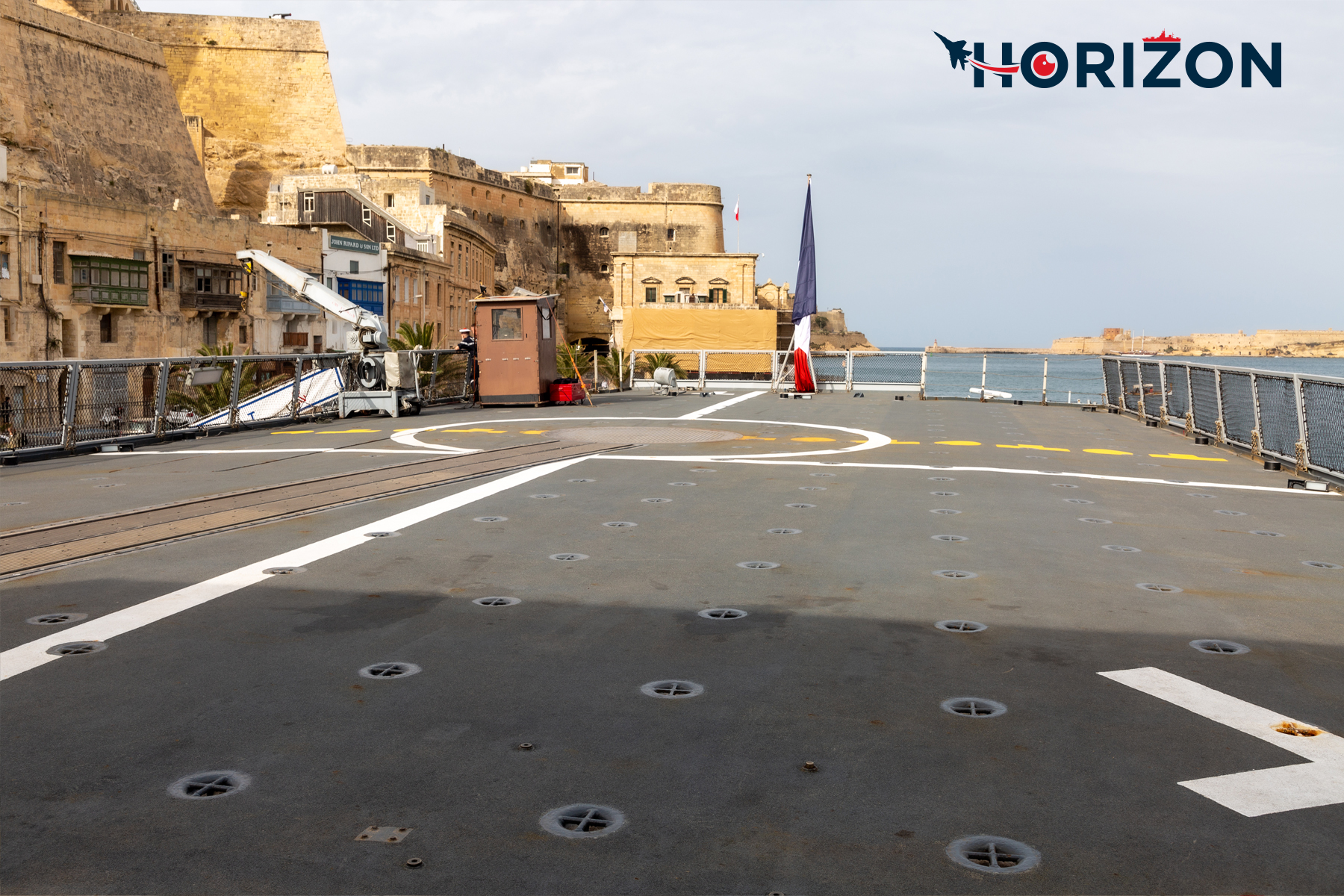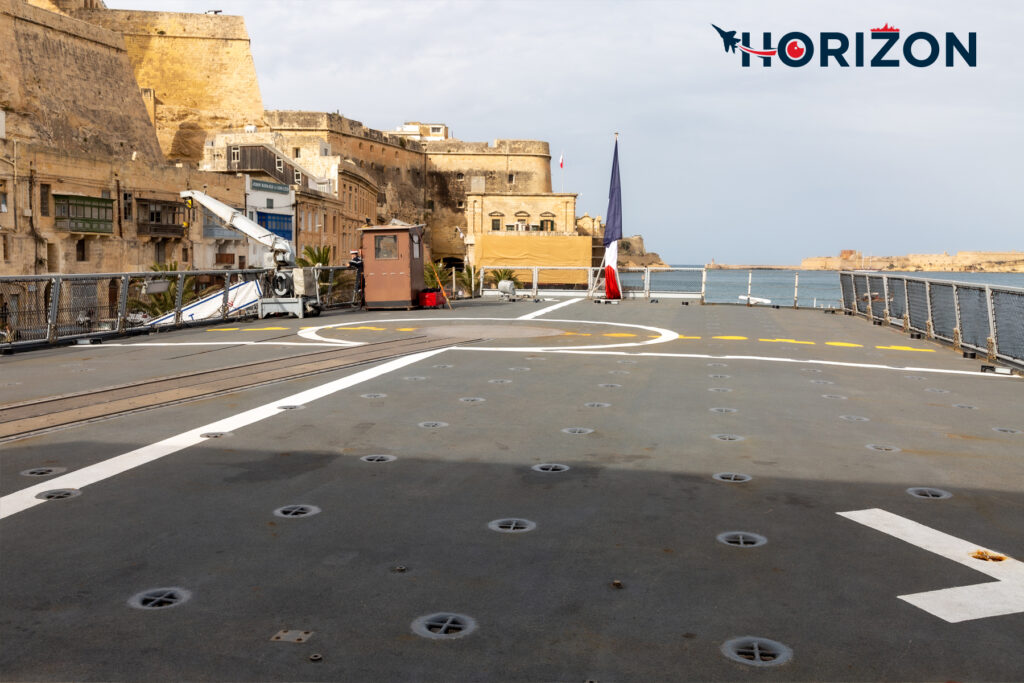 Therefore Aconit was given from 1953 to 1966 to a minesweeper and from 1968 to 1996 to an anti-submarine corvette.
Since in service Frigate Aconit has accomplished numerous missions. Off the coast of Somalia, she freed hostages of the Tanit sailboat in 2009, and took part in Operation Atalanta in 2012. In 2011, she was deployed off the coast of Libya for Operation Harmattan. In 2015, she evacuated 65 nationals and non nationals from Yemen. Since 2016 she has been deployed several times as part of Operation Chammal in the Eastern Mediterranean. Aconit's current deployment is part of the enduring French naval presence in Central Mediterranean, where French naval forces regularly operate, cooperating also as much as possible with navies in order to enhance mutual knowledge and interoperability. Such a deployment contributes to France's autonomous situation assessment in this area, and also to the security of Europe's maritime approaches and regional stability in this area.
From 2020 to 2023, three of the five La Fayette class frigates will be following a renovation-upgrading program intended to enable them to keep the operational contract until the arrival of the defense and intervention frigates. The modernisation notably provides for the addition of a hull sonar to provide the FLF with anti-submarine warfare capabilities, Aconit will be the last to undergo this upgrade which is planned to go on next year.