Yesterday evening, a MeskAir Flight EAU102 (MA102) from Tripoli Mitiga International Airport (HLLM), Libya to Istanbul Airport (LTFM), Turkey, diverted to Malta International Airport (LMML), Malta, due to a technical issue on board. The flight was operated using a Boeing 747-4H6(BDSF), registration 9H-MSK.
1 hour into the flight, the flight crew advised Air Traffic Control that they have a technical issue, and would like to land in Malta. It was noted that the aircraft was flying at 23,000 feet before communicating with Air Traffic Control. The aircraft landed safely at 18:29 UTC.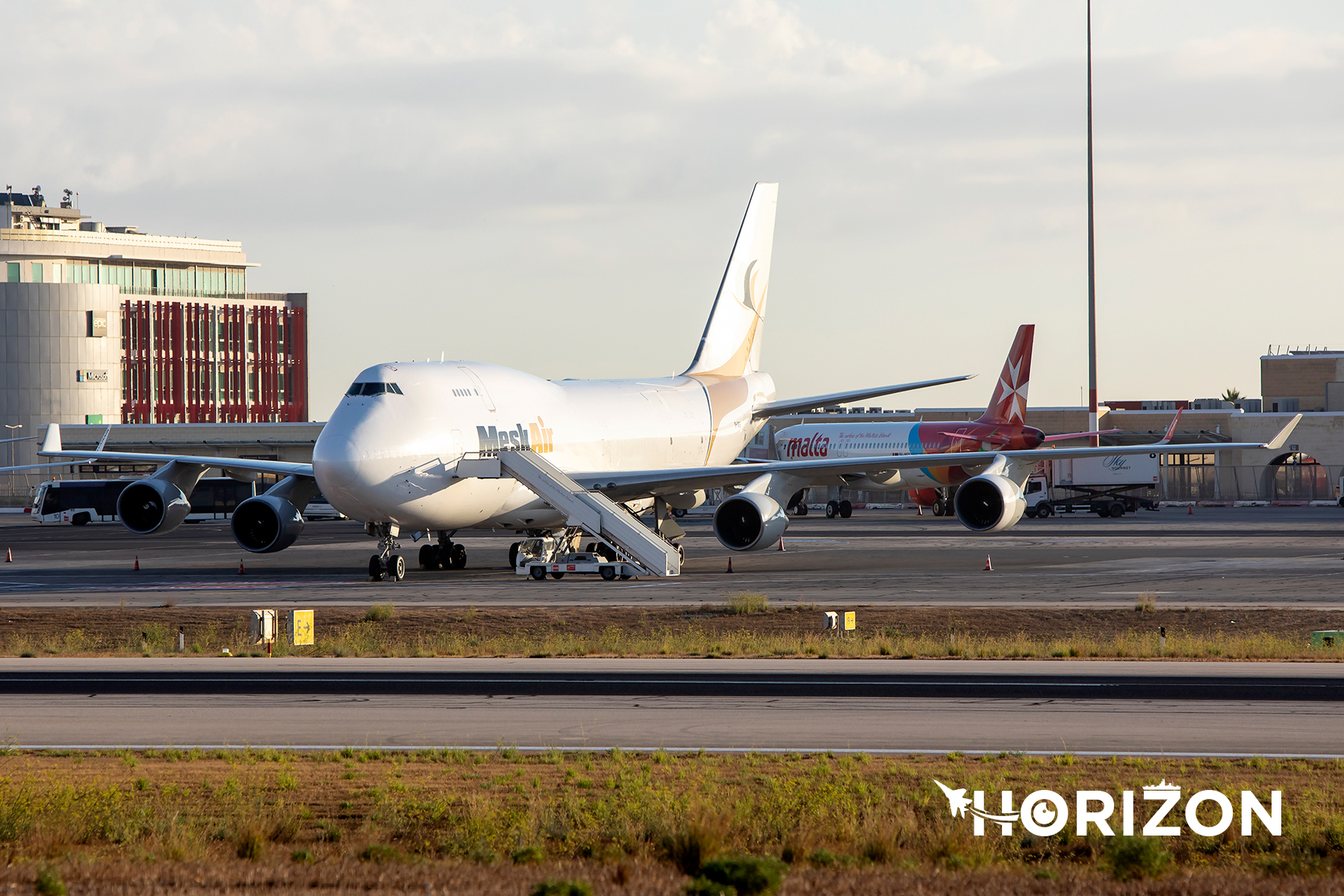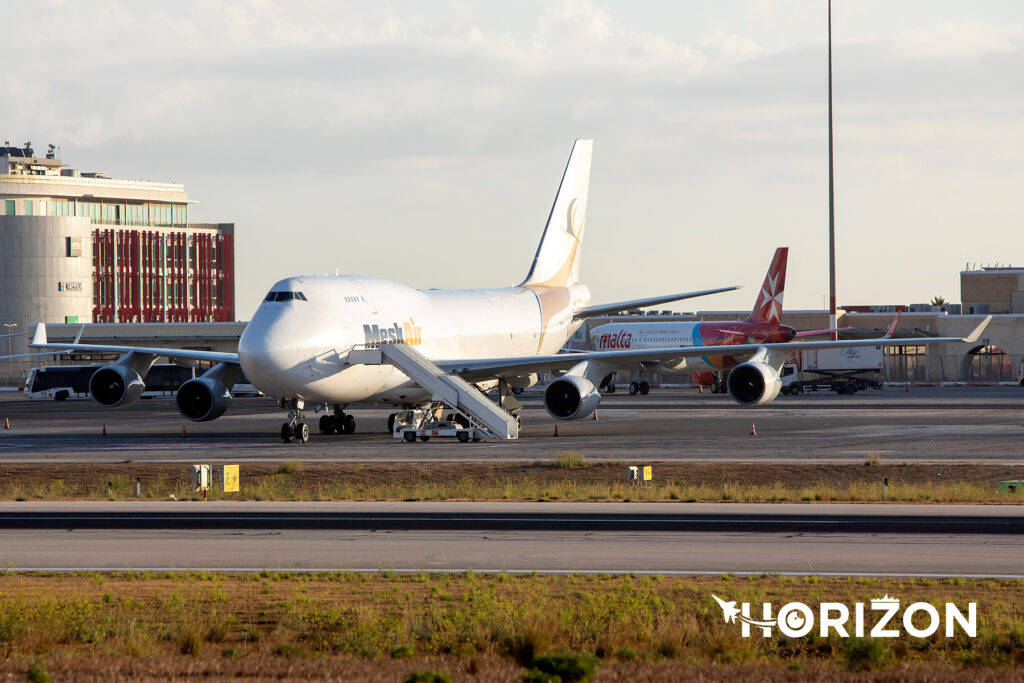 This airframe is now almost 28-years-old and was delivered to Malaysia Airlines in September 1994 as a Boeing 747-4H6, before being converted to a freighter in April 2012. In August 2021, this aircraft was registered on the Malta Aircraft Registry List as 9H-MSK operated by MeskAir under Elitavia Malta. This is the first Boeing 747-400 to be added in the Maltese Registry books.