The Royal Air Force Aerobatic Team the Red Arrows had to cut shirt their Sunday Display at Rhyl Air Show after a mid-air incident.
Updated with the below official statement from the team.
It seems that the incident was a bird strike during the display of the team, after that the aircraft declared an emergency and headed back to Hawarden Airport. The rest of the team then stopped their display and where in the hold above Rhyl.
The aircraft Canopy was severely damage as one can see form the images.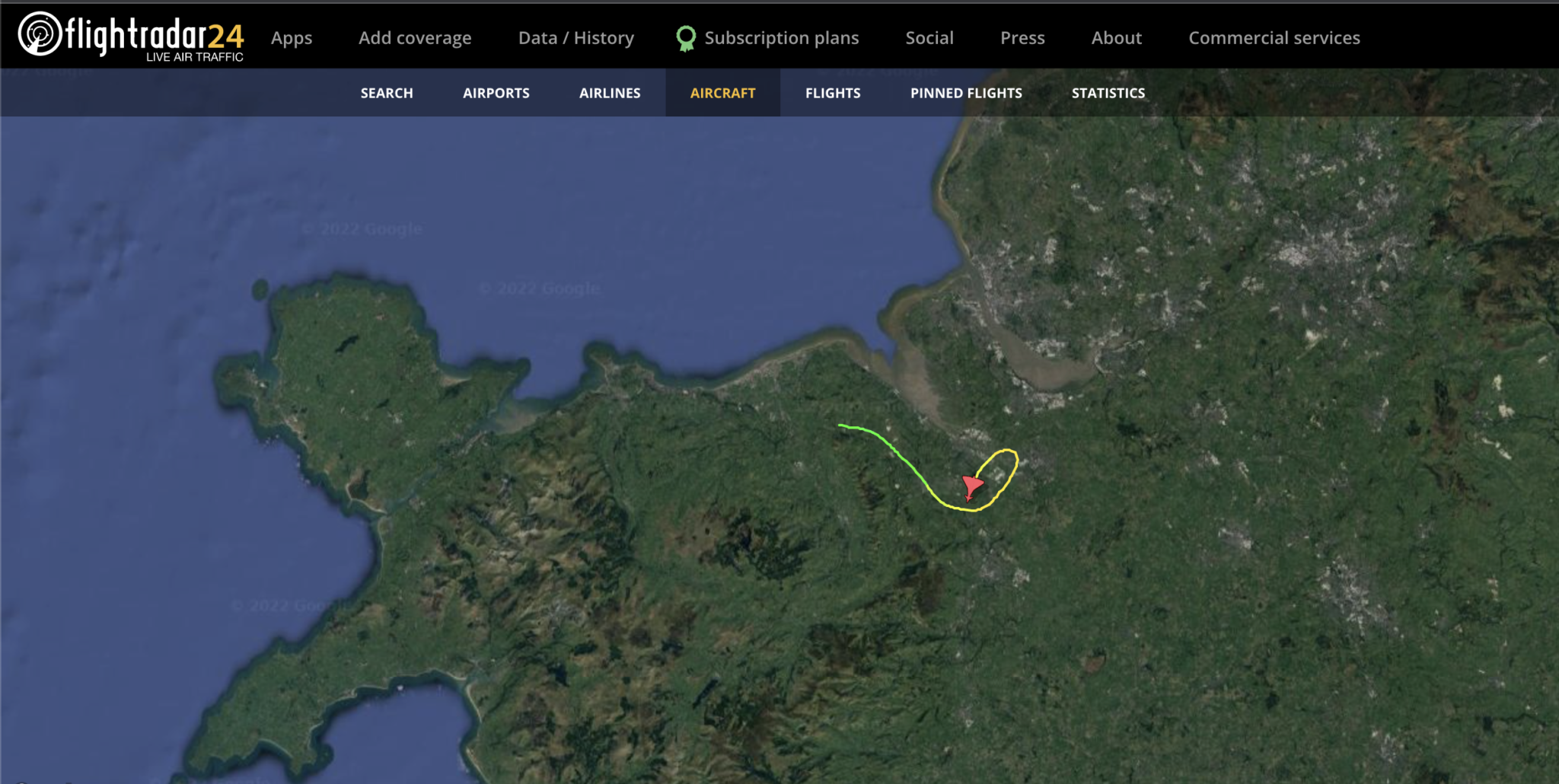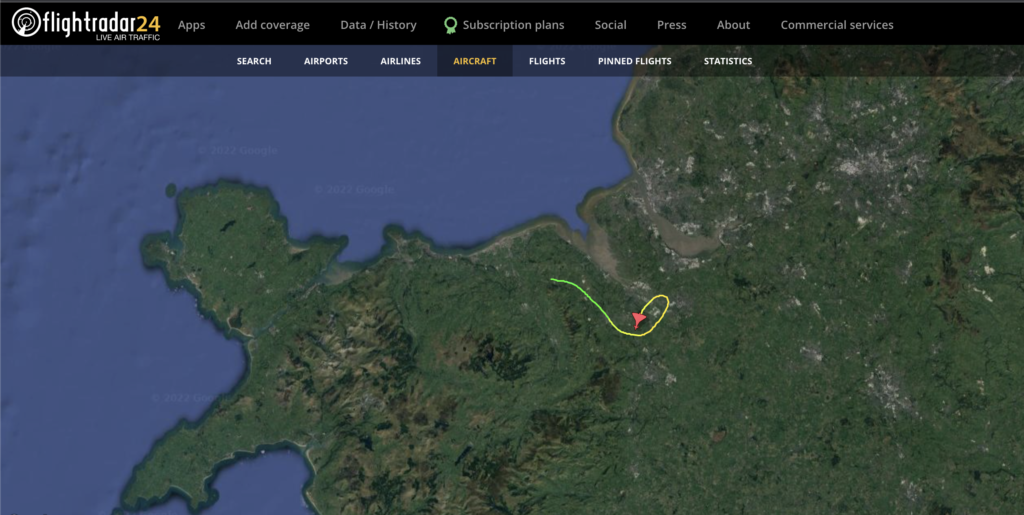 In the twitter link below one can see the aircraft involved in the incident landing back safely.