U.S. Coast Guard cutter Hamilton (WMSL 753) entered Valletta Harbour yesterday as reported by Horizon.
Before the ship entered in the Grand Harbour, Valletta the cutter engaged in training exercises with the Armed Forces of Malta (AFM), further training will also take place once the Hamilton leaves Valletta on Thursday. The AFM Air Wing, Maritime Squadron and the Special Operations Unit are tasked for these exercises with their US counter parts.
There is long standing relationship between the AFM and the U.S. Coast Guard with the AFM's maritime Safety and Security Training Center being modelled on the U.S. Coast Guard own search and rescue school.
The U.S. Chargé d'Affaires Gwendolyn "Wendy" Green greeted the USCG cutter Hamilton's arrival, by welcoming the Captain and crew of the cutter to Malta's magnificent Grand Harbour.
Local media was given a brief tour of the ship which has a crew of around 150 with a third of are female.
The ship also has two aviation units on board firstly they have the MH-65D with its Helicopter Interdiction Tactical Squadron Team and also a team that operates the ScanEagle Group 2 endurance mini-unmanned aerial vehicle (UAV) with one ScanEagle on board.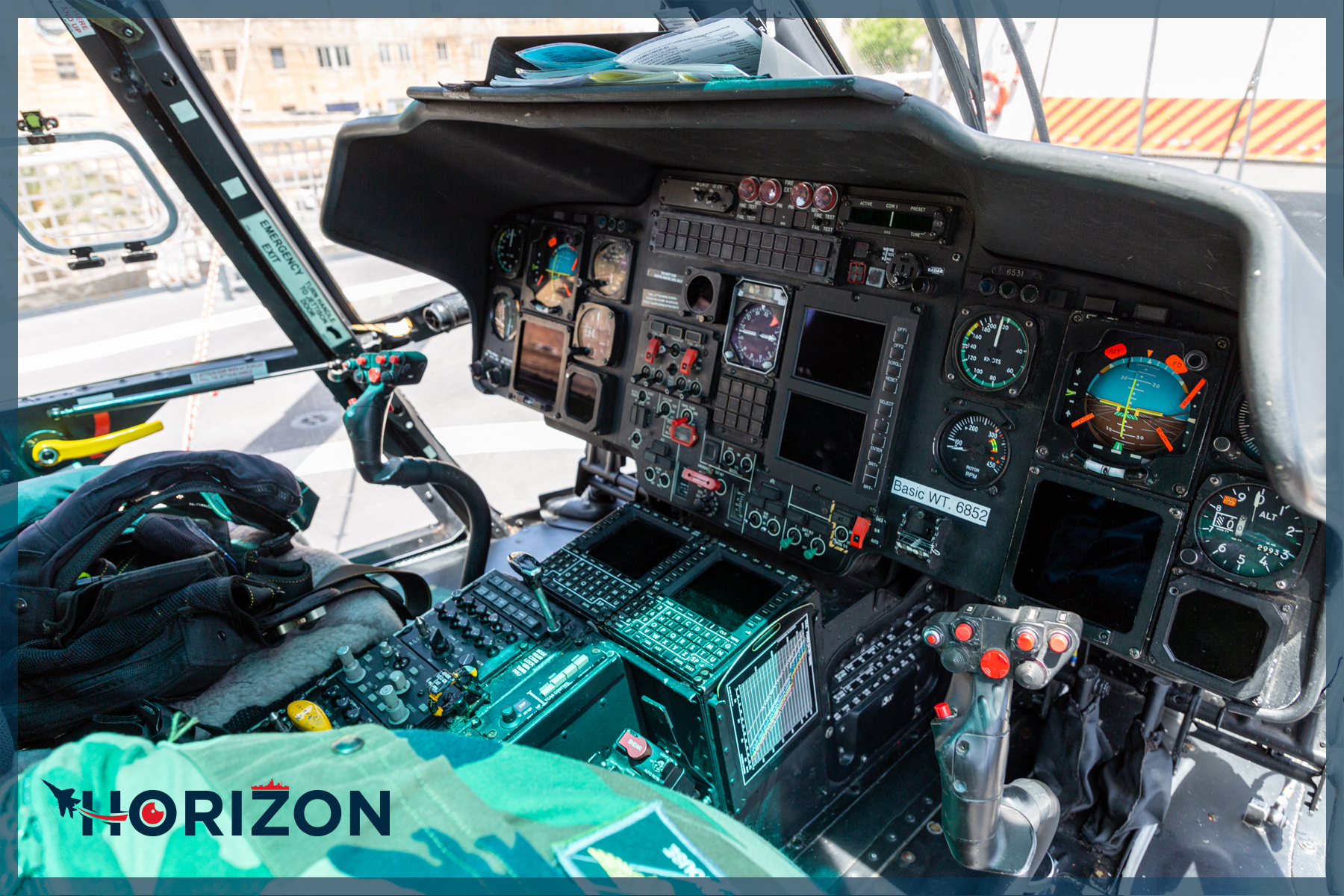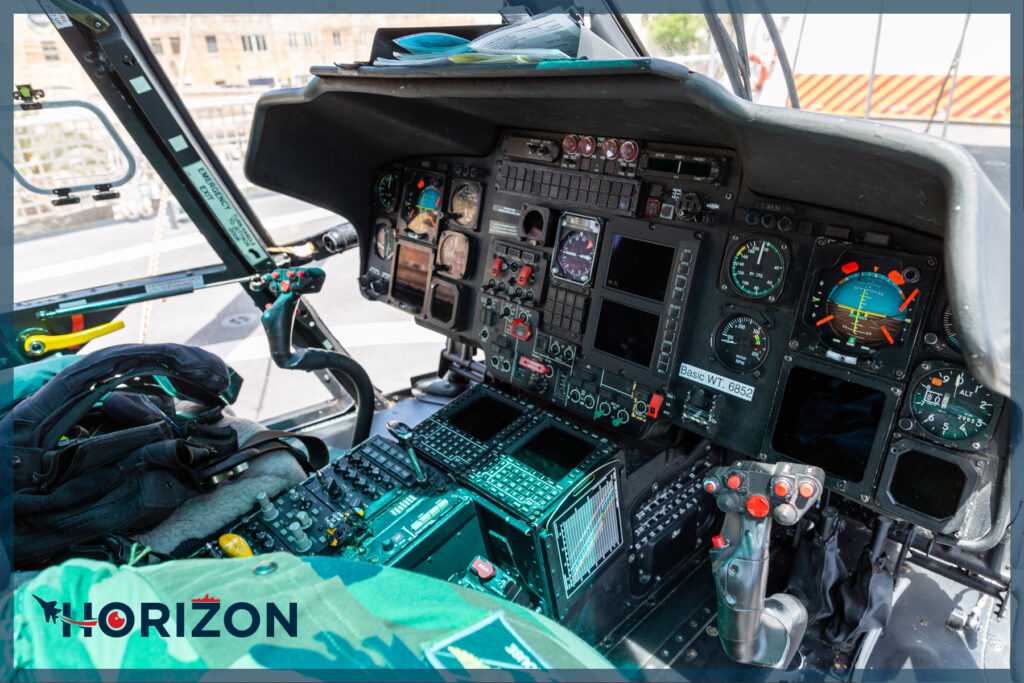 Hamilton which is based at Charleston, South Carolina left its home base in February and is conducting a routine deployment in U.S. Naval Forces Europe-Africa/U.S. Sixth Fleet, working alongside Allies, building maritime domain awareness and sharing best practices with partner nation Navies and Coast Guards.
Captain Timothy Cronin gave a brief outline of the ship past duties on this deployment and finally stressed how thankful he is for Malta and the AFM for giving such hospitality and welcome to the ship and it's crew. He envisaged that such visits and training exercises will continue to strenghten the strong relationship between the countries and their forces.
At the end of the press tour local artist Edwin Galea, who is the only Maltese artist listed both as an official U.S. Navy Combat Artist and a US Coastguard Artist, presented a painting to the Captain of the Hamilton entering Harbour which painting will now be sailing the seas with the cutter.
In 1984 Galea, was awarded by the US Navy its highest civilian honor, the Meritorious Public Service Citation for his paintings in the collection of the United States Naval Academy, the US Navy Memorial, the US Navy and Marine Combat Art Museum and the Pentagon in Washington DC.
Horizon would like to thank the U.S. Embassy Malta for their invitation to join the press tour aboard the U.S. Coast Guard cutter Hamilton.