A Grodno Aviakompania Antonov AN-12BK, registration EW-518TI performing a freight flight from Yakutsk to Irkutsk (Russia) with 7 crew and cargo consisting of food and consumer goods, was on approach to Irkutsk's runway 30 when the crew initiated a go around due to weather at about 240 meters/790 feet about 2nm before the runway threshold.
The aircraft was discovered near the settlement of Pivovarikha not far from the aerodrome. Russian Emergencies Ministry reported that the caught fire and all crrew members were aboard the aircraft were killed.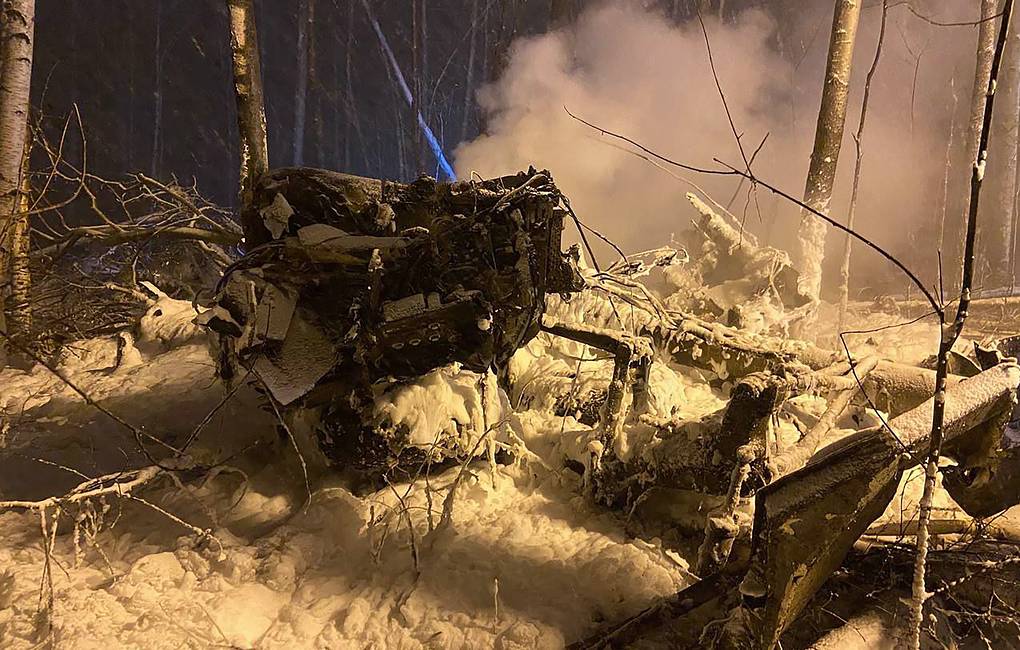 A team of 100 rescuers is currently working at the crash scene have located the flight recorder of the aircraft.
The AN-12 was manufactured in 1968 by the Tashkent Mechanical Plant for the Soviet/Russian Air Force. It was later transferred to Air Armenia, then Asia Airways and finally to Grodno Aviakompania based in Belarus.

Photos (Accident): Irkutsk Region Government/TASS