Air Malta celebrated its return to Madrid for Summer 2022. The flight to the Spanish capital restarted on the 4th of April 2022 with up to three times a week operation every Monday, Wednesday and Friday. These services have been announced as part of over 125 return flights per week to 18 key European destinations which are being served by Air Malta this summer.
"Connectivity is a key precondition for effective bilateral relations between countries – it is for this reason that the re-establishment of the Air Malta flight to Madrid after a 10-year break is a positive development. It is also a clear sign of Air Malta's confidence in Madrid as a destination to continue to expand its market share at a time when we are gradually exiting the COVID pandemic. In fact, despite the competition on the route, we have encouraging indications of very favourable bookings on the new route both ways. As an Embassy we intend to build on this momentum by partnering with our Spanish stakeholders, especially the relevant authorities in Madrid, to promote Madrid and Malta as respective destinations for business and leisure",

Daniel Azzopardi, Ambassador of Malta to Spain.
"Our return to Spain's capital city Madrid affirms our strategic commitment to connect the Maltese Islands to major cities and major airports and to the affluent European catchments. We have worked hard on an ambitious flight schedule that demonstrates our strong belief that travel and tourism will bounce back this summer. We have effectively doubled our capacity over last Winter and this new scheduled service, is a strong commitment by Air Malta to offer more travel opportunity both for Spaniards and Maltese alike to visit the respective countries and build stronger relationships",

David G Curmi, Air Malta's Executive Chairman.
"Madrid is more than happy to welcome the first Air Malta flight after 10 years. We are sure Madrid will exceed the expectations of the Maltese. Our history, heritage, culture and gastronomy are our main pillars but more than that, our way of life. Welcome to Madrid,"

Hector Coronel, Director of Tourism at Madrid City Council.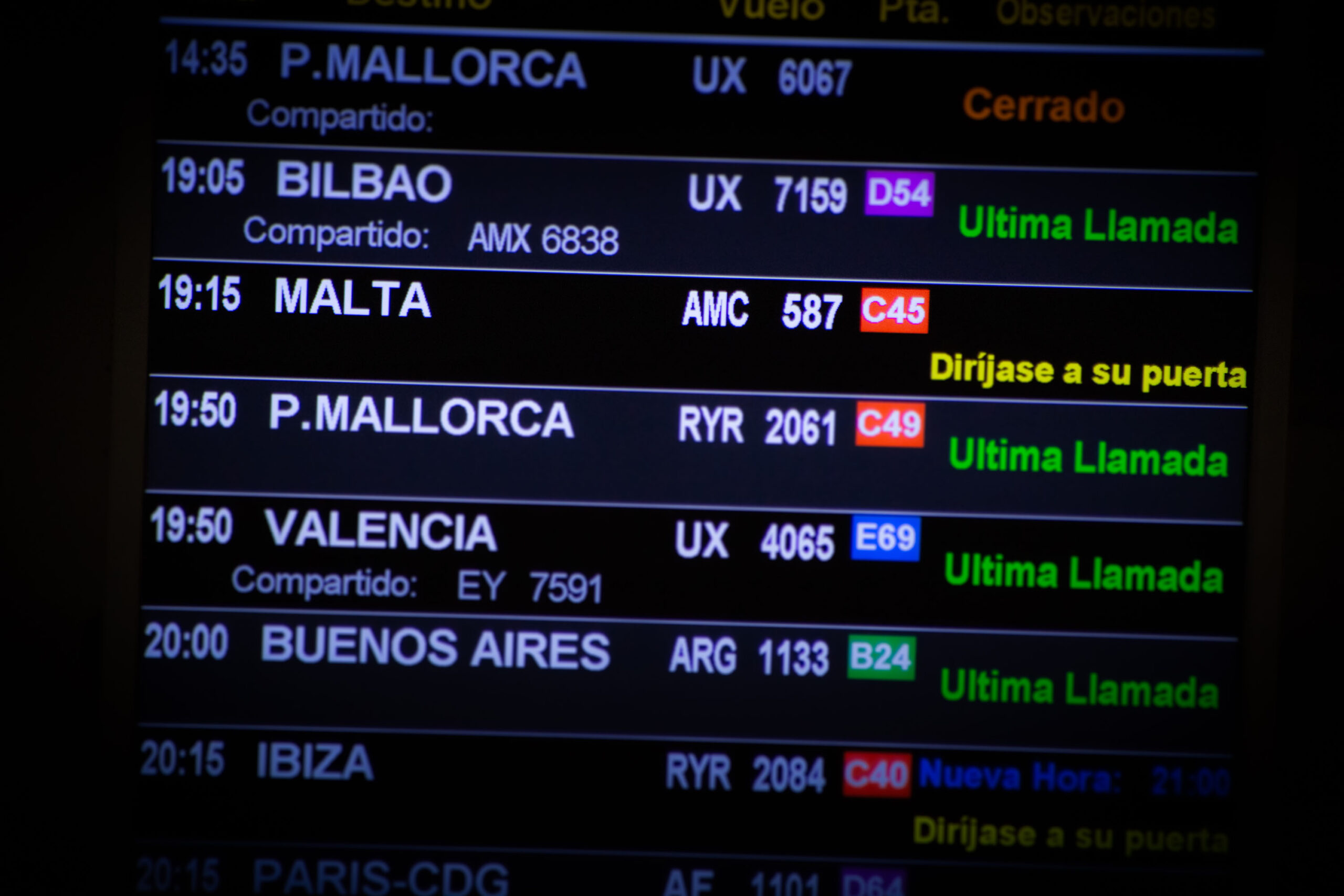 "We have started to see signs of recovery across our European markets with some regions responding faster than others. We are glad to connect Madrid once again to the Mediterranean islands of Malta. Over the last months we have worked hard to put in place a stronger sales and distribution strategy, signing agreements with key sales representatives in various markets including Spain and revamping our website and booking engine. I am optimistic that these changes, together with strong demand for travel next year, will support us to have a great 2022."


Roy Kinnear, Air Malta's Chief Commercial Officer.
The flight schedule will operate as follows:

Monday
KM 586 Dep Malta 15:50 Arr Madrid 18:30
KM 587 Dep Madrid 19:15 Arr Malta 21:40

Wednesday and Friday
KM 586 Dep Malta 08:20 Arr Madrid 11:00
KM 587 Dep Madrid 11:50 Arr Malta 14:20