Wizz Air, Europe's fastest growing and greenest airline will host a 1-day recruitment event on 27 September 2022 in Malta. Wizz Air is looking for new pilots and cabin crew who are passionate about sustainability and travelling the world. The dynamic airline is looking for enthusiastic candidates who have always dreamed of a career in the sky. Applicants will be able to apply for open positions at Wizz Air's bases around its extensive network in and beyond Europe.
Wizz Air welcomes both applications from experienced cabin crew, as well as those with no previous experience at all. The airline will provide industry-leading trainings to all selected candidates which last between four and six weeks, depending on the candidate's previous experience, and new recruits will also benefit from being paid a training allowance during the entire training period.
Besides the competitive salary, Wizz Air offers its employees various benefits. Crew members are provided with unlimited number of discounted and a great number of free and confirmed tickets, free uniforms and free training, among several other benefits. By breaking down barriers, WIZZ aims to support ambitious crew members on their journey to the flight deck and pioneer equality in aviation, therefore the airline last year also launched the Cabin Crew to Captain programme, which inspires Wizz Air cabin crew and helps them realise their career dreams of becoming a pilot through comprehensive financial support, travel and accommodation opportunities, and a tailored work and study plan.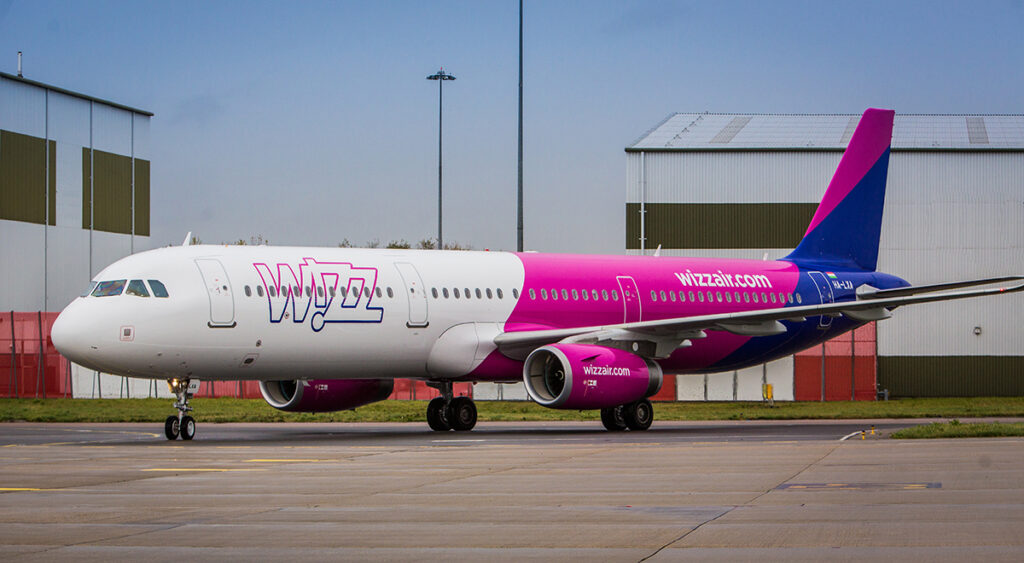 Basic requirements for cabin crew applicants must be sure to meet before joining the recruitment event include: You are aged 18 or over, you have an arm reach of 210 cm while standing on tiptoes, you have a minimum of high school degree or equivalent, you are fluent – written and spoken – in English, you don't have tattoos and/or piercing on parts of the body that are visible when wearing a uniform. Please find the full list of requirements here. 
"We are extremely excited to be expanding and tripling our crew team until the end of the decade. Despite the challenging last couple of years, our commitment to offering low fare flights and continuously creating new jobs remains strong. We are eager to welcome all applicants at the recruitment event in Malta, so I invite everyone dreaming of a career above the clouds to join us and get a job in just one day."

Andras Rado, Senior Cabin Crew Recruitment Manager at Wizz Air
Details of the events
Cabin crew recruitment
Date: 27 September 2022 09:00 am sharp 
Location: Radisson Blu Resort, St George's Bay, St. Julian's, STJ3391, Malta Registration is mandatory for this event. Click HERE to apply.
Pilot recruitment
Date: 27 September 2022 10:00 am sharp
Location: Radisson Blu Resort, St George's Bay, St. Julian's, STJ3391, Malta
For more details click HERE to apply.