Starting from October, FL Technics will be providing wheels and brakes services for the carriers ever-expanding fleet of Airbus A320 aircraft family. A full scope of services is set up, including repair and overhaul, storage, and supply chain, as well as management solutions. Such an integrated approach allows FL Technics to maximize the efficiency of services and, moreover, significantly contribute to the airlines' effort in reducing impact on the environment, both by faster turn-around-times and lower flight ranges necessary between the maintenance visits.
"With sustainable business in mind, our teams have been long-term partners now in a number of business areas including line maintenance and base services. Trust gained over the years lead to this new development and cooperation, to further expand synergies between our organizations."

Zilvinas Lapinskas, CEO of FL Technics
Wizz Air, Europe's fastest growing and most sustainable ultra-low-cost carrier, has strong commitment to reduce the CO2 footprint of operations, including recent signing of memorandum of understanding with European Aircraft Manufacturer, Airbus, to work on the development of hydrogen-powered aircraft. In line with long-term plans, the airline is taking decisive actions to improve efficiency and sustainability of current operations. Such commitment was one of the factors in starting a new partnership with FL Technics as the company set up the most efficient package of wheels and brakes solutions, to support Wizz Air's flight routes and schedules.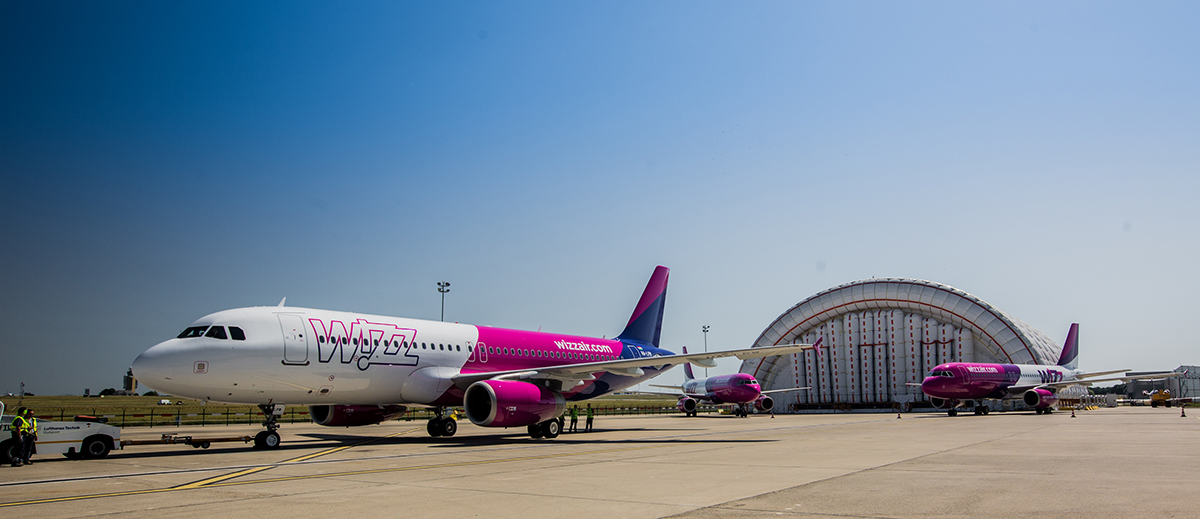 "Nowadays, every business within the aviation industry seeks trusted and reliable partnerships to endure the challenging and ever-changing environment within global markets. In such context, I am glad and proud that our companies continue to build long-lasting partnerships on multiple levels to develop unique integrated operations, as FL Technics leverages scale, capacity, and capabilities to support such a demanding and fast-growing carrier as Wizz Air."

Saulius Bajarunas, COO of FL Technics
FL Technics wheels and brakes solutions is the latest addition to the already extensive portfolio of partnerships between the two companies, as Wizz Air leverages capacity and capabilities of independent global MRO network operated by FL Technics.
"Wizz Air continues the strong growth path in this decade to offer affordable travel opportunities to our customers. The airline group has an order book of more than 350 A320 family aircraft and needs tailored services for save and reliable operation. FL Technics' competitive cost base, operational flexibility and high performance quality gave us the confidence to award the Wheels and Brakes business to FL Technics. We are looking forward to starting this cooperation and continue the successful joint growth path in the next years."

Julia Brix, Head of Technical Services for Wizz Air Group