On Monday 27 and Tuesday 28 March 2023, in the framework of the Military Cooperation between Greece and France, a PASSEX (Passing Exercise) was conducted by the F/G ADRIAS and 2 F-16 Fighter Aircraft, with the French Frigate FS PROVENCE and a Maritime Patrol Aircraft (Maritime Patrol Aircraft) ATLANTIQUE 2 (ATL 2), in the wider sea area southeast of Karpathos.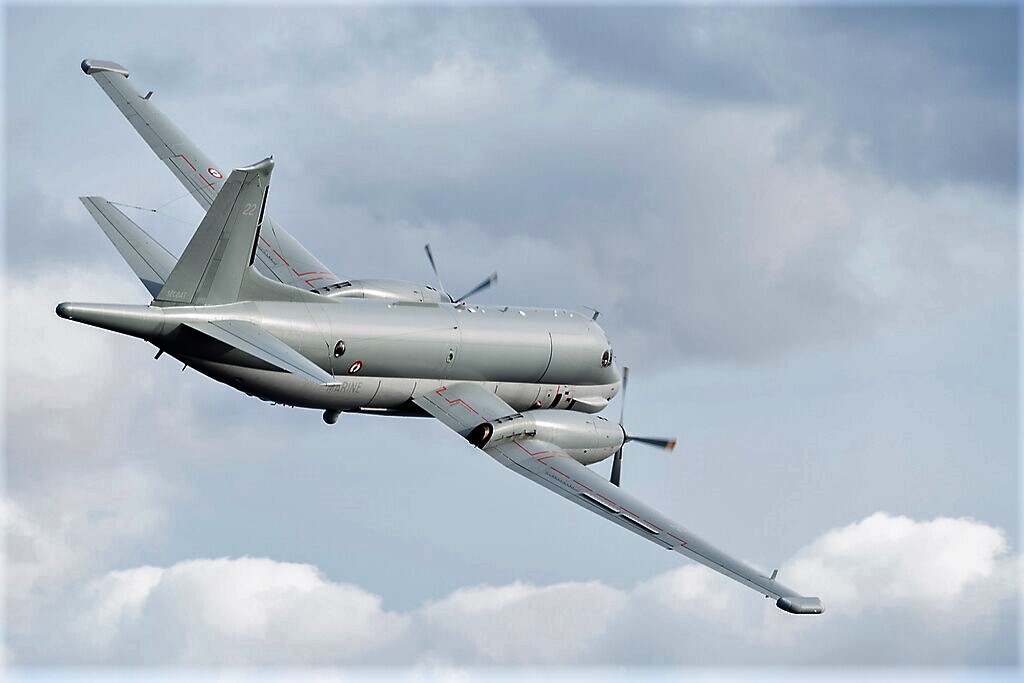 During the joint training, fire exercises, tactical picture composition and exchange, communications, electronic warfare, forward maneuvers and air defense exercises (Air Defense Exercise – ADEX) were performed.
This joint training is part of the implementation of the "Guidelines for the Upgrading of Greek-French Military Cooperation" signed by the Chief of the Greek-French Military Cooperation, General Konstantinos Floros, and the Chief of the French Defense Staff, General Thierry Burkhard, during his official visit to the Greek-French Military Cooperation on 21 January 2022.