NATO allies have arrived at RAF Lossiemouth to join with RAF aircraft in taking part in the large scale NATO Exercise, Formidable Shield that will be conducted in the North Atlantic and High North.
During the exercise in addition to RAF Typhoons and P8 Poseidon aircraft, Rafale M jets of the French Navy and Italian Air Force Typhoons supported by an Italian Air Force KC-767A tanker will fly from RAF Lossiemouth.  During the exercise aircraft from other NATO Allies flying from other bases, will also take part in the exercises off the Scottish coast and also live fire exercises at ranges in Northern Scotland.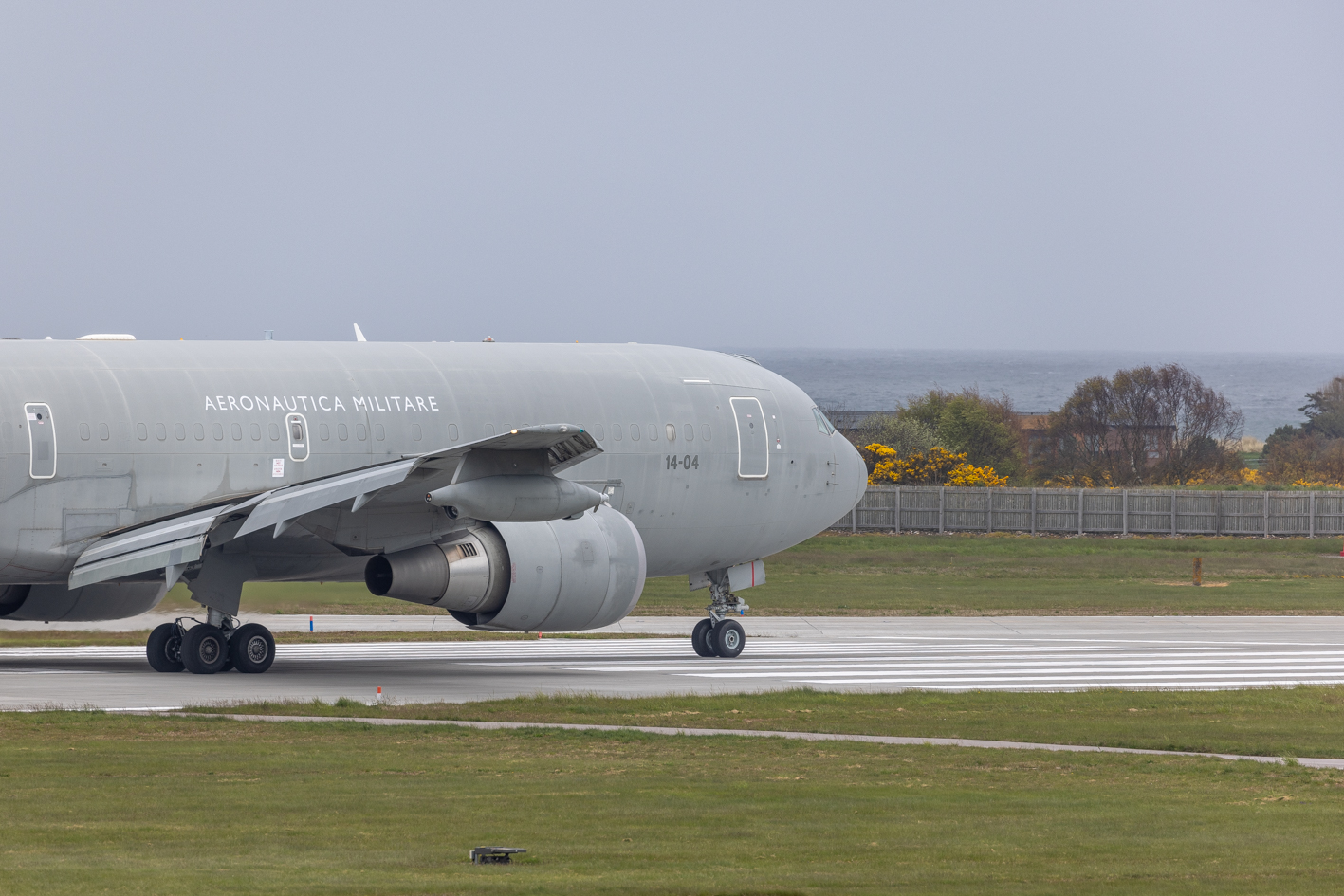 "Exercise Formidable Shield is an excellent example of the UK taking a leading role in the development of integrated air and missile defence with our NATO allies.  I am delighted that RAF Lossiemouth, through the efforts of our ground crews and ops staff, are at the centre of this exercise helping to protect our people and counter a growing threat".

The Officer Commanding Station Operations at RAF Lossiemouth, Wing Commander Tim McAuley
RAF Lossiemouth is situated close to fast jet training areas meaning it is able to provide the multi-domain exercise area needed for an exercise of this type. 
"In utilising the array of low-level flying areas in Scotland and Tain Range, our allies are able to incorporate challenging and realistic targets into the exercise environment."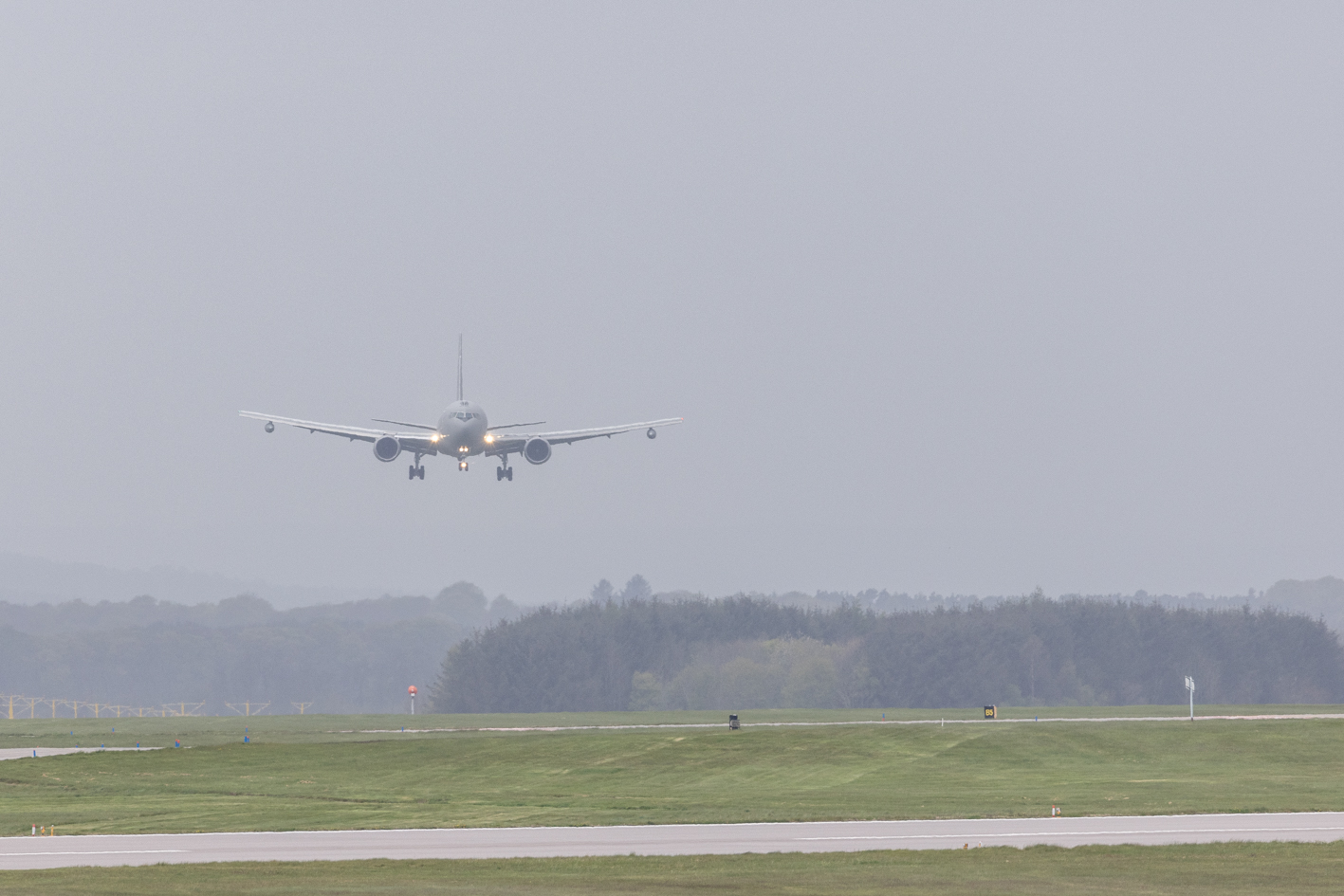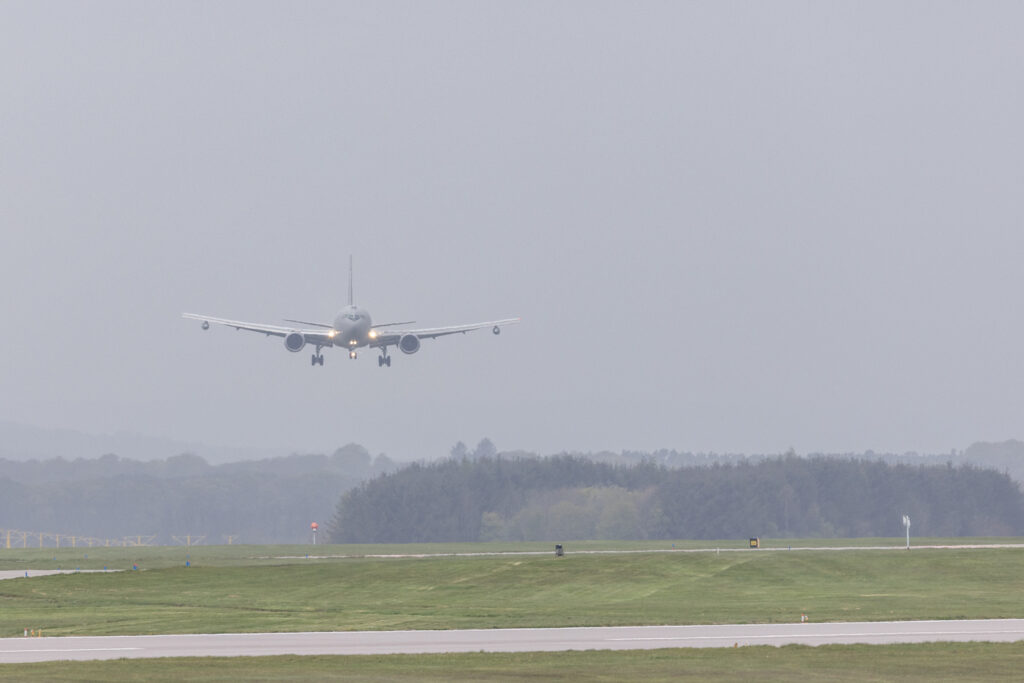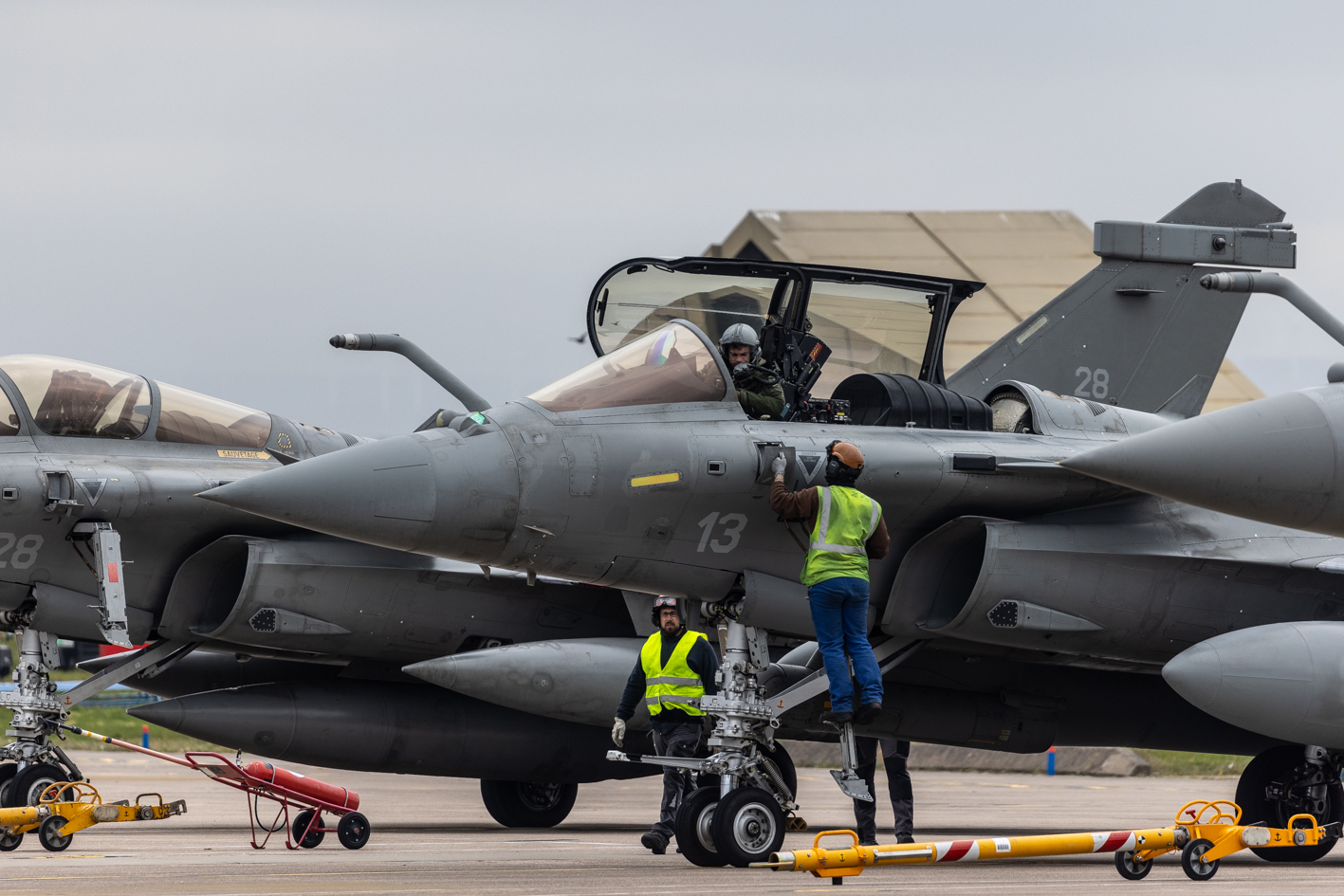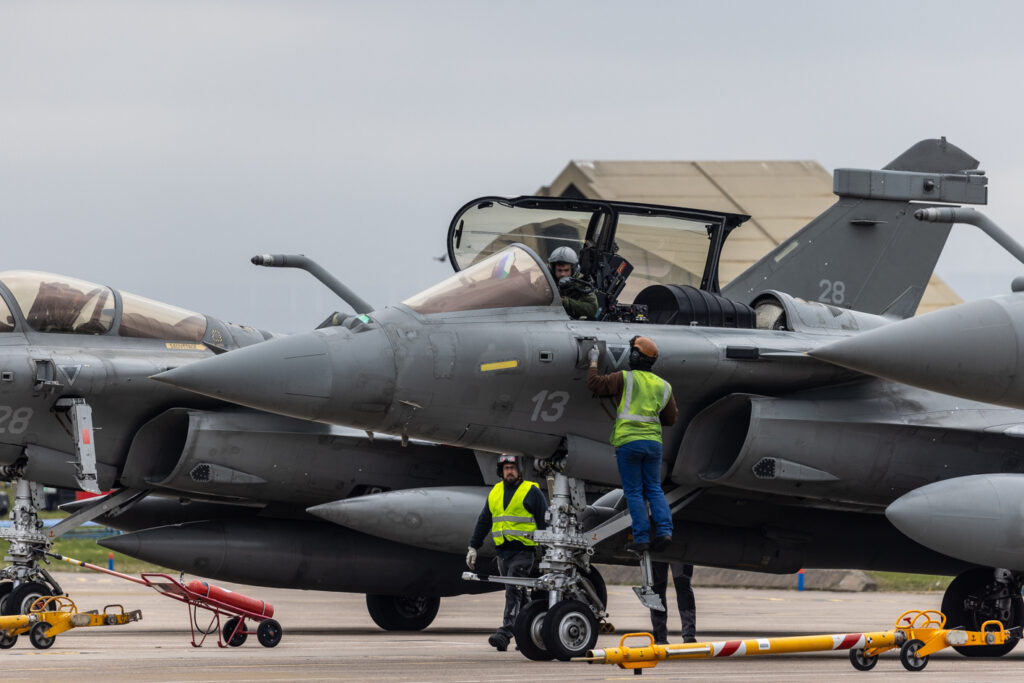 Ex Formidable Shield is held biannually and is designed to improve Allied interoperability in a joint live-fire, Integrated Air and Missile Defence environment, using NATO command and control reporting structures. Allied nations practice and assess their ability to share situational awareness, carry out NATO-level mission planning.
Running till the 26 May the exercise is the largest of its type that NATO will run this year. In addition to the RAF Lossiemouth based elements, the Commander Task Group, Integrated Air and Missile Defence, has embarked aboard the Spanish Navy Álvaro de Bazán-class frigate ESPS Blas de Lezo that will provide the command and control function for the exercise. The Spanish frigate will operate with the US 6th Fleet for the duration of the exercise.
The exercise involves 13 NATO Allied and partner nations with more than 20 ships, 35 aircraft and an array of ground units consisting of radars, Surface-to-Air Missile Systems, High Mobility Artillery Rocket Systems and almost 4,000 NATO personnel.