The Armed Forces of Malta confirmed their participation at the Malta International Airshow 2023 in both static and flying displays! The AFM will be present with each type in their current flying inventory.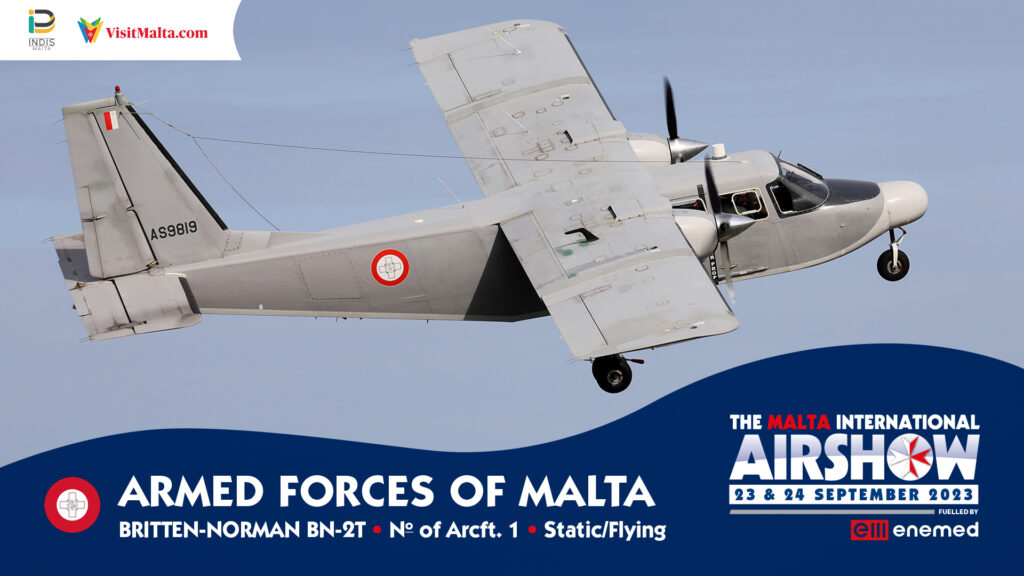 The participation of our esteemed Armed Forces in this event highlights the dedication, skill, and commitment of our servicemen and women. Their involvement adds an important dimension to the airshow, allowing attendees to witness the capabilities and professionalism of our armed forces up close.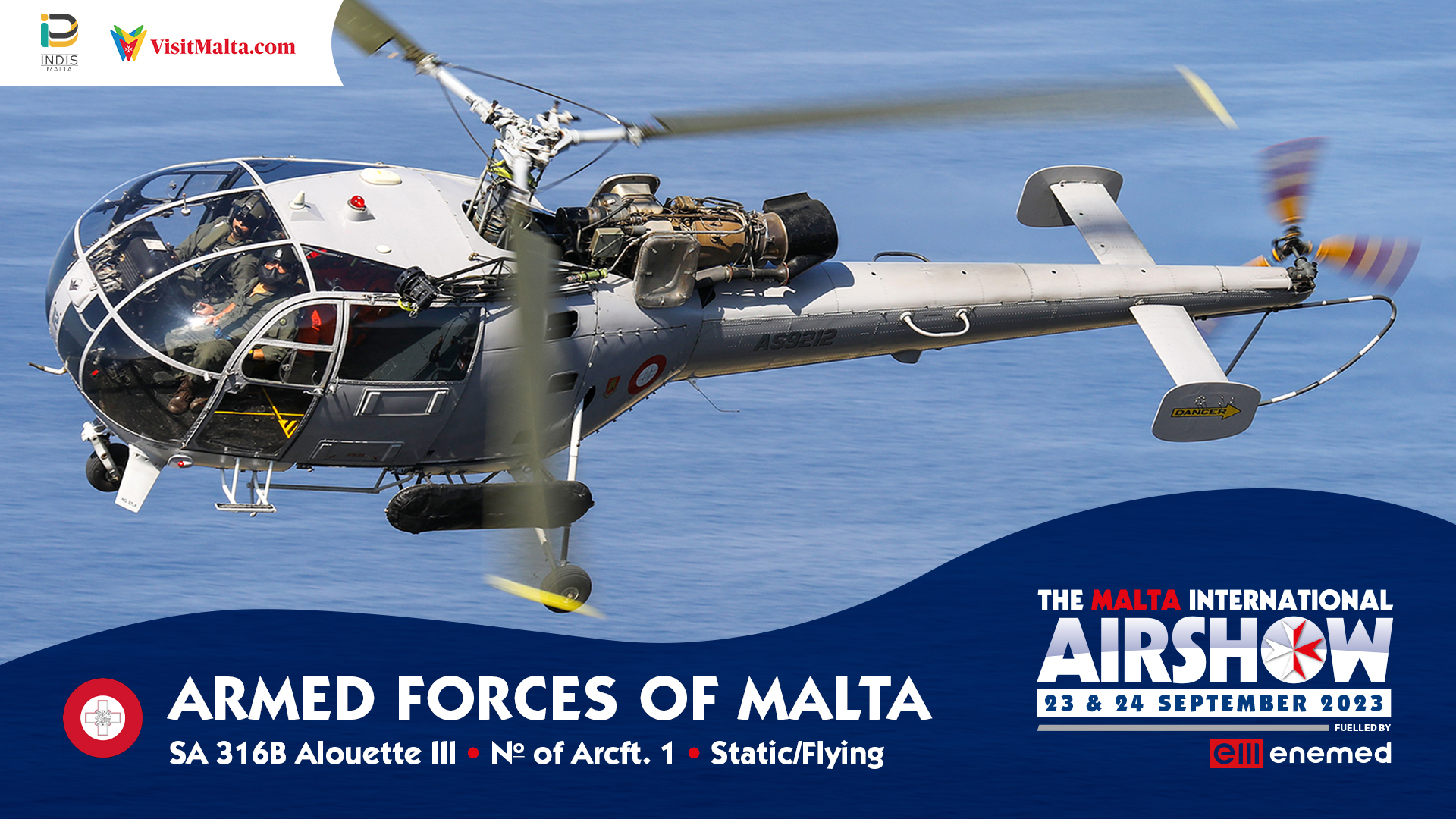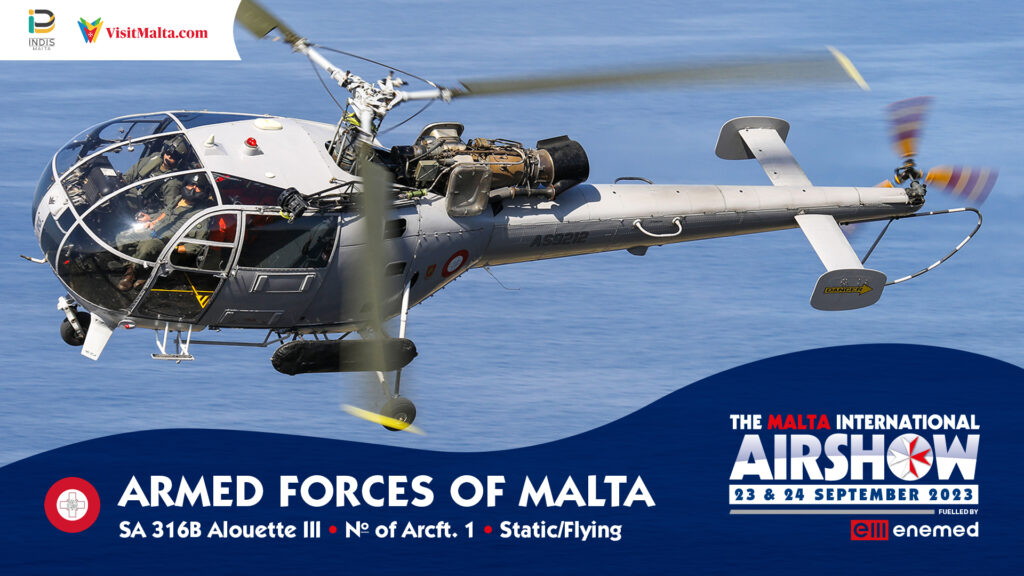 We extend our heartfelt gratitude to the Armed Forces of Malta for their enthusiastic participation, which undoubtedly enhances the overall experience of the Malta International Airshow 2023.