The all-new Gulfstream G700 and award-winning Gulfstream G600 added more international city-pair speed records travelling between locations in the United States and Riyadh, Saudi Arabia, where Gulfstream showcased the aircraft to customers and prospects in the region.
On Oct. 23, the fully outfitted G700 production test aircraft set a record from Houston, Texas, to Riyadh, flying 7,172 nautical miles/13,283 kilometres, its longest-distance flight to date. Using sustainable aviation fuel (SAF), the trip was flown at Mach 0.87 in just 13 hours and 40 minutes. Also on Oct. 23, and with an SAF blend, the G600 departed Washington, D.C., and flew 6,146 nm/11,382 km to Riyadh at Mach 0.88 for a total flight time of 11 hours and 39 minutes, adding another city-pair record.
"Gulfstream's next-generation aircraft truly raises the bar for high performance, innovation and cabin comfort. These city-pair records showcase the ability of our aircraft to help our customers reach their destinations faster," said Mark Burns, president, Gulfstream. "The G700 is the most spacious, best-performing aircraft in the business-jet industry, and we look forward to its entry into service, and for the G600, our customers are seeing firsthand what the aircraft can do for them, and its popularity continues to grow around the world."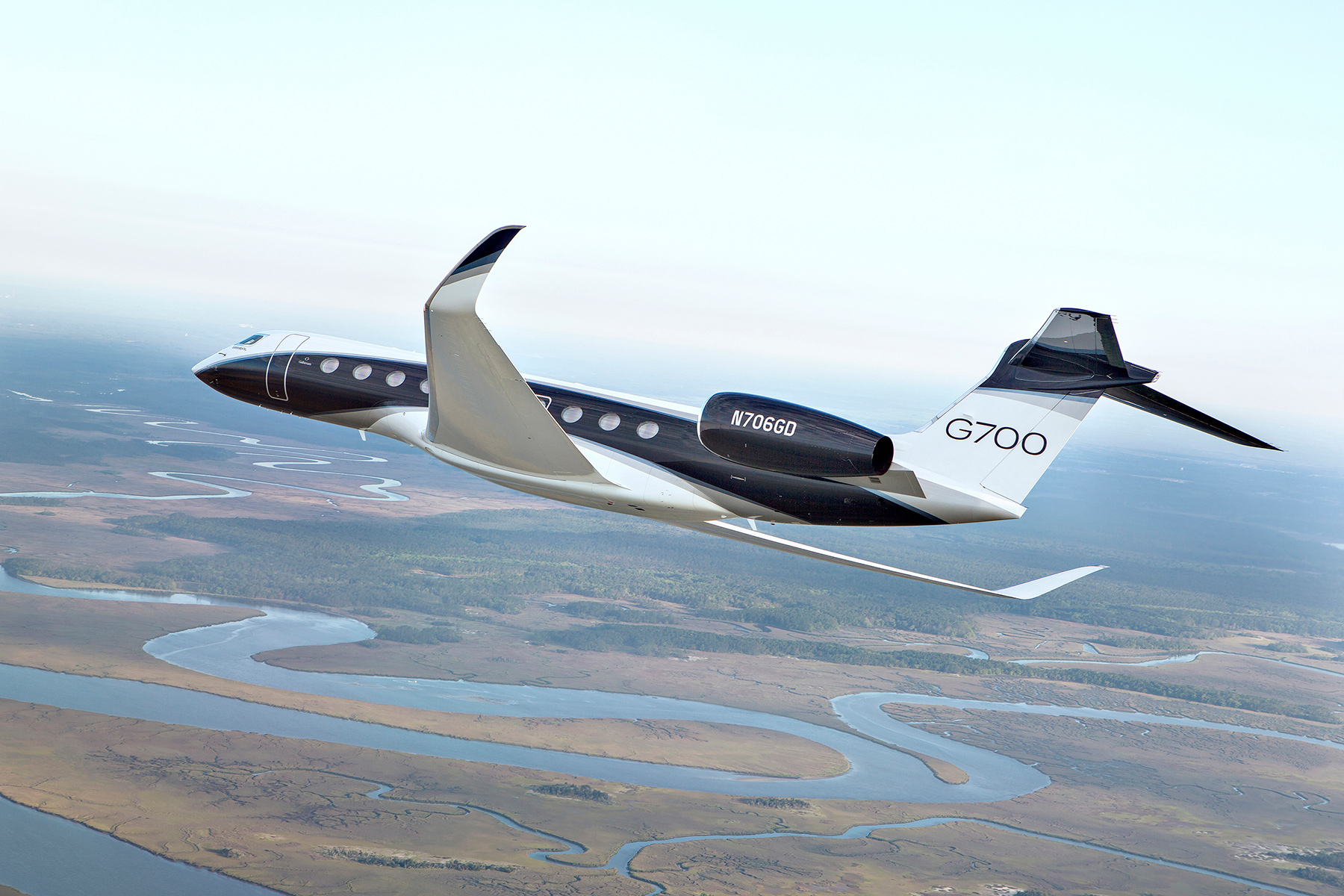 The G700 and G600 also set more city-pair speed records on their return trips to the U.S. On Oct. 29, the G700 connected Riyadh with Savannah in a record 13 hours and 55 minutes, flying 6,507 nm/12,051 km at an average speed of Mach 0.875 while operating as high as 51,000 feet at Mach 0.89. The G600 illustrated its capabilities by connecting Riyadh with Teterboro Airport in New Jersey and set another record, flying 5,915 nm/10,955 km in 12 hours and 56 minutes at an average speed of Mach 0.85.
Gulfstream is applying carbon offsets to be carbon neutral for all the record-breaking flights.
The G700's latest city-pair record follows record-setting flights from Savannah to Doha, Qatar; Doha to Paris; and Paris to Savannah in September. Gulfstream anticipates G700 customer deliveries beginning in 2022.
The G600 has set more than 20-speed records. To date, more than 50 G600s have been delivered to customers around the world since the aircraft entered service in 2019.