NATO French Rafales escorted two US B-52s through the Captieux Range, France while integrating with Allied Joint Terminal Attack Controllers (JTACs) from Italy August 31, 2022.
The B-52s took off from RAF Fairford, and flew over central Europe to practice air-land integration drills with French and Italian Special Operations teams; this integration provided vital Allied Close Air Support training.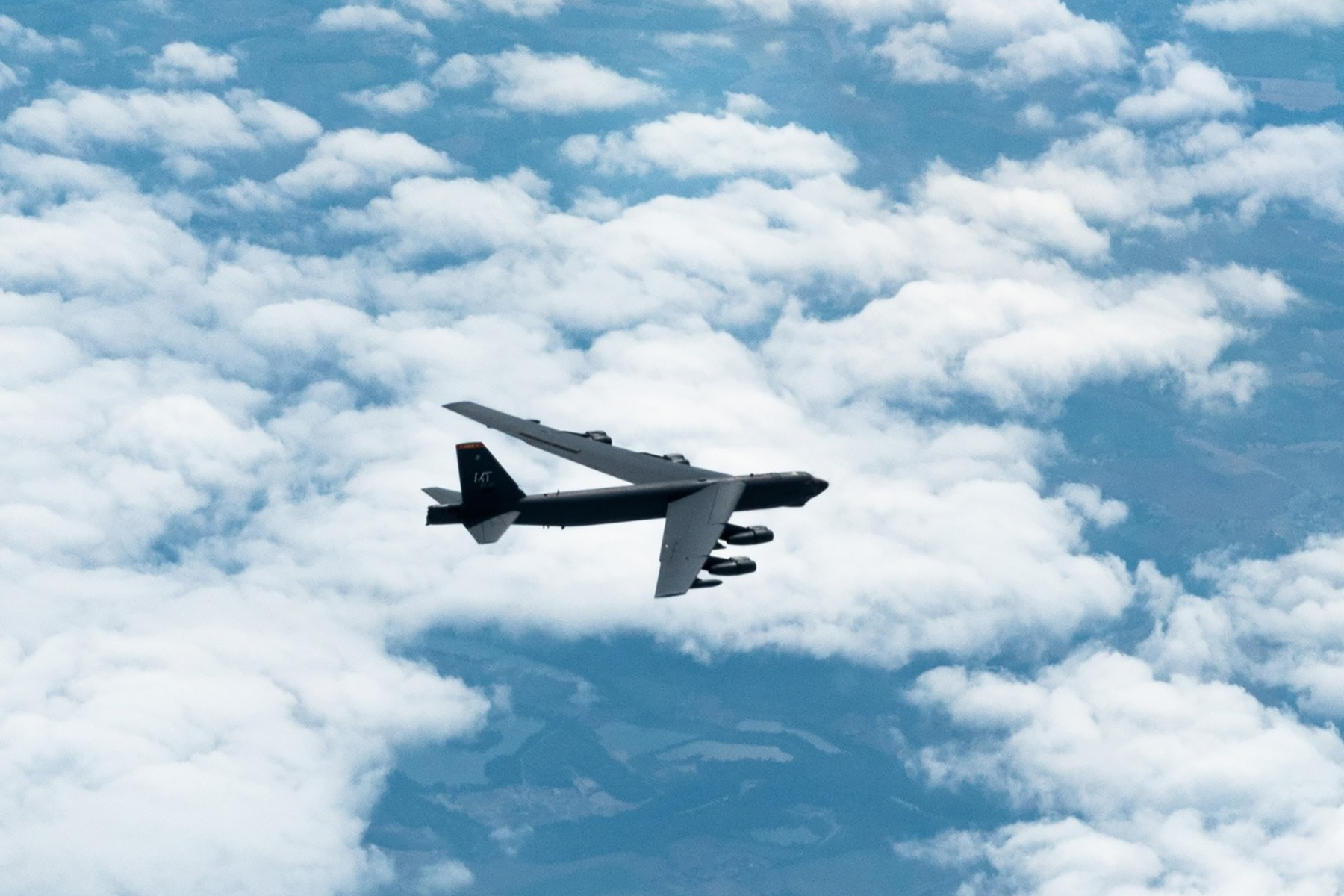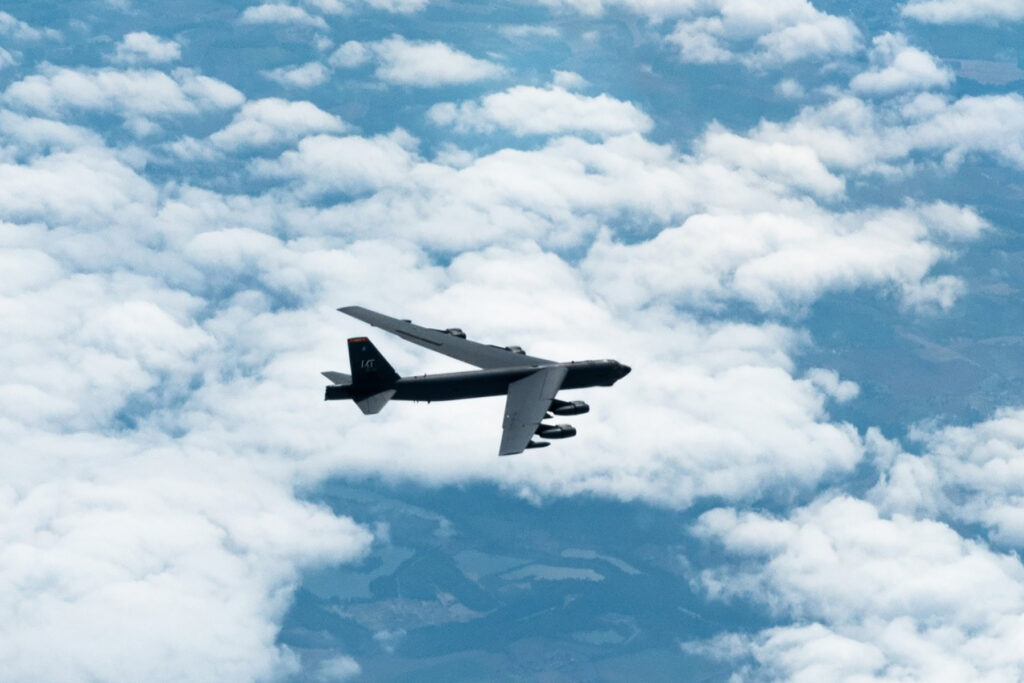 "NATO bombers, drones, and fighters provide a cohesive and integrated shield for our air posture. These bomber task force missions pull together the different domains of our air forces into one homogeneous team."

Brigadier General Ömer Nafiz Gülmezoğlu, Deputy Chief of Staff Plans Allied Air Command.
The Allied aircraft worked out fighter-bomber escort procedures and communications. Additionally, MQ-9 Reaper coordinated with air and land forces demonstrating cross-platform integration and control. Before returning to base, the B-52s conducted air to air refuelling with a French KC-135.
Live training with different operators and platforms is essential for both aircrew and JTACs top maintain their currency, which enhances air-land cooperation. Given the inherent speed, flexibility, and range of strategic bombers, Bomber Task Force missions highlight Allied capabilities and commitment to a cohesive Alliance.