The Arraiolos Group is composed of the Heads of State of Austria, Bulgaria, Croatia, Estonia, Finland, Germany, Greece, Hungary, Ireland, Italy, Latvia, Poland, Portugal, Slovenia, and, of course, Malta. The formation brings together Heads of State of European Union Member States, who do not have exclusive executive powers.
Malta joined the Arraiolos Group in 2015 and took part in the discussions led by Joachim Gauck, a former German president. The Arraiolos Meeting was soon held for the first in Malta time in September 2017.
His Excellency George Vella attended meetings of other heads of state in Rome in 2021 and Athens in 2019. 2020 had no Arraiolos Meeting because of the COVID pandemic's restrictions. 2022 saw the group meeting again in Malta, exactly today the 6th of October 2022. A number of President's arrived yesterday during the afternoon and the evening.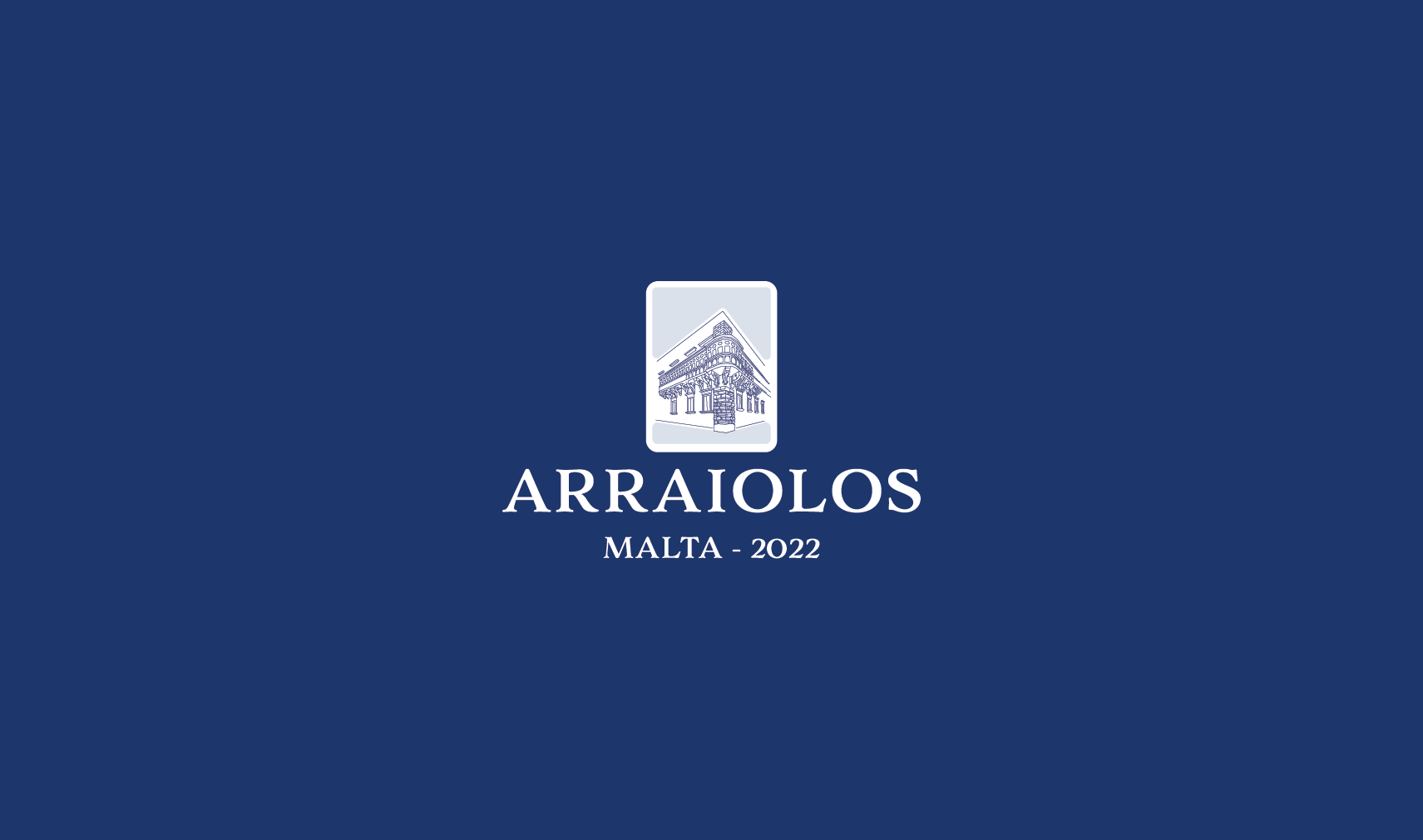 Members of Horizon have captured some of the Governmental and Military aircraft flying in with their distinguished guests. The first to arrive was the Hellenic Air Force Embraer ERJ135 followed by an Airbus A319 of the Hungarian Air Force. Two aircraft touching the ground at Malta International Airport for the first time were the Bulgarian Government Airbus A319 and Polish Air Force Boeing B738. The final two aircraft to land at Luqa in some light were the German Air Force Airbus A319 and the Portuguese Air Force Dassault Falcon 50.