As part of the Armed Forces of Malta's 50 Year Anniversary celebrations, on Wednesday 19th April 2023, a Ceremonial Parade was mounted at St George's Square, Valletta.
This parade was formed up of 150 soldiers, together with the AFM Band. Present for this event were President of Malta George Vella, Minister for Home Affairs, Security, Reforms and Equality Byron Camilleri, Commander of the Armed Forces of Malta Clinton O'Neill, serving officers and other ranks, ex-servicemen, and other distinguished guests.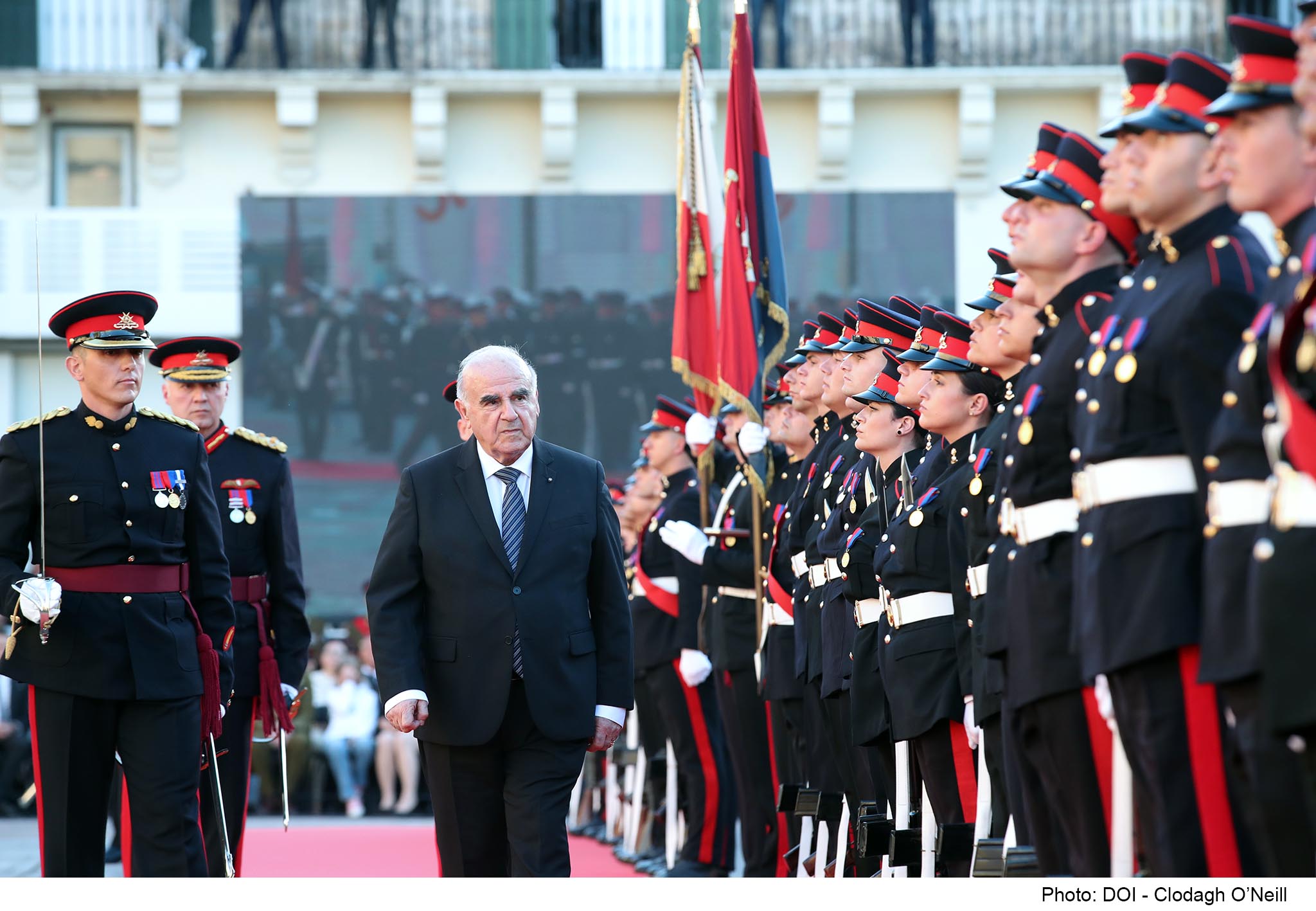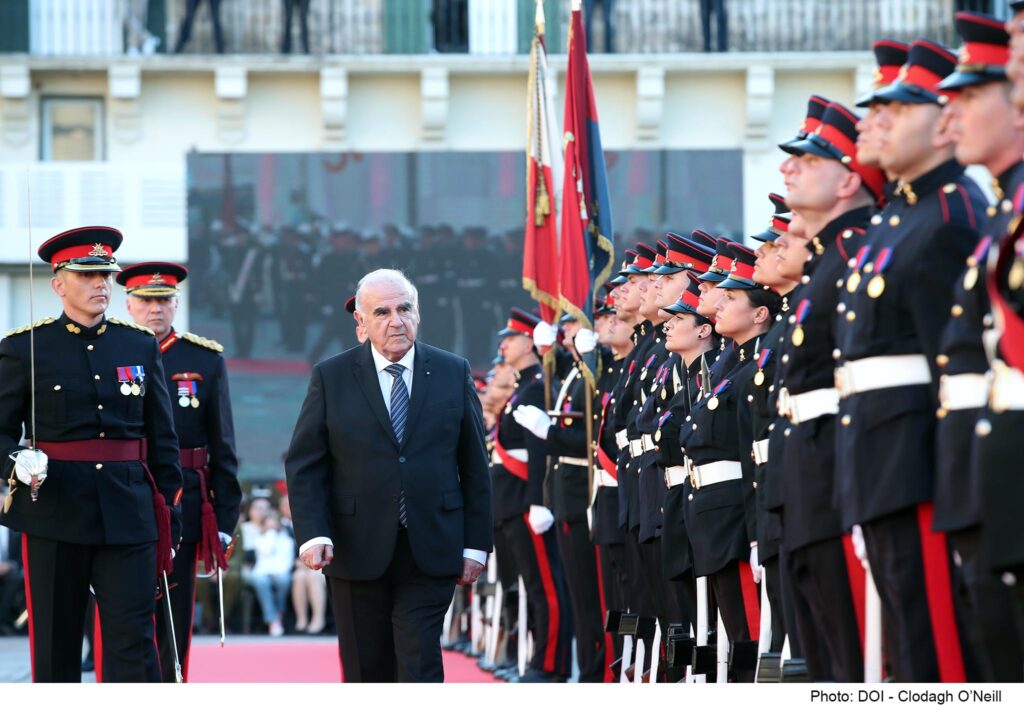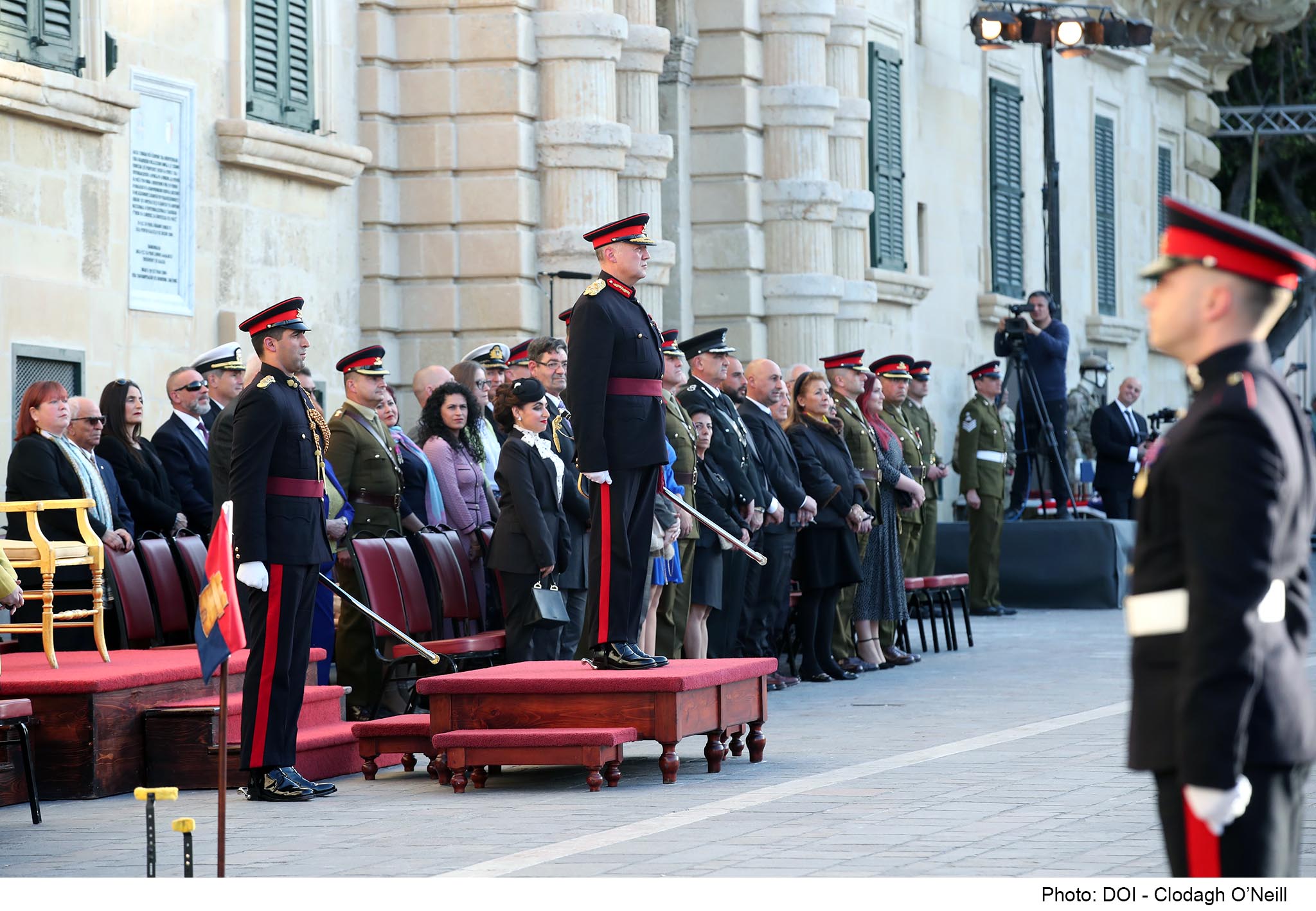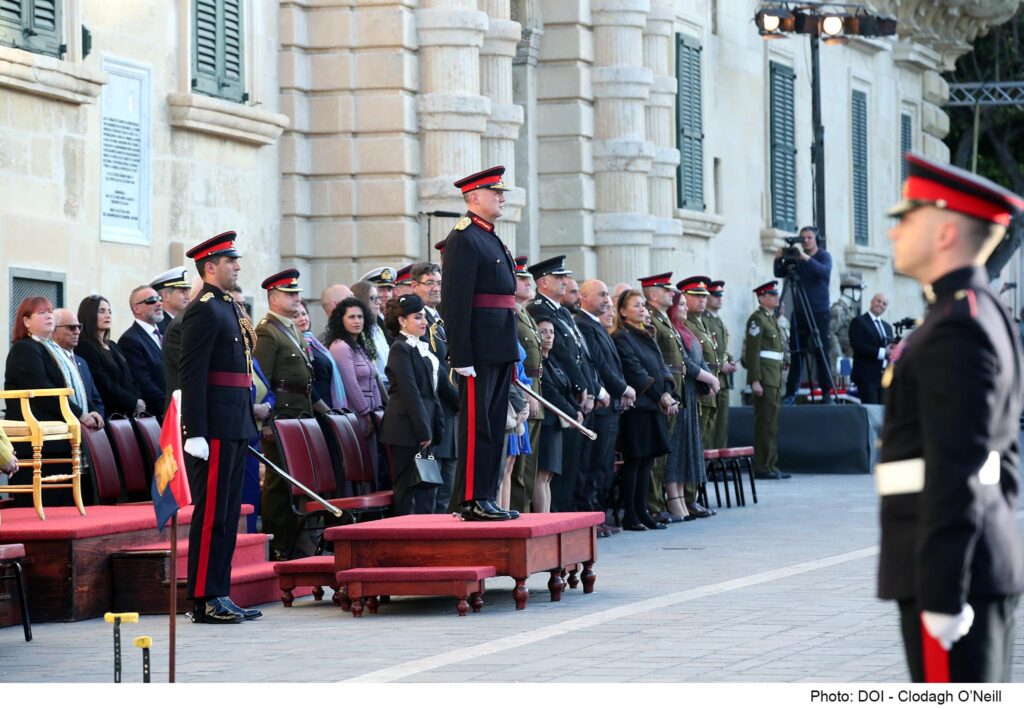 The President was accorded a National Salute and inspected the parade, after which the parade marched past in slow and quick time. The AFM Band performed a display, featuring the formations 'AFM' and '50', accompanied by a variety of Maltese music composed, and or arranged, by the AFM musicians themselves.
A Fly Past with the AFM Air Wing's assets was executed, to mark this historical anniversary.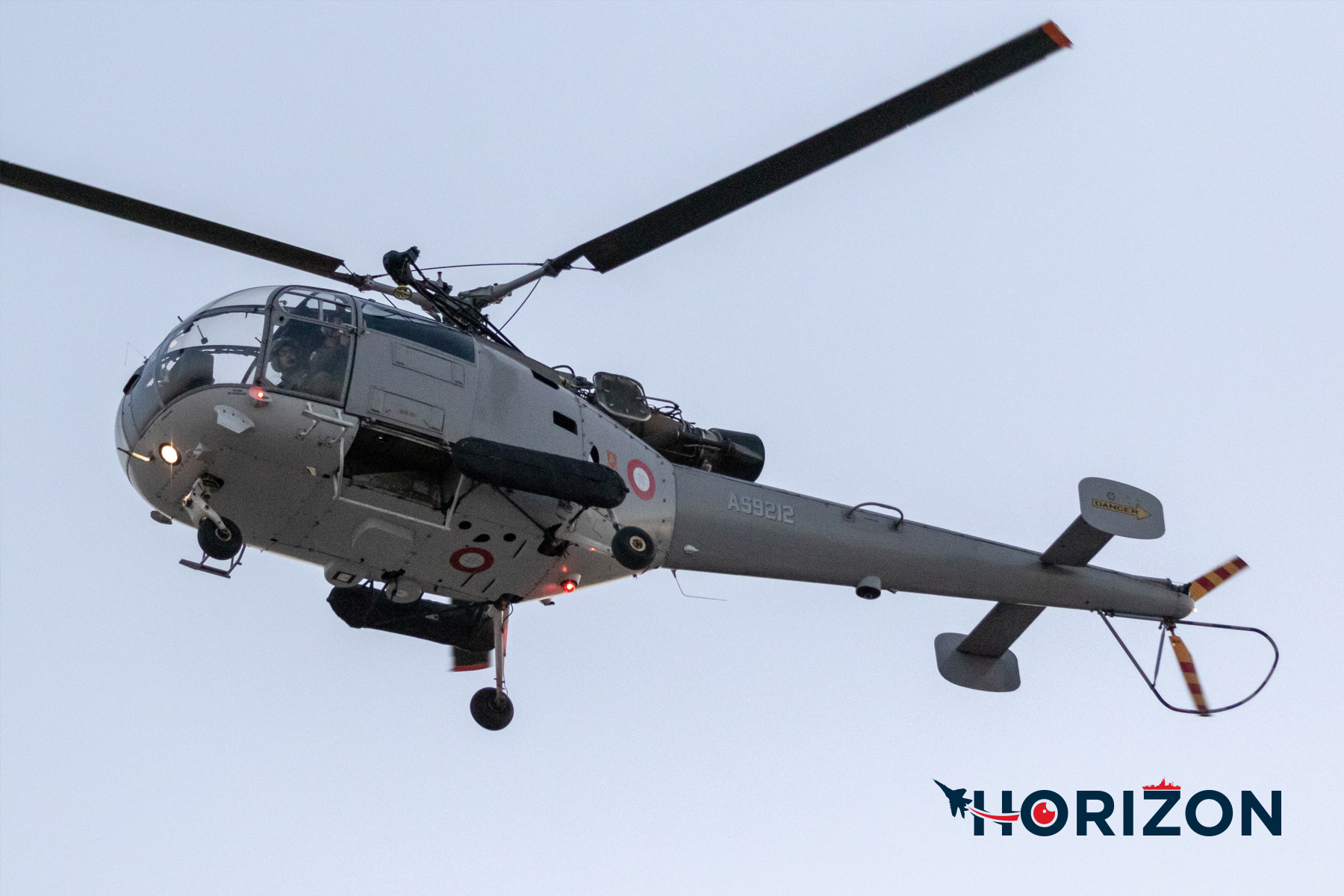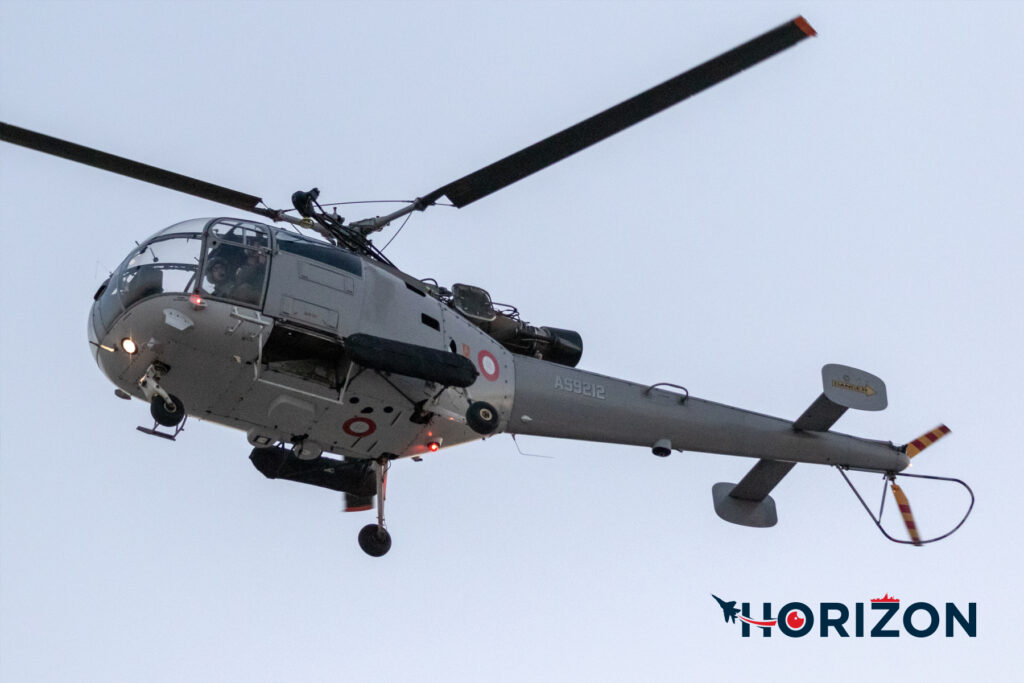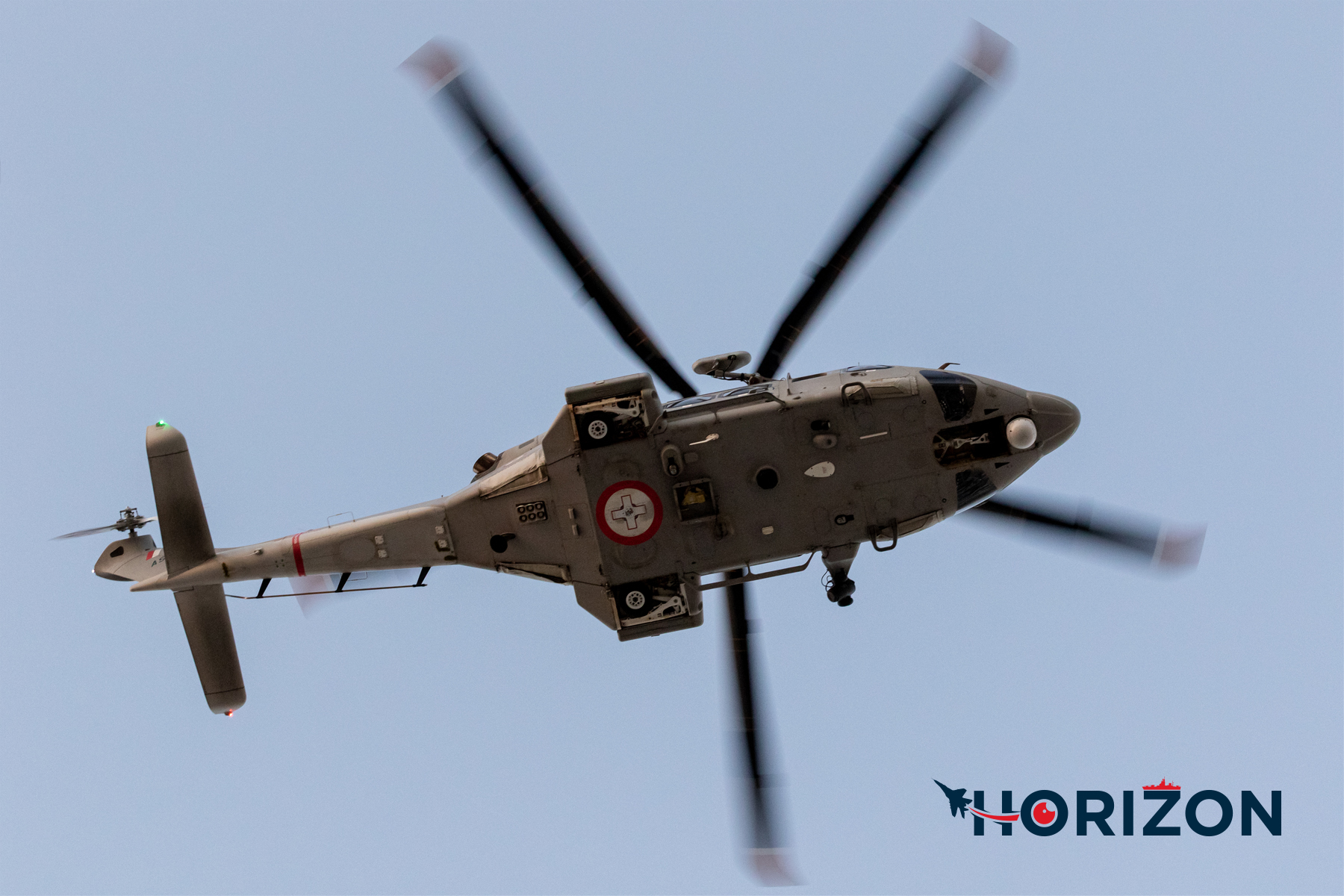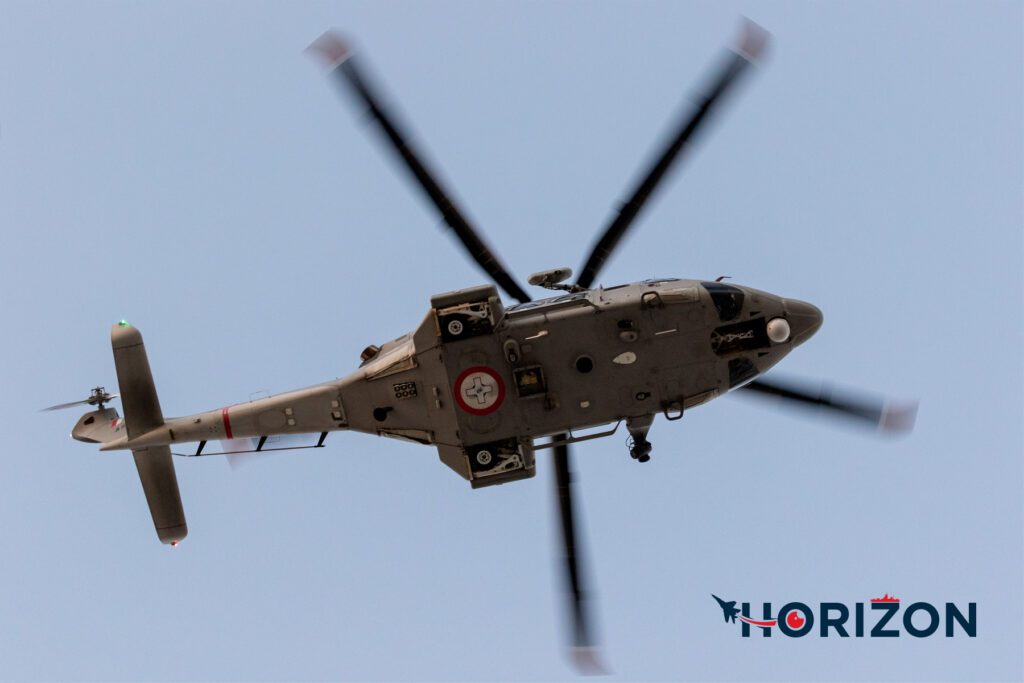 All personnel were presented with the 'Armed Forces of Malta 50th Anniversary Commemorative Medal', which was worn for the first time by all personnel forming part of this parade, to commemorate this anniversary, and in recognition of their service in the Armed Forces.
This anniversary marks the re-designation of the Malta Land Force to the Armed Forces of Malta, which took place on the 19th April 1973.