Yesterday at 1130am, the largest ocean-going wooden sailing ship in the world entered the Grand Harbour. The ship is a replica of a ship from the 18th century.
The Götheborg, a 47-meter ship that is making a two-year voyage from Sweden to Shanghai, is welcoming guests on board.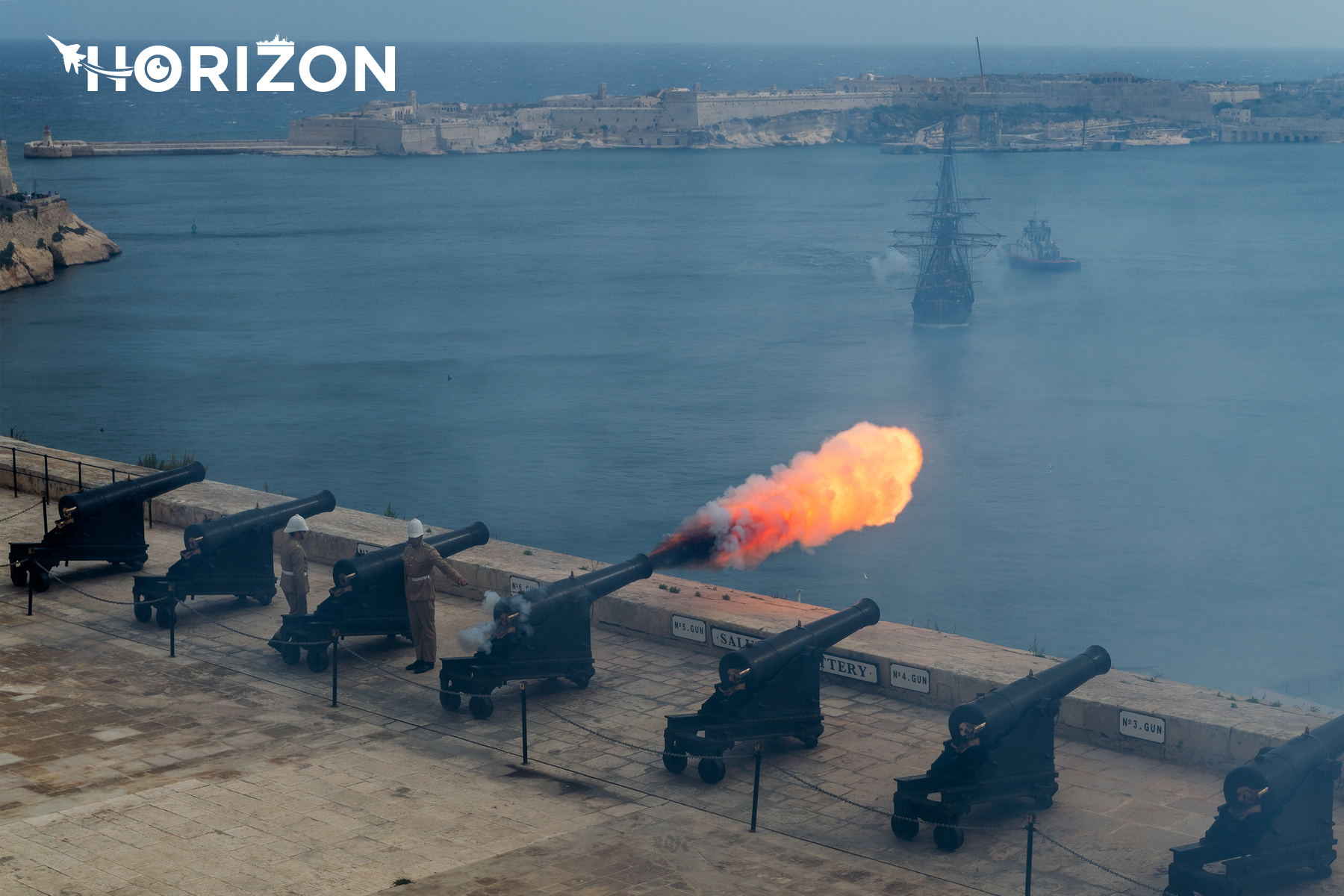 On entry in Valletta the ship fired a salute with guns to signal its presence before berthing at Pinto Wharf, and Valletta's Saluting Battery returned the salute.
The ship is in Malta until Tuesday, when it departs for Barcelona, its final port of call for this year.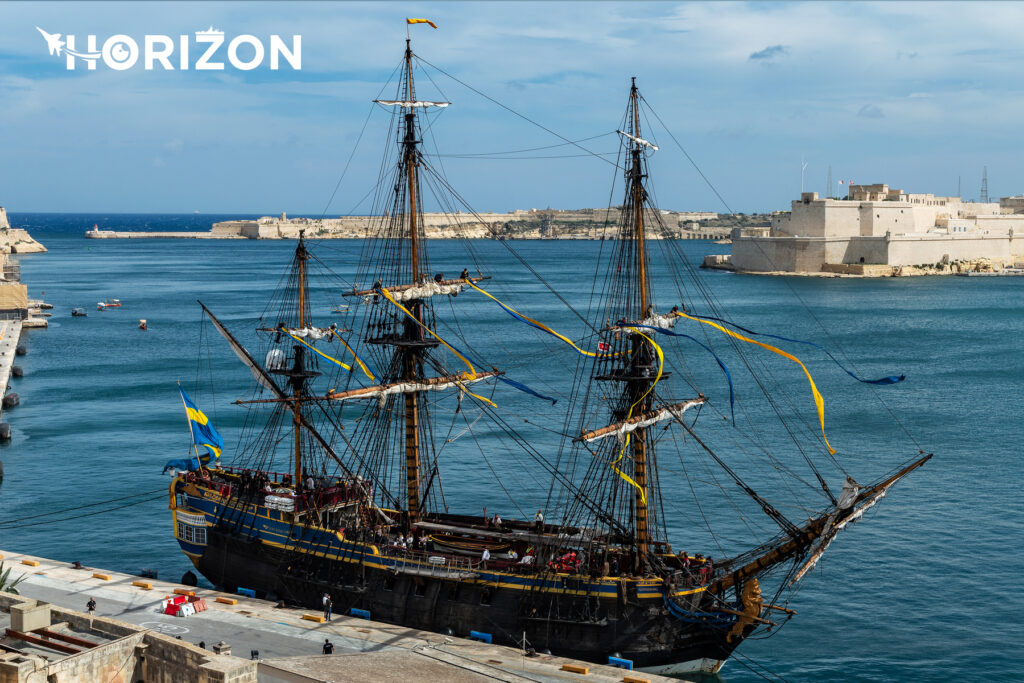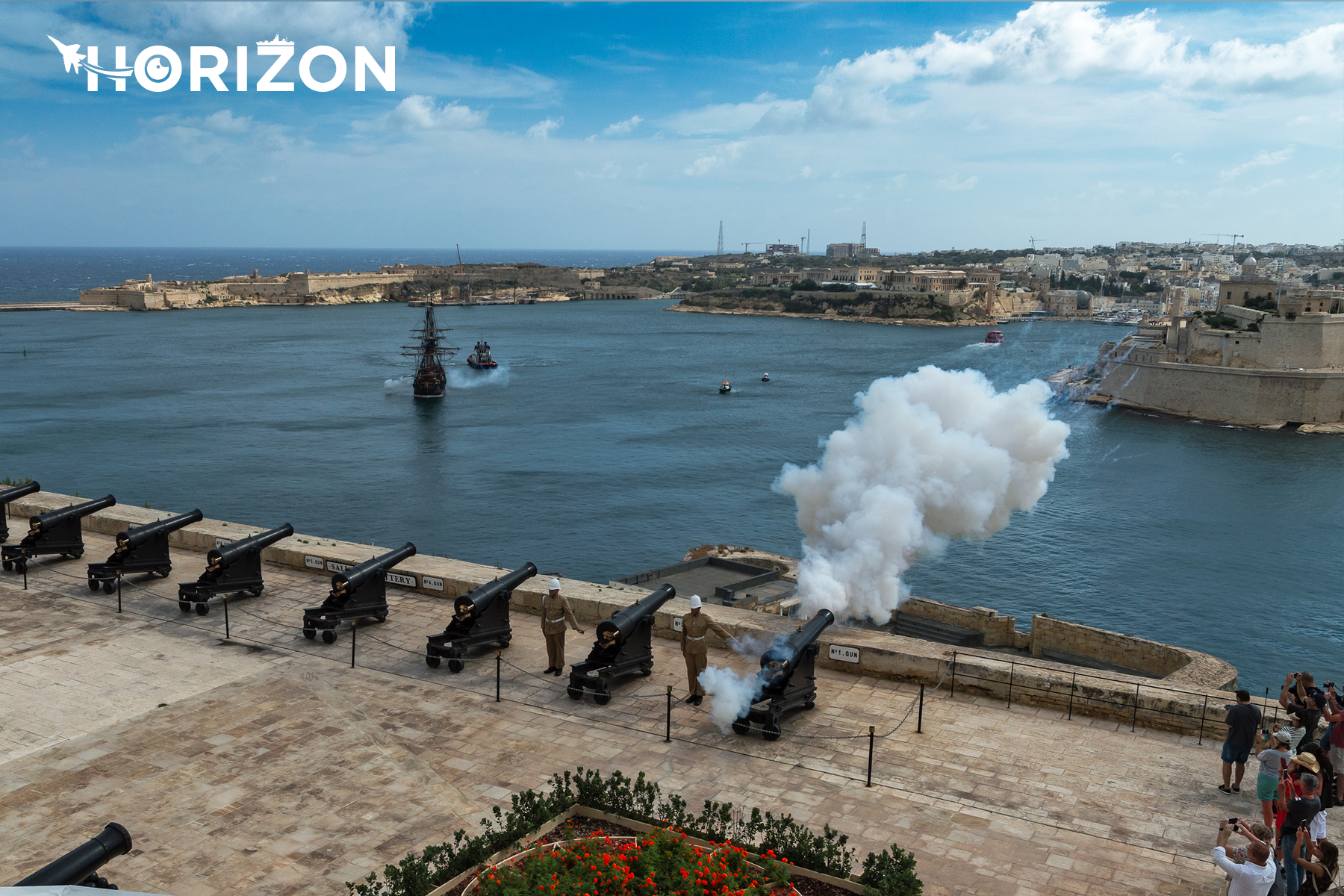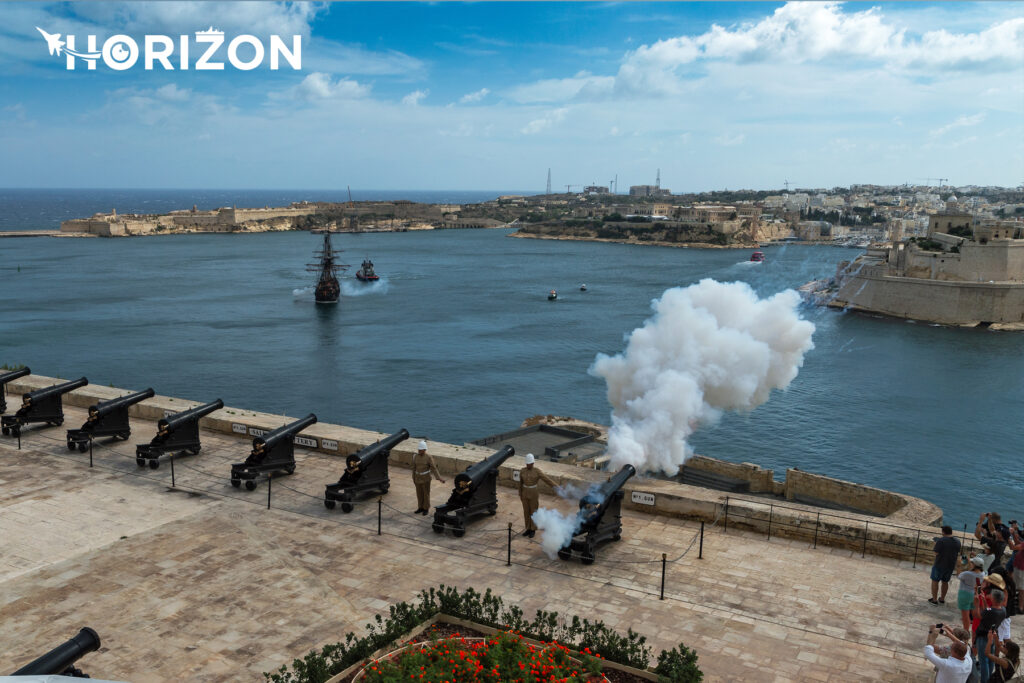 It will be the ship's first voyage to Malta, and according to Kristoffer Bennis, expedition director of Götheborg of Sweden, the crew has already been "overwhelmed" by the reception.
Shanghai is anticipated to be reached by the ship by September of next year after it continues to Asia in March.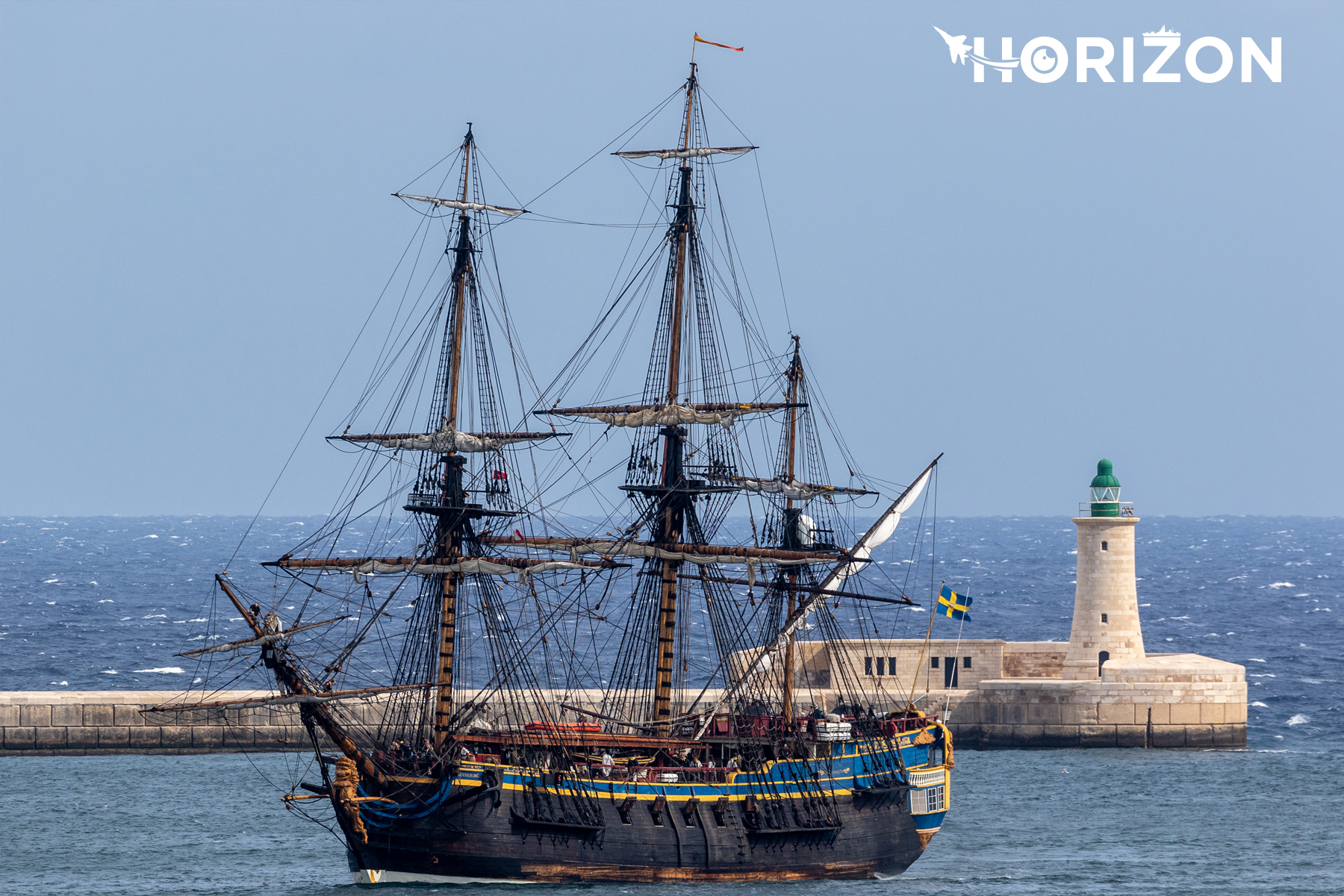 Helsingborg, Helsinki, Stockholm, Copenhagen, Oslo, London, Bremerhaven, Lisbon, Malaga, Nice, and Monaco have already been visited by the vessel.
The Götheborg, which was constructed in 2005, is an exact 1:1 reproduction of a Swedish East India Company ship from the 18th century that perished outside of Gothenburg in 1745.
Tickets to board cost €15 and €7.50 for kids ages five and above.