Pipistrel announced its first delivery to Canada of its all-electric, two-seater aircraft the Velis Electro.
The Canadian customer, the Waterloo Institute for Sustainable Aeronautics (WISA) at the University of Waterloo and its partner Waterloo Wellington Flight Centre (WWFC), will use the Velis Electro to increase their research and collaborative capacity to evaluate battery powered electric flight in Canada. Pipistrel continues its work with Transport Canada towards certification of the Velis Electro.
"We are privileged to have the Waterloo Institute for Sustainable Aeronautics as our first Canadian customer for the Velis Electro. This delivery is not only an exciting milestone for Pipistrel and the global presence of the Velis Electro, but also represents a steppingstone for Canada's strategic investments to promote a greener aerospace industry and economy."

Gabriel Massey, president and managing director at Pipistrel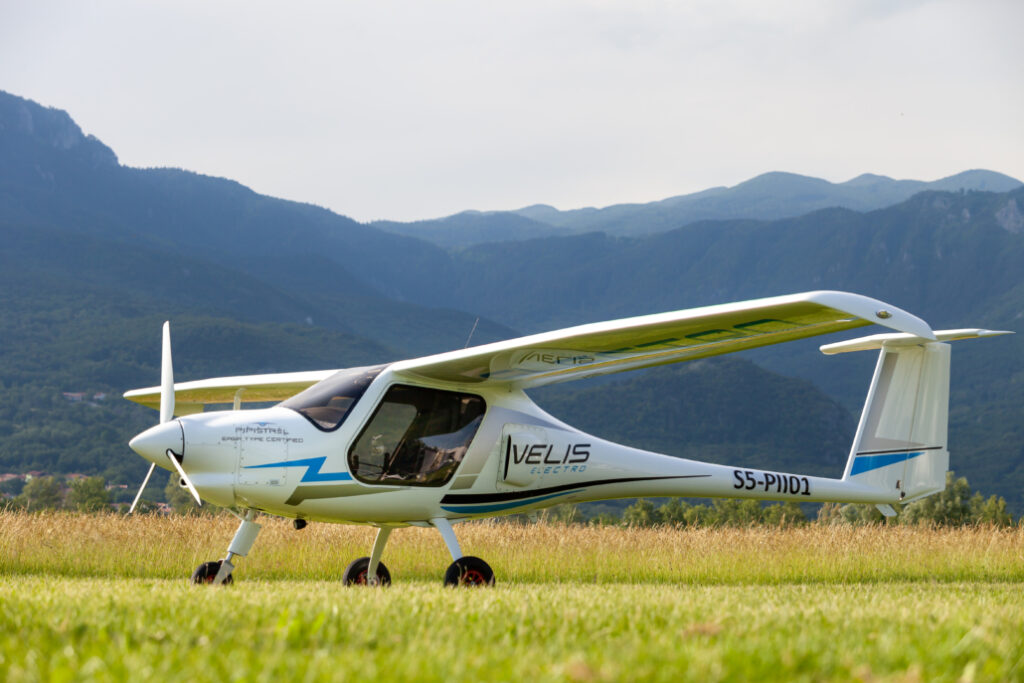 The Pipistrel Velis Electro is the world's first and currently only in service, commercially available, type-certified electric aircraft, having achieved EASA type-certification in 2020 and UK CAA certification in 2022. Pipistrel is currently pursuing a FAA airworthiness certificate for the Velis Electro. The two-seat, fixed-wing aircraft produces noise levels of only 60 decibels and no exhaust gases, while cruising at an average speed of 90 knots and covering a range of 108 nautical miles at a payload weight of 172 kg (378 lb).
Massey spoke at the Sustainable Aeronautics Summit this month at the Waterloo International Airport (YKF) Operations Centre on an economic sustainability panel exploring the opportunities and challenges of future sustainability initiatives.