The Stratospheric Observatory for Infrared Astronomy (SOFIA) flew from NASA's Armstrong Flight Research Center in Palmdale, California, for the last time on 13th December.
SOFIA flew over the local area between Palmdale and Edwards Air Force Base, Edwards, California, as a salute to community support during the program. Then the aircraft continued on its way to its final destination in Tucson, Arizona, where it will ultimately be on display at the Pima Air & Space Museum.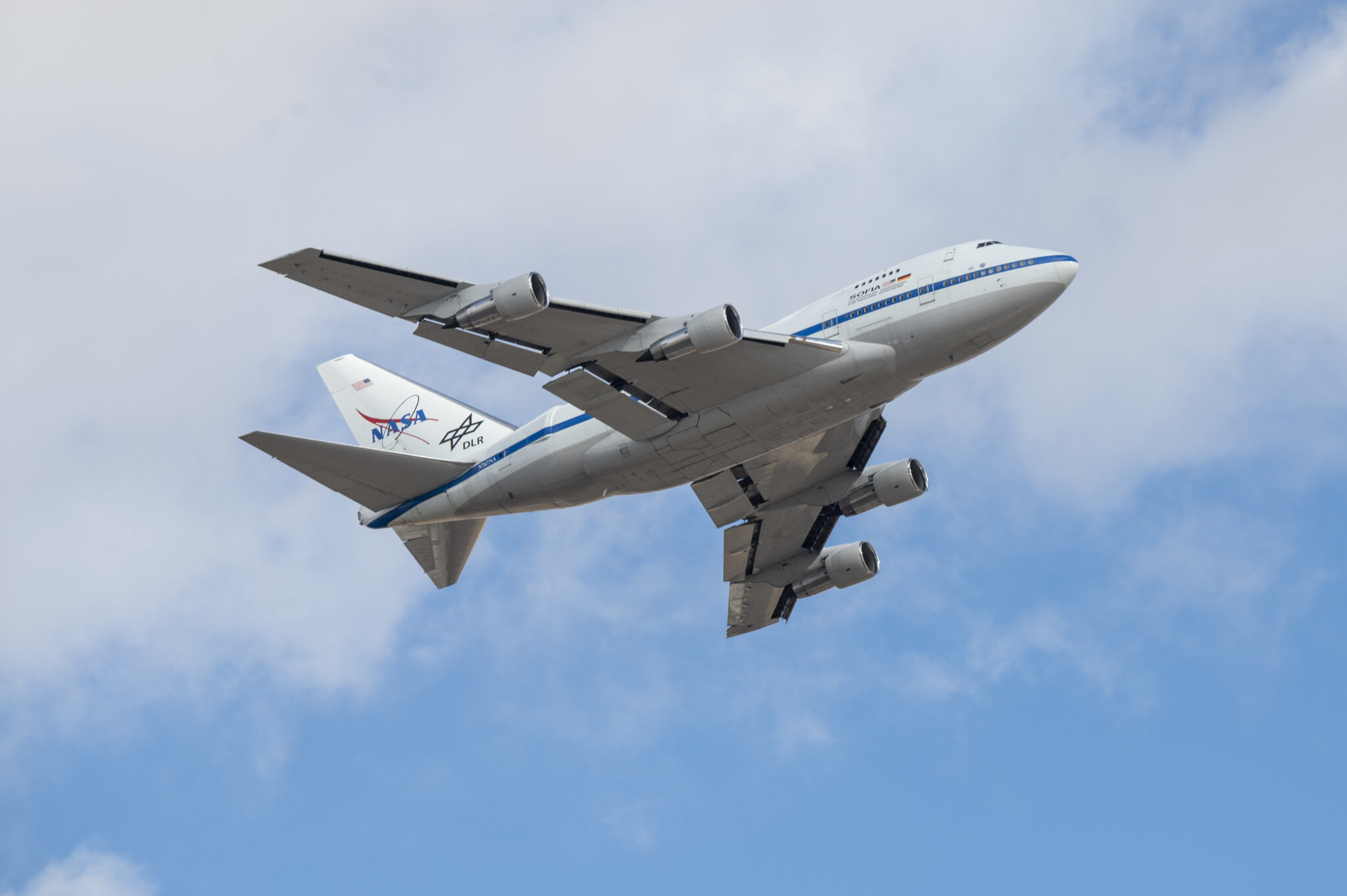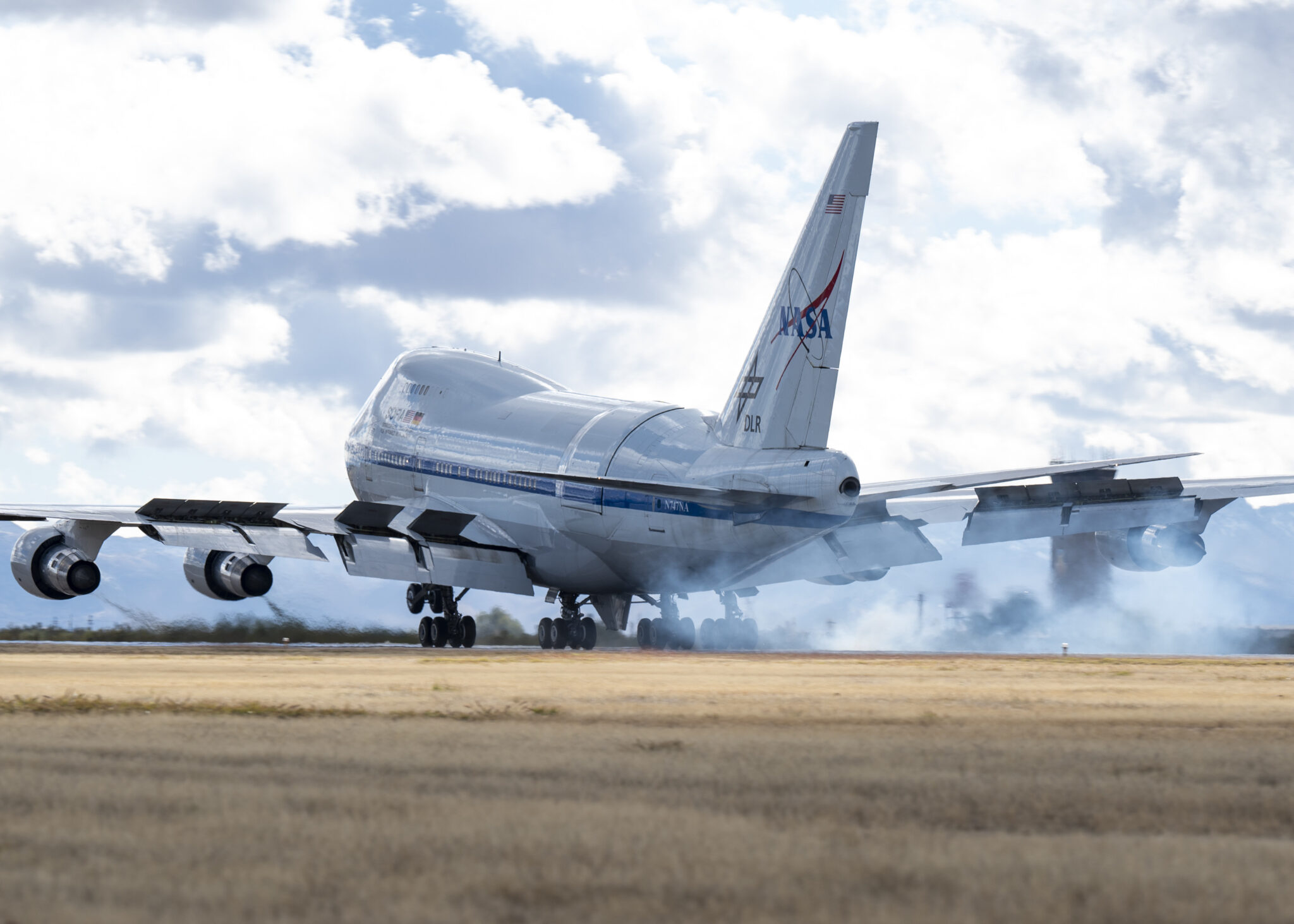 After 732 nights of observing, the SOFIA program concluded on Sept. 29. SOFIA was a mission of discovery, revealing unseen – and sometimes unseeable – parts of our universe including water on the sunlit surface of the moon. The Boeing 747SP jetliner was modified to carry a 38,000-pound, 100-inch telescope.
Engineers at NASA's Ames Research Center developed a garage door-like mechanism that rolled up to let the telescope observe the skies. By 2014, the observatory reached its full operational capability and for eight years, SOFIA enabled astronomers around the world to study the infrared universe and unveil impressive cosmic events and objects invisible to other telescopes.
SOFIA was a joint project of NASA and the German Space Agency at DLR. DLR provided the telescope, scheduled aircraft maintenance, and other support for the mission. NASA's Ames Research Center in California's Silicon Valley managed the SOFIA program, science, and mission operations in cooperation with the Universities Space Research Association, headquartered in Columbia, Maryland, and the German SOFIA Institute at the University of Stuttgart. The aircraft was maintained and operated by NASA's Armstrong Flight Research Center in Palmdale, California.