The first Ulsan-class Batch III frigate in South Korea was launched by shipbuilder Hyundai Heavy Industries (HHI).
The ship, which has been given the designation ROKS Chungnam, was launched on April 10 at HHI's facility in Ulsan, according to a statement released by the Ministry of National Defense (MND) that same day.
The MND stated on the same day via an official social media account that "[Chungnam] will be active in the defense of our waters given its enhanced anti-aircraft and anti-submarine capabilities."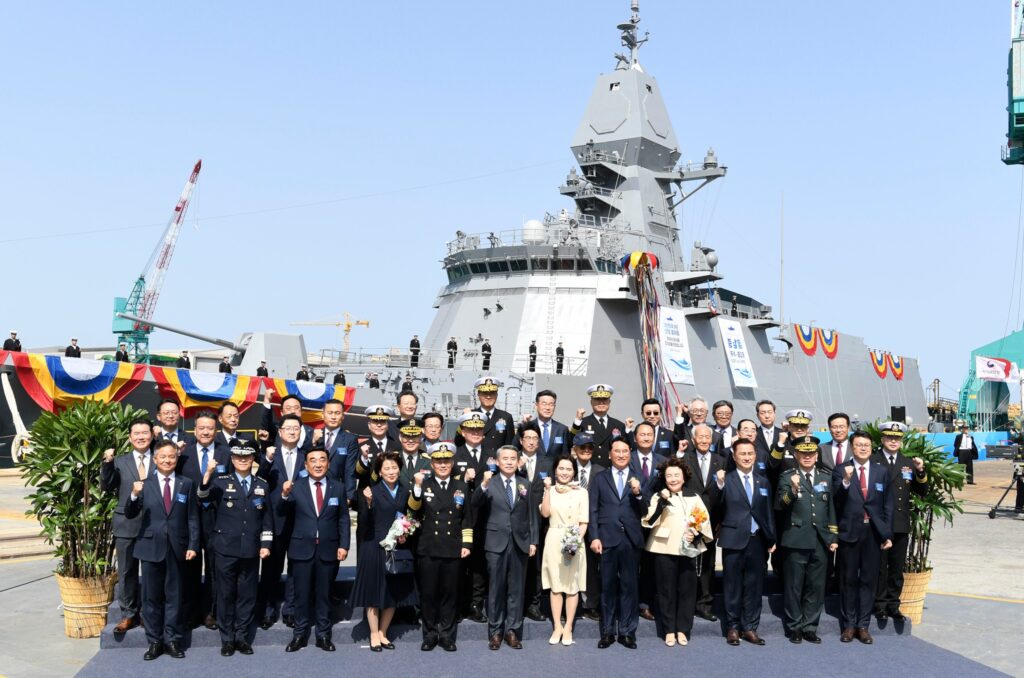 The Republic of Korea Navy is acquiring six Batch III frigates, with Chungnam being the first. (RoKN). The frigates will gradually assume responsibilities related to the fleet of Pohang-class corvettes that the service is in the process of decommissioning.
The Ulsan-class Batch III frigate has an overall length of 129 meters and a breadth of 15 meters, and it has a displacement of around 3,500 tonnes.