SR Technics has inaugurated a new facility in Luqa with an investment of € 42 million. With this investment, the number of employees at SR Technics will increase to 500 in the next two years. The six-bay hangar is considered a centre of excellence in the field of aircraft maintenance and repair for narrow body aircraft.

With an investment of 40,000 square meters, SR Technics has expanded its space so that today it can carry out repair and maintenance work on six B737 and A320 aircraft at the same time.
"this centre of excellence of the SR in Malta for narrow body aircraft provides an excellent service when it comes to aircraft repair and maintenance. Customers know that SR Technics means quality, excellent technical service and favourable business rates. When they choose maintenance services in Malta, the highest levels of security and reliability are being ensured, as well as an efficient service in the shortest possible time."

Jean Marc Lenz, Chief Executive of SR Technics in Switzerland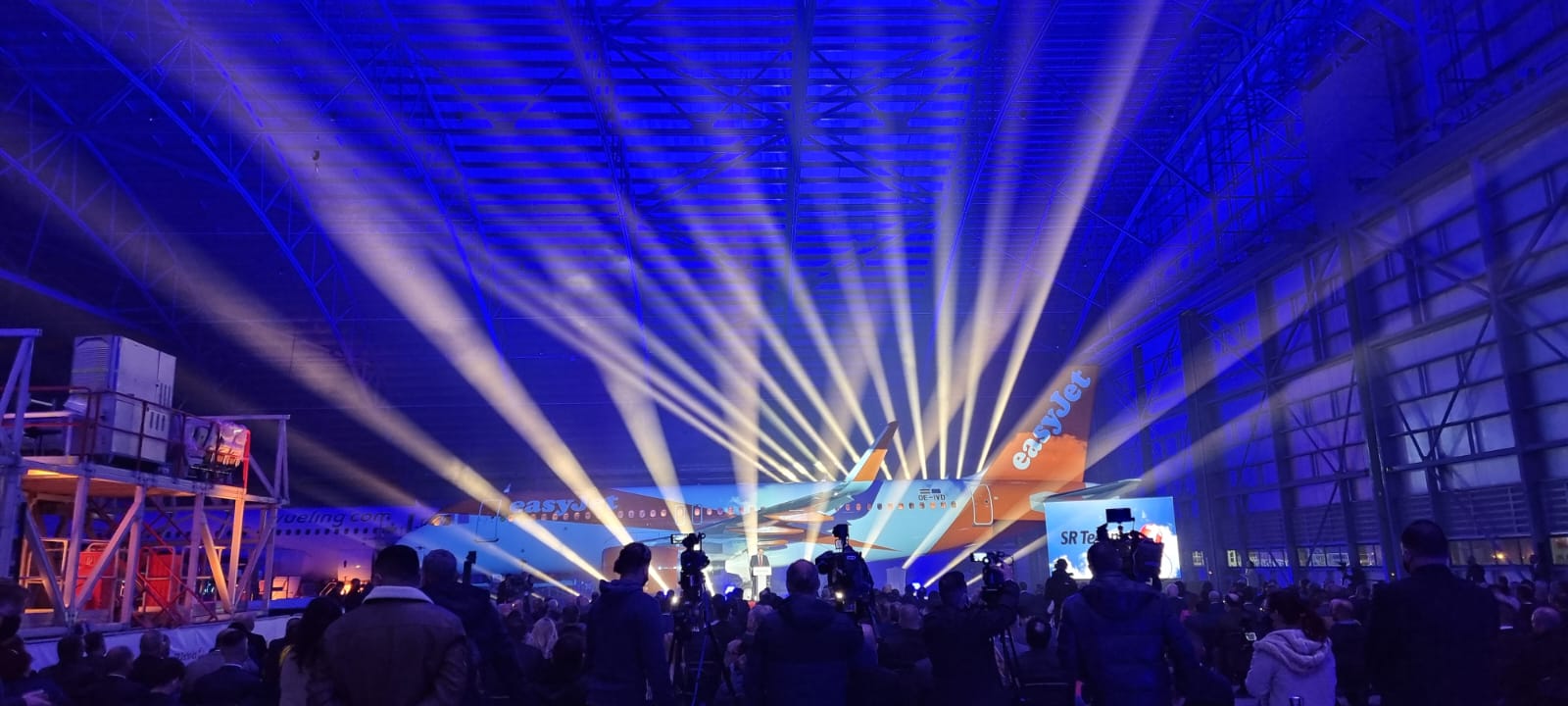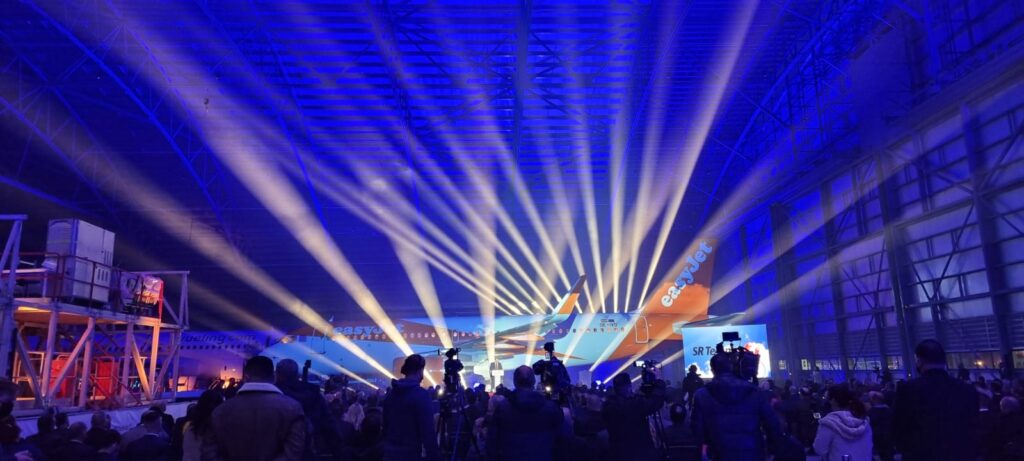 Present at the inauguration were Prime Minister Robert Abela, Minister for Energy, Enterprise and Sustainable Development Miriam Dalli, the Minister for Transport, Infrastructure and Capital Projects Ian Borg and the Minister for the Economy and Industry, Silvio Schembri, the Chief Executive of SR Technics in Switzerland Jean Marc Lenz together with the Chief Executive of SR Technics Malta Arthur Magri.